Here are some thoughts and sayings I posted on Twitter and/or Facebook in July, August, and September. To my knowledge, I made these up (for better or for worse). Sit back, relax, and enjoy the write!
Encouraging Words
1. An apple a day keeps the doctor away. Fermented, and they'll drink with you all day.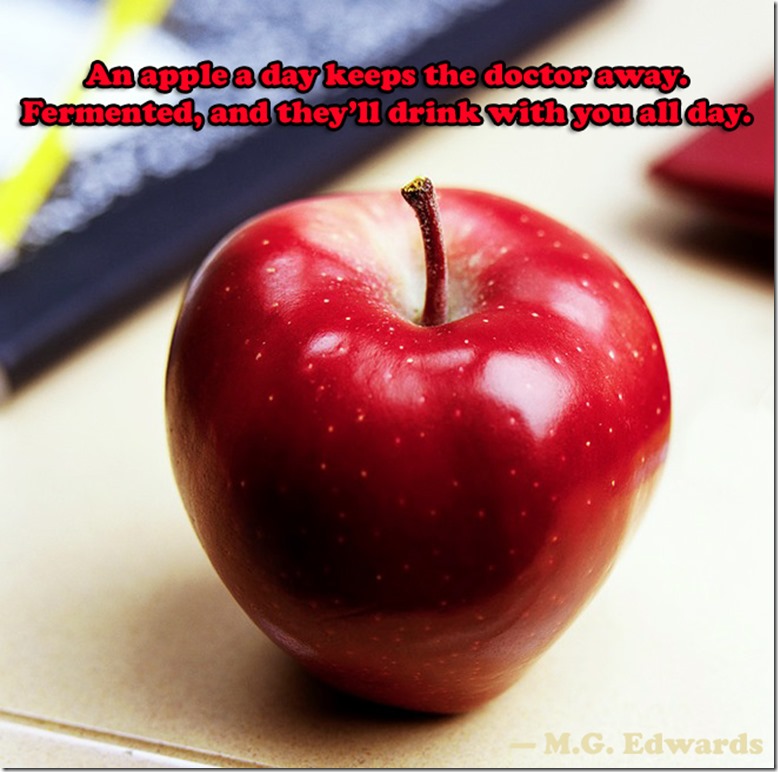 2. I have some words of wisdom to share with you. Excuse me while I take them out of Pandora's box.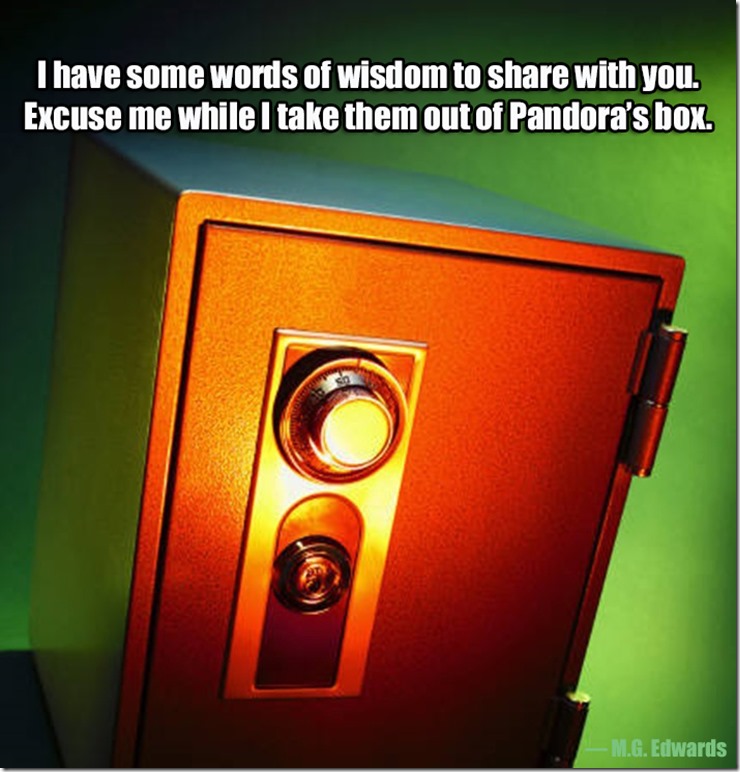 Twisted Words
3. It's harder to herd kids than goats.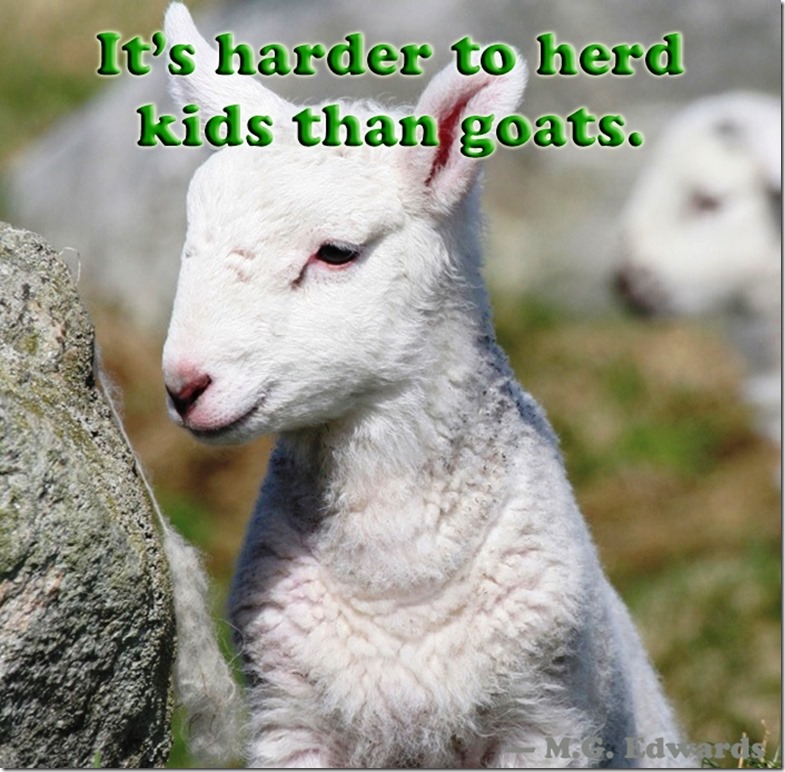 4. A sacred cow cows a scared cow.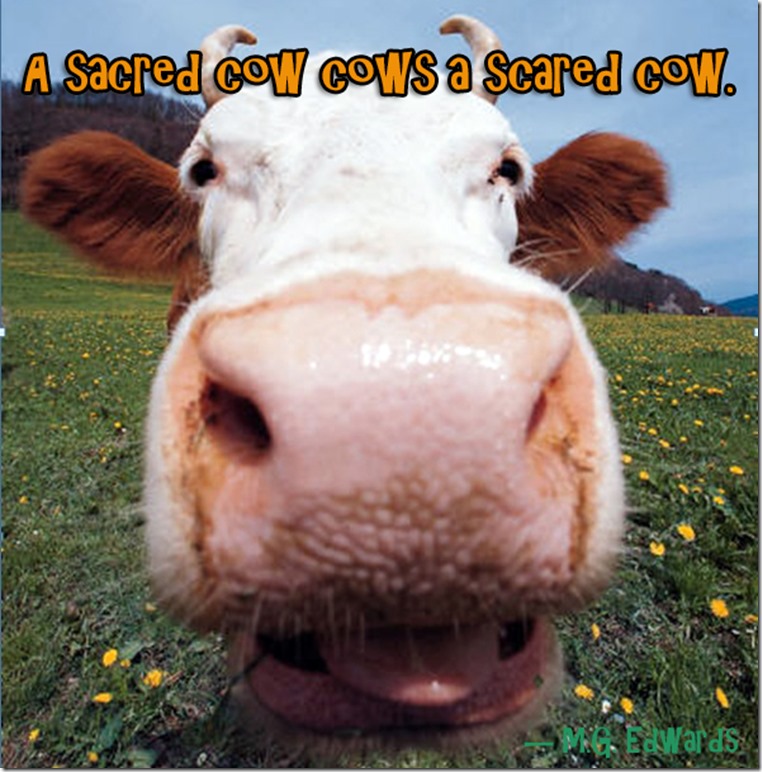 In Its Own Write
5. Fiction writing is the novelist concept.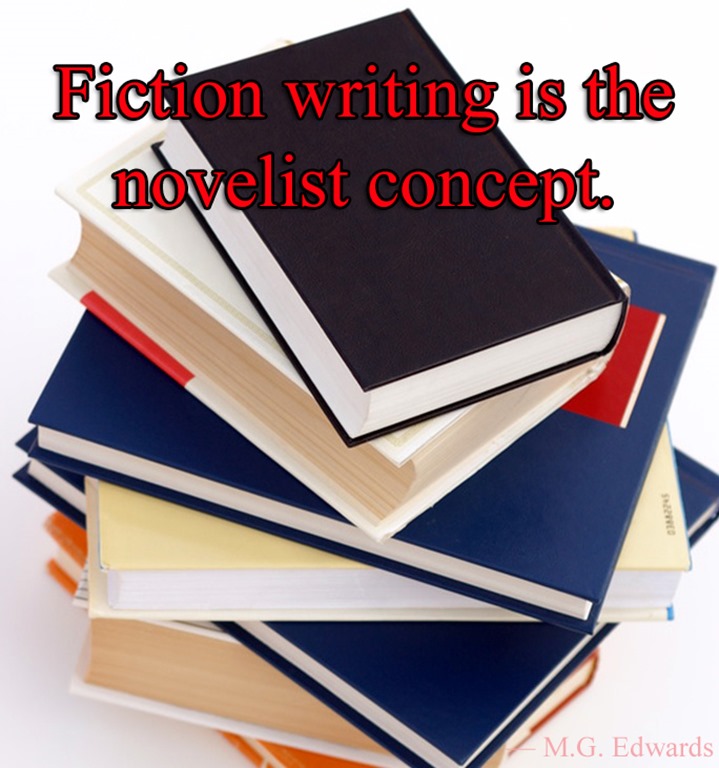 6. Poetry may set you free but to make it rhyme takes time.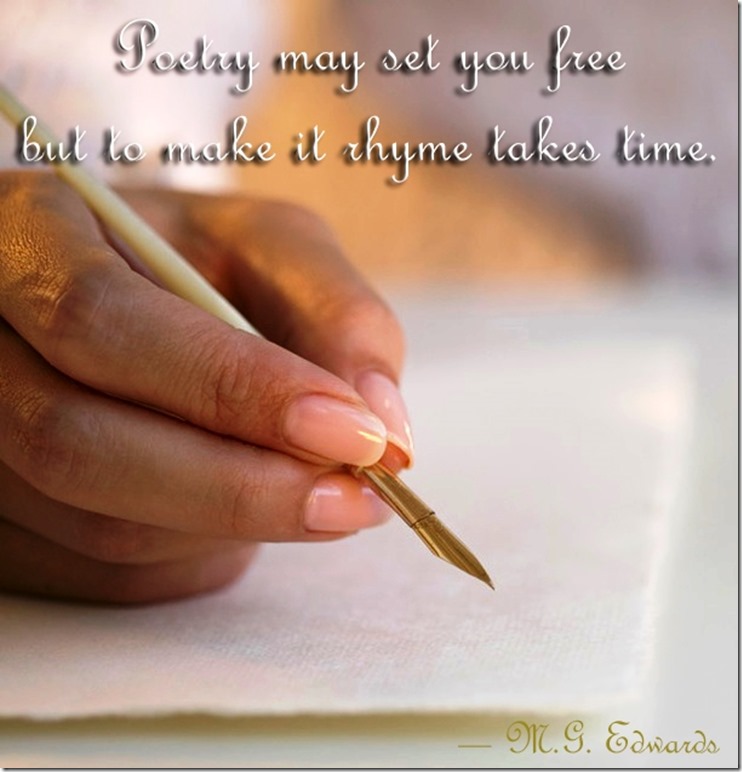 Holidays & Events
7. Today is Outdependence Day for those who don't celebrate the 4th of July.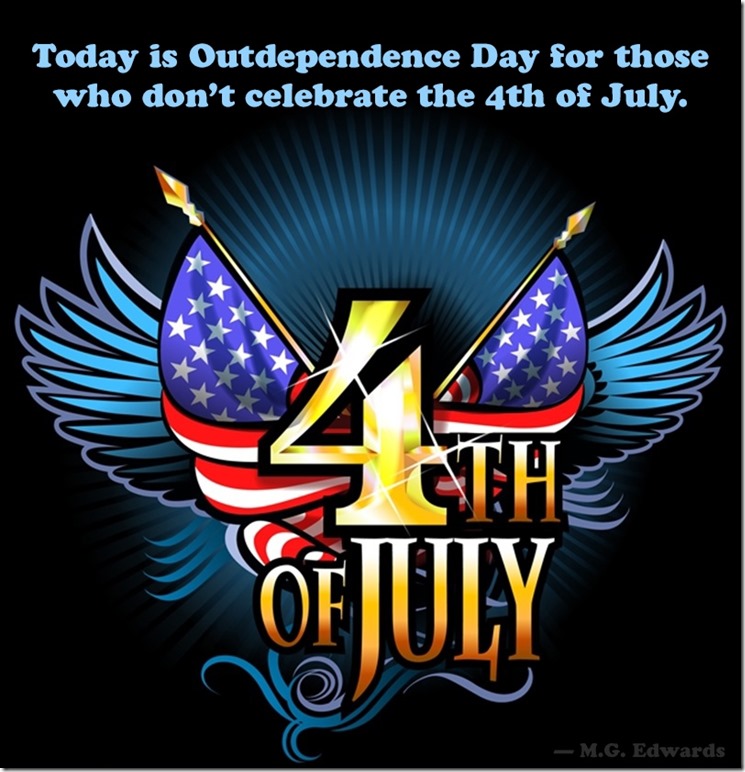 Random Musings
8. We interrupt this report about yelling fire in a crowded theater for breaking news about a fire in a crowded theater.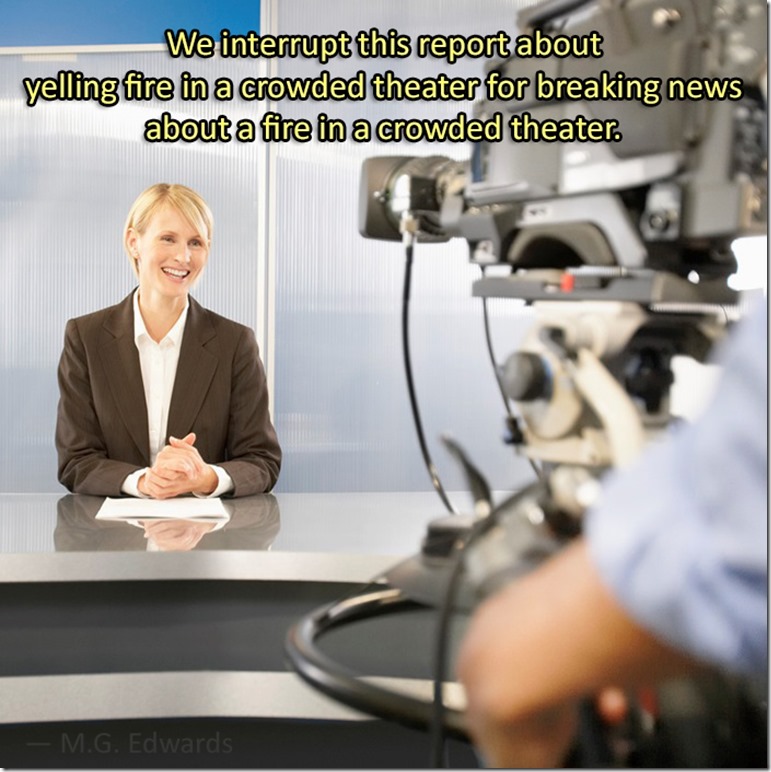 9. "Because I can," said the man when asked why he works at a packaging plant.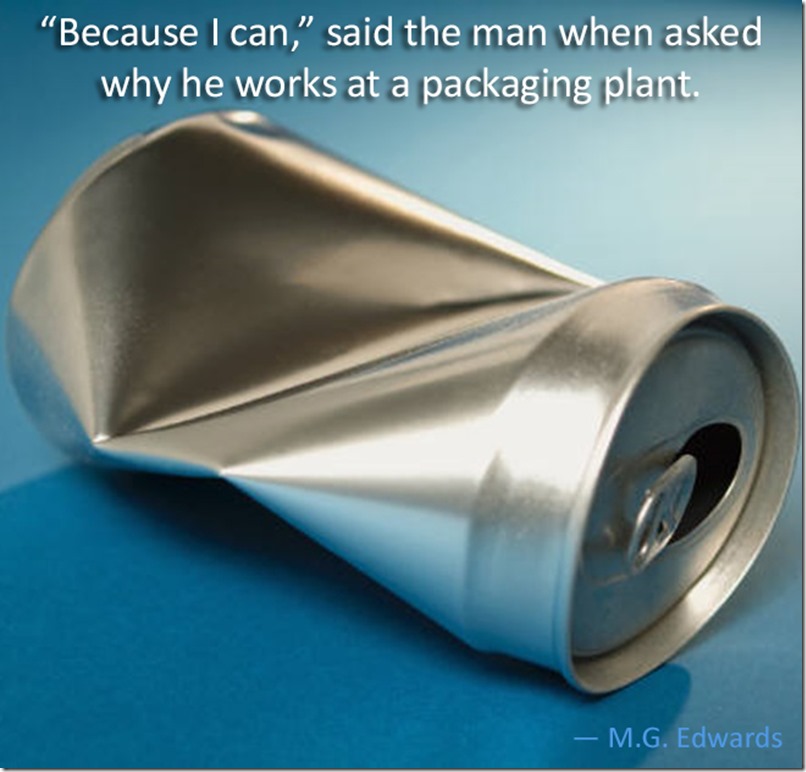 10. "What's so great about sliced bread?" asked the baker.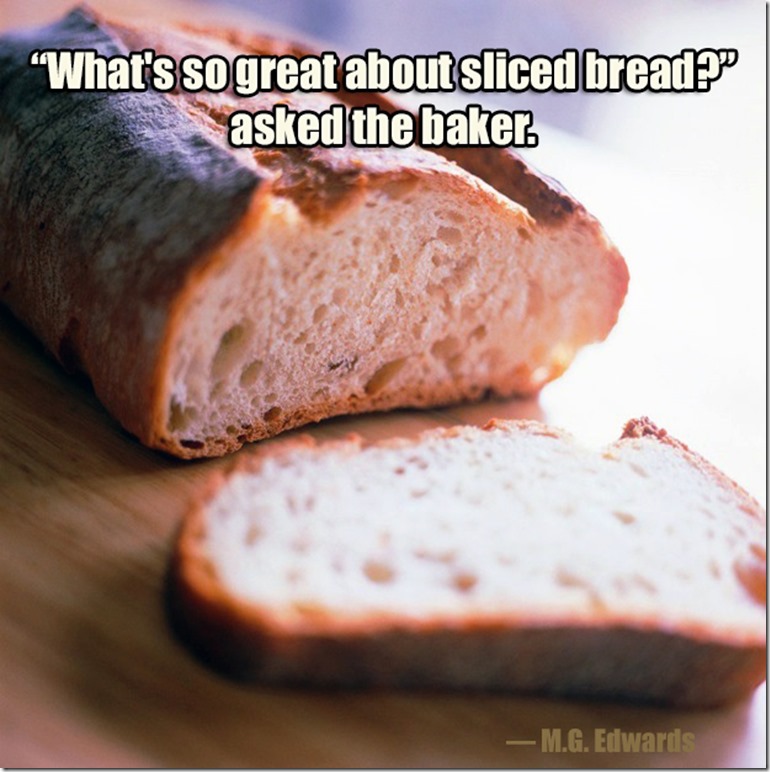 11. Out of the mouths of babes comes drool.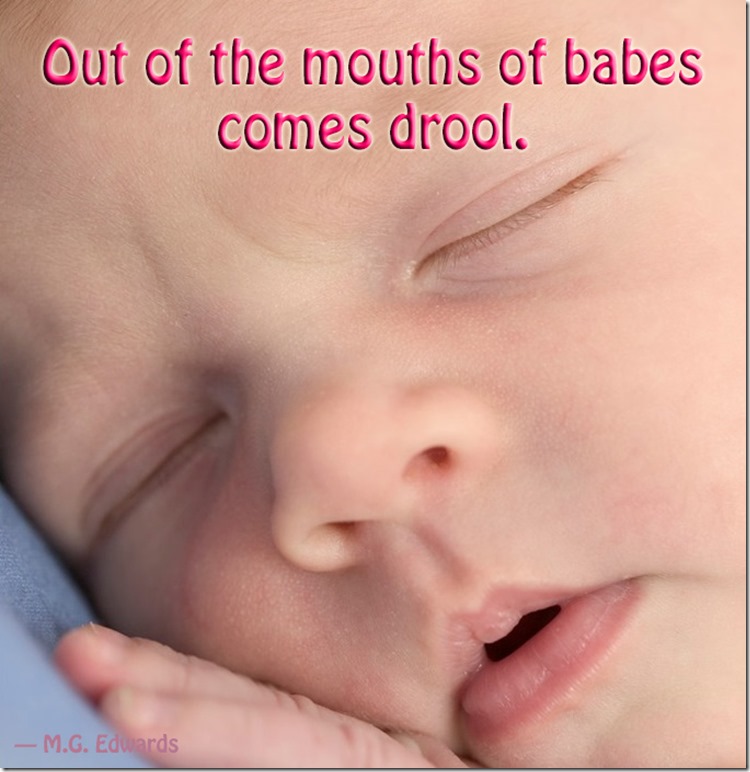 Click here to visit the Thoughts & Sayings page, or click here to read the previous batch of Thoughts & Sayings.
Images courtesy of Microsoft.