Here are some thoughts and sayings I posted on Twitter and/or Facebook in April and May. To my knowledge, I made these up (for better or for worse). Sit back, relax, and enjoy the write!
Encouraging Words
Question this.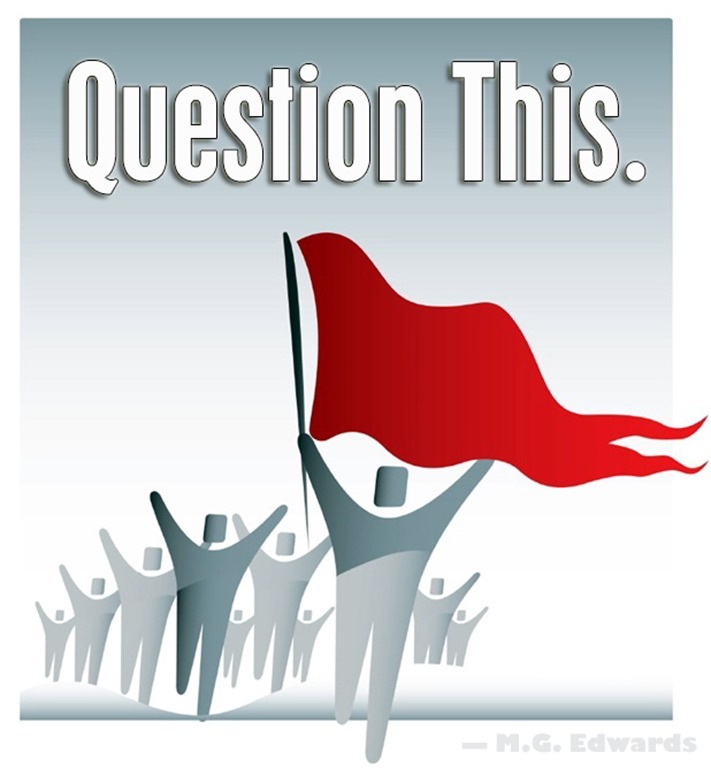 Live it up but let it down slowly.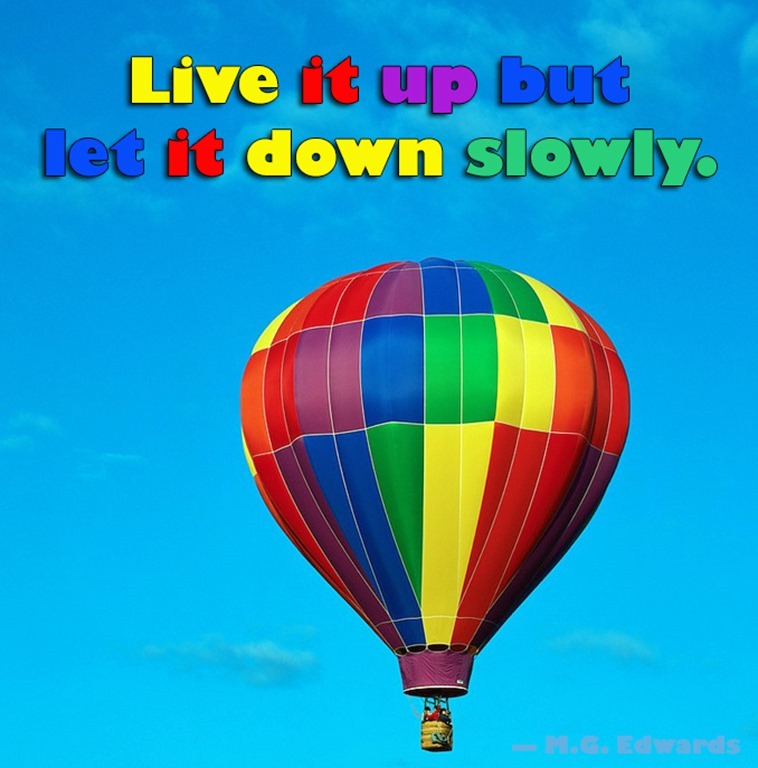 It isn't the end of the world, but avoid it like the plague.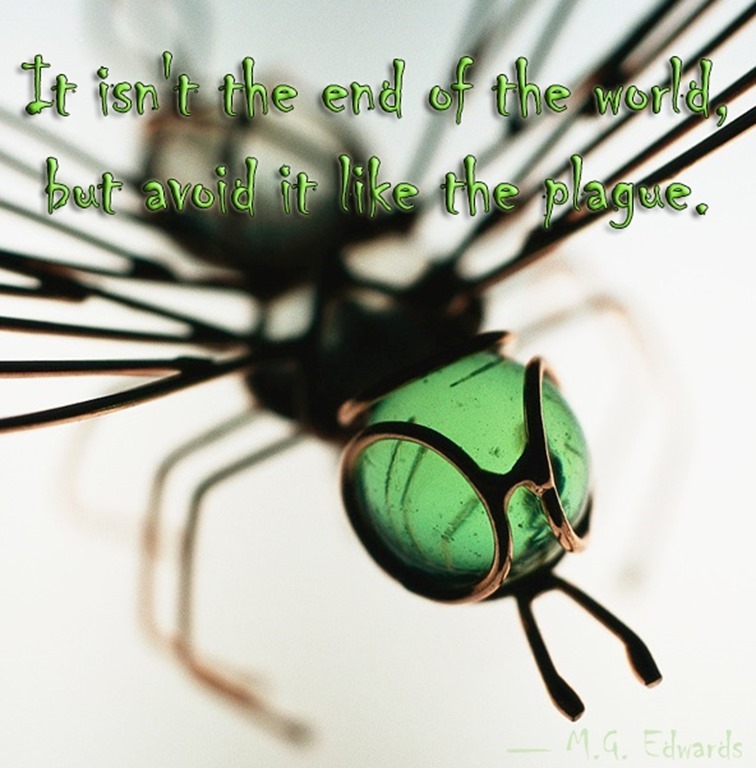 Twisted Words
This restaurant is notable. I can never get a reservation.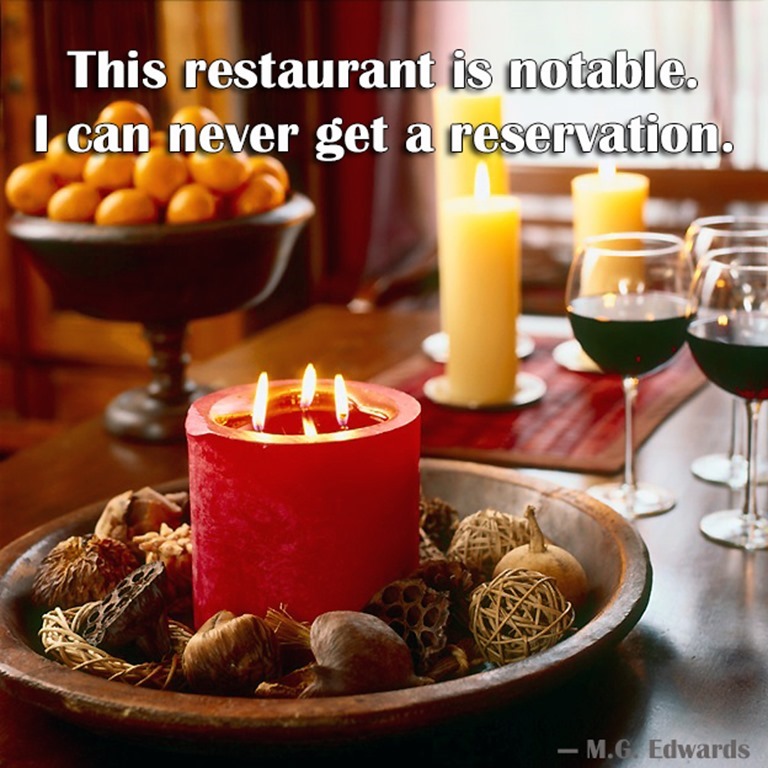 If nobody's perfect, I must be a nobody.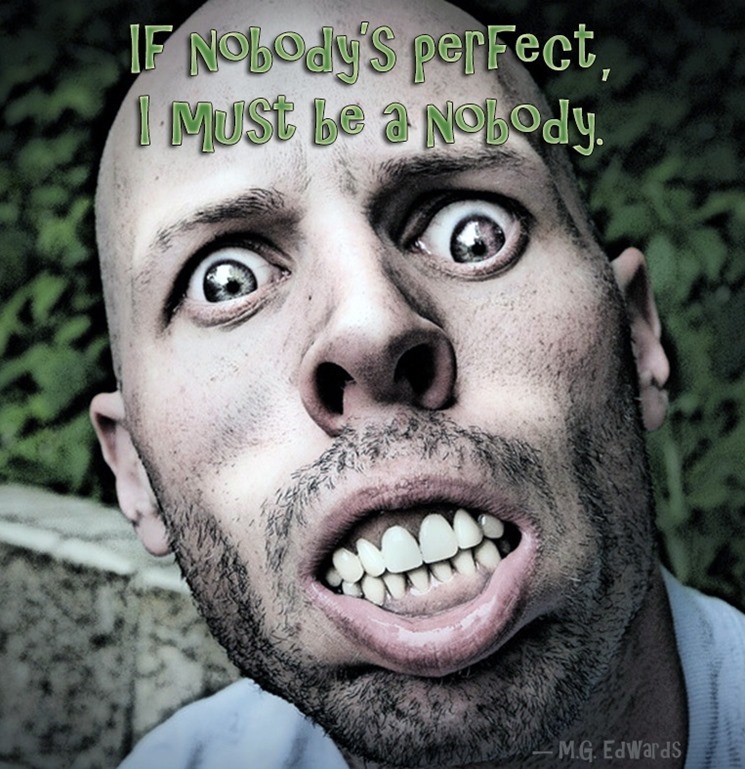 Random Musings
Why can't I move as fast as my brain?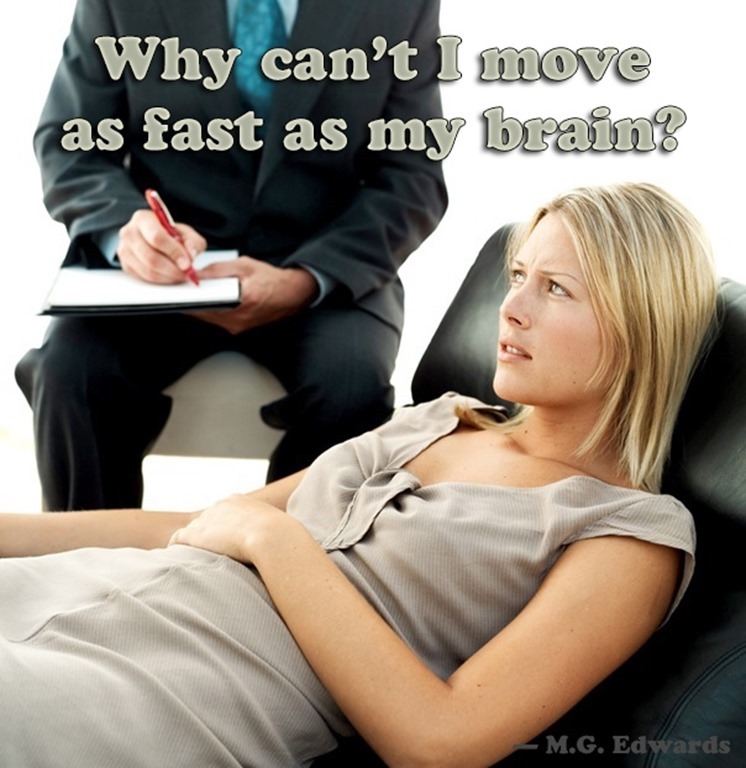 It's never dangerous until it is.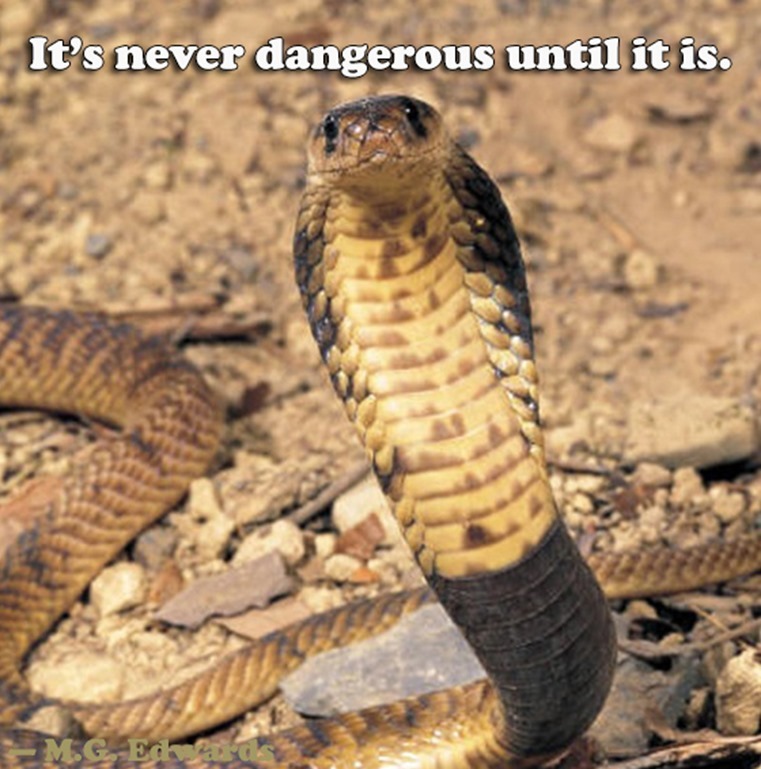 Why do people care if chickens cross the road?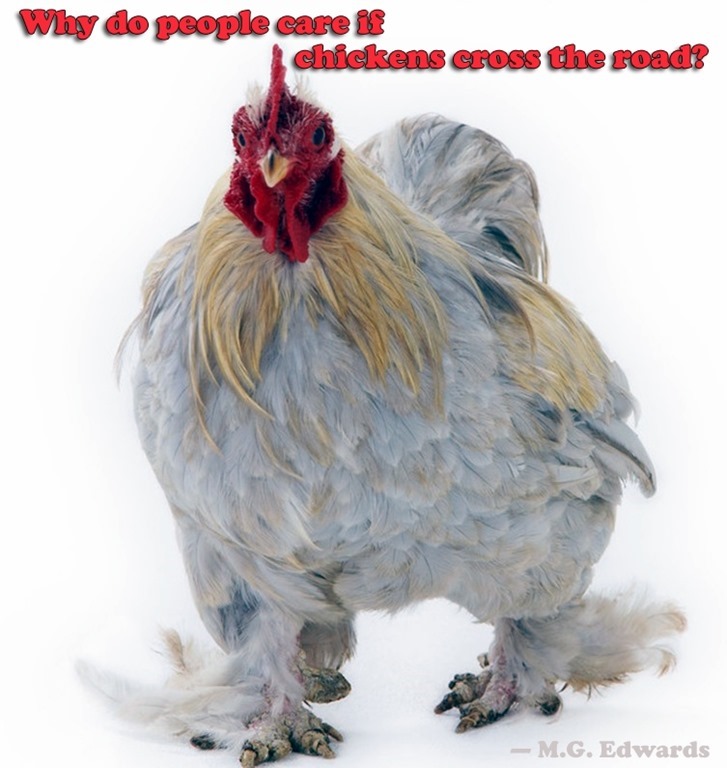 Every day, millions of people have their cake and eat it.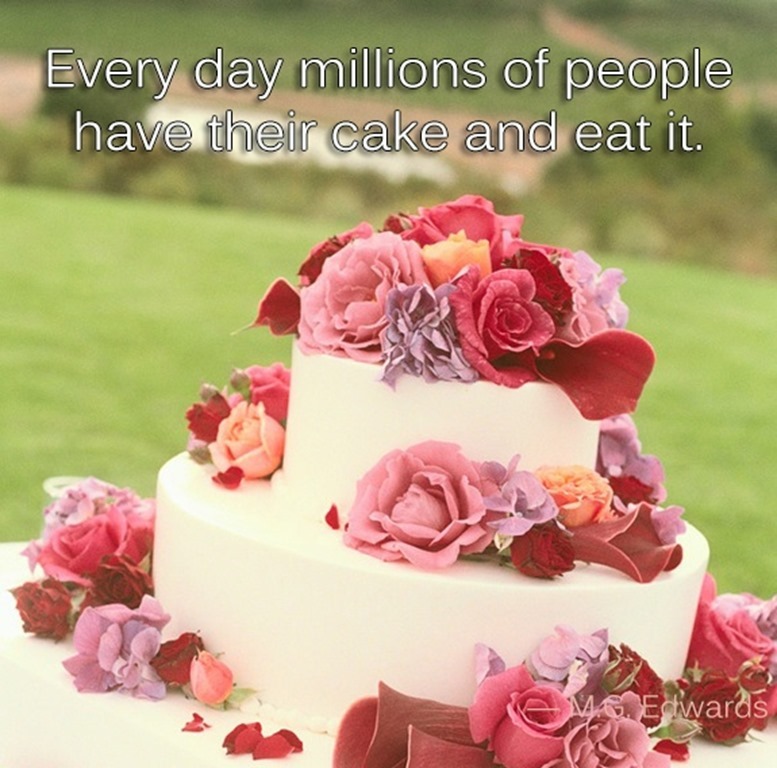 More Thoughts & Sayings
Click on the icon below for more Thoughts & Sayings or
click here
to read the previous batch of Thoughts & Sayings.