Here are some thoughts and sayings I posted on Twitter and/or Facebook in October and November. To my knowledge, I made these up (for better or for worse). Sit back, relax, and enjoy the write!
Encouraging Words
1. Sitting can be a big pain in the butt.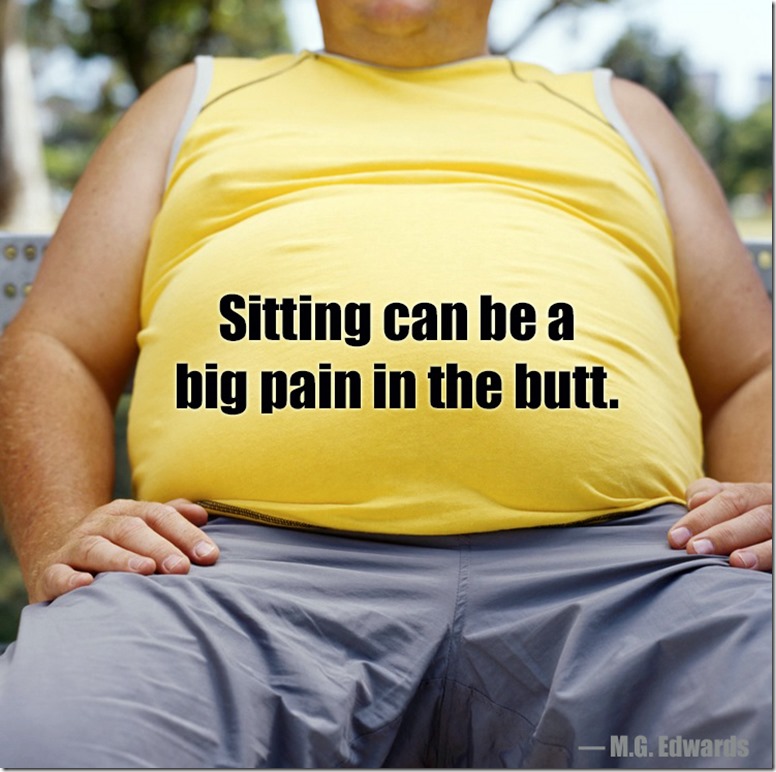 2. Past performance never returns.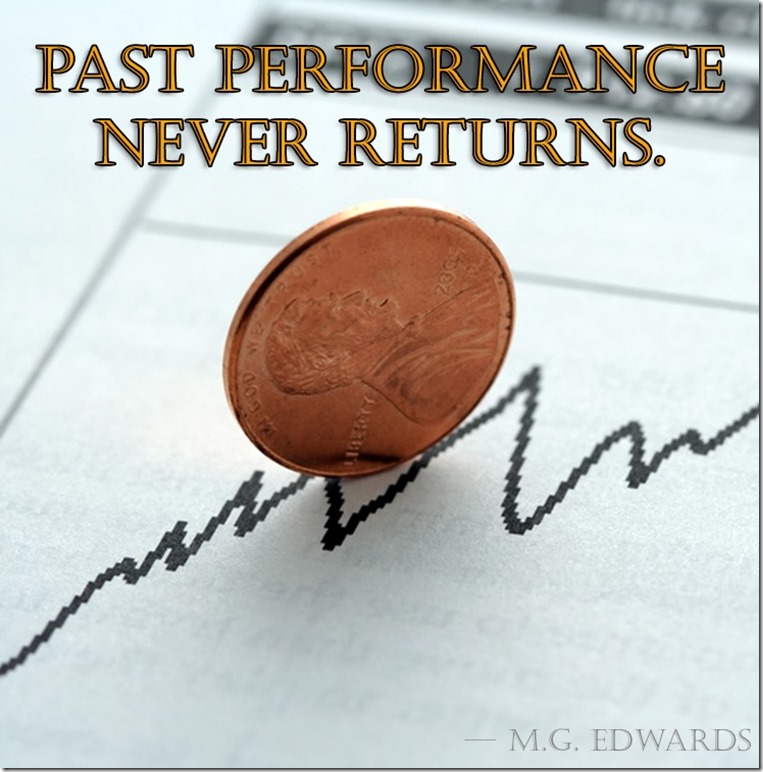 3. Sometimes life is two steps sideways.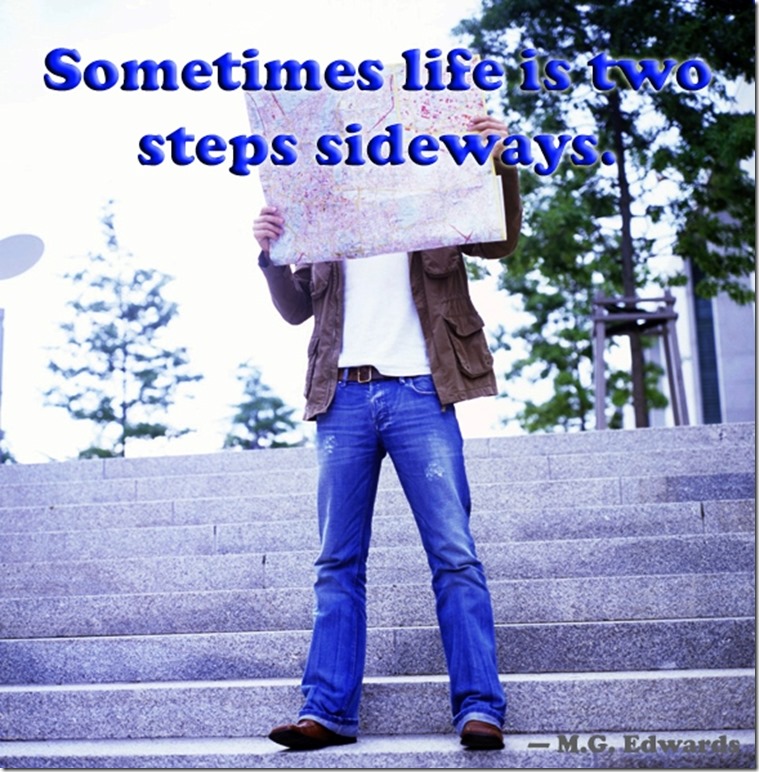 Twisted Words
4. A flying saucer landed in front of me. On it was a cup of coffee.
5. You have to go to bed because it won't come to you.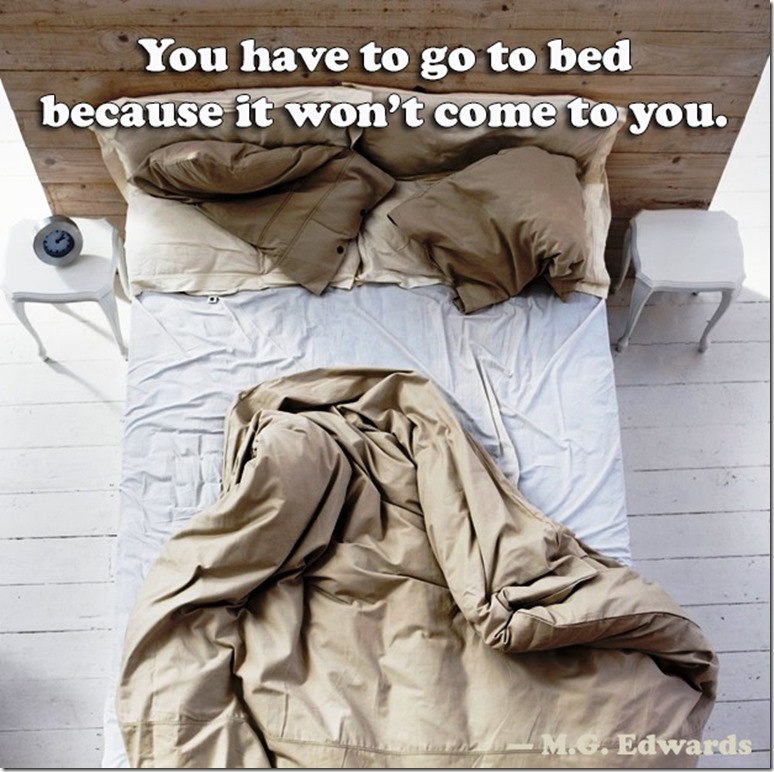 In Its Own Write
6. It looks like I've come down with a case of NaNoWriMo.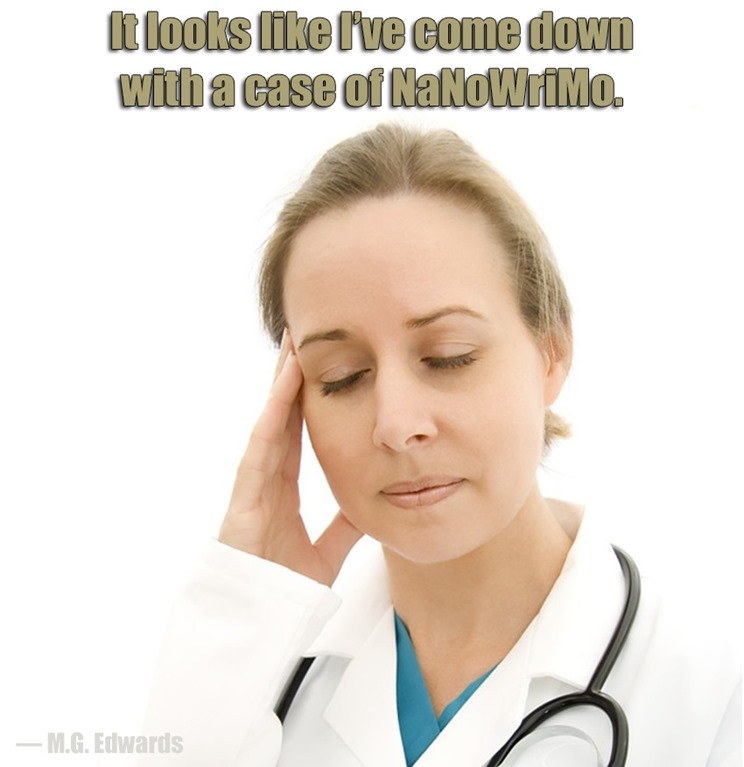 Holidays & Events
7. I'm going to need a holiday from all these holidays.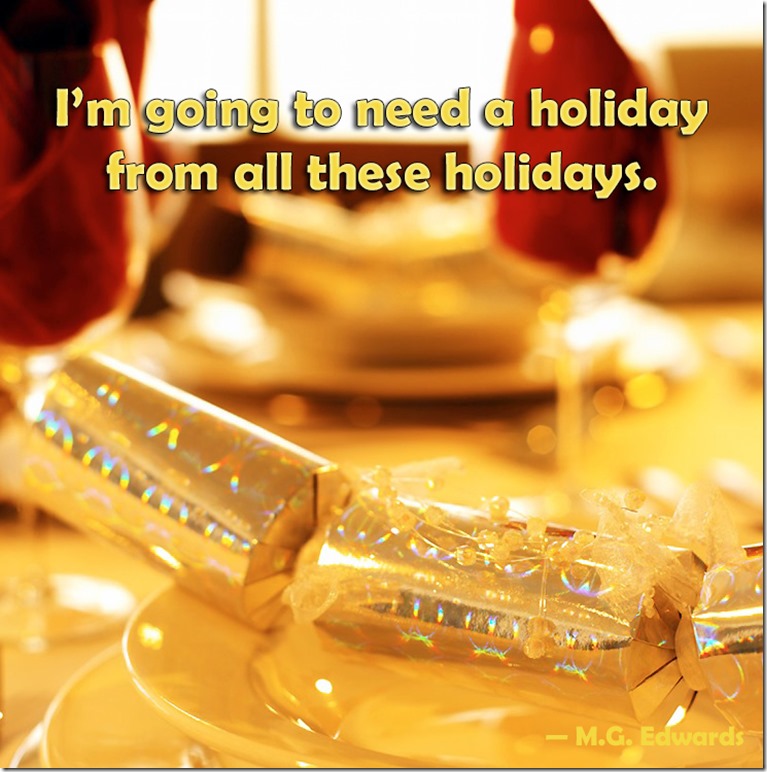 8. Turkey is so fulfilling that I'm absolutely stuffed.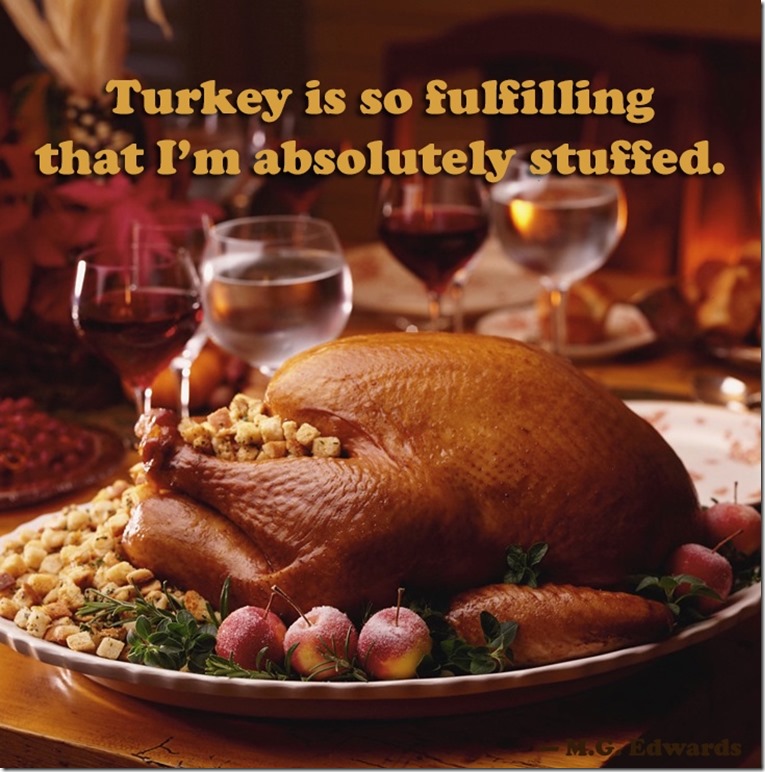 Random Musings
9. Stubbornness is an equal and opposite force.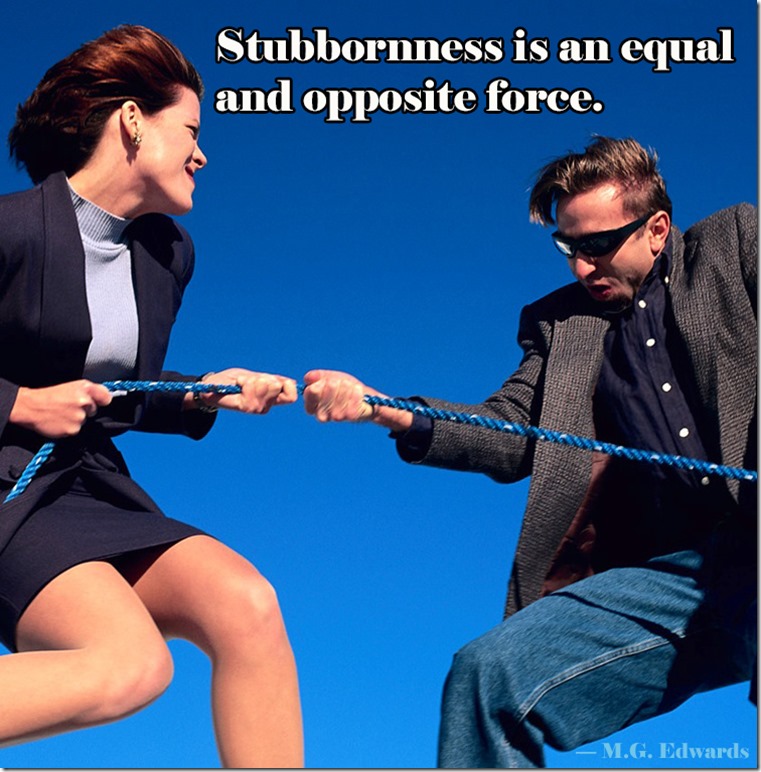 Click here to visit the Thoughts & Sayings page, or click here to read the previous batch of Thoughts & Sayings.
Images courtesy of Microsoft.