In October 2012, my family and I visited Australia. We traveled to Sydney, a must-see destination Down Under, and Far North Queensland, a great jumping-off point to the Great Barrier Reef and the world's oldest living rainforest. The country's so big that the flight from Thailand was more than nine hours, much of it over Australian territory!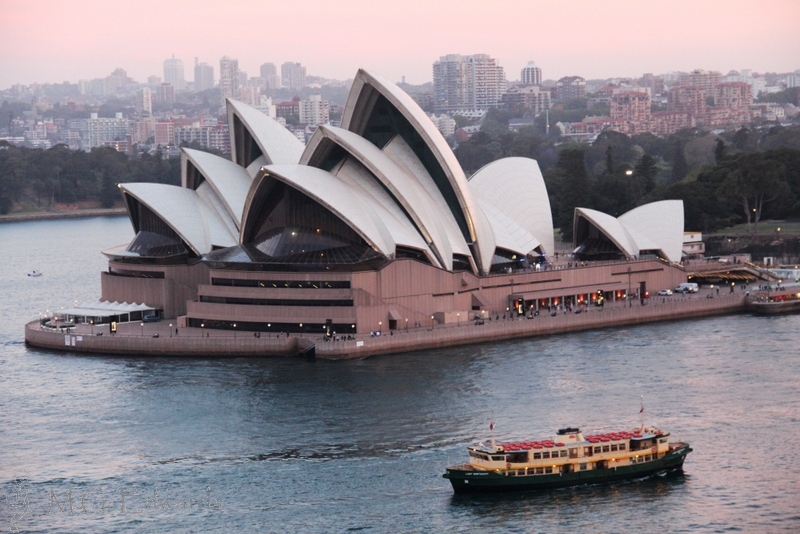 We began our trip with a visit to Sydney Harbour, the best starting point to explore the city. The walking tour through the city's old town known as The Rocks, Circular Quay port and shopping district, Royal Botanic Gardens, and the iconic Opera House is an excellent daytrip.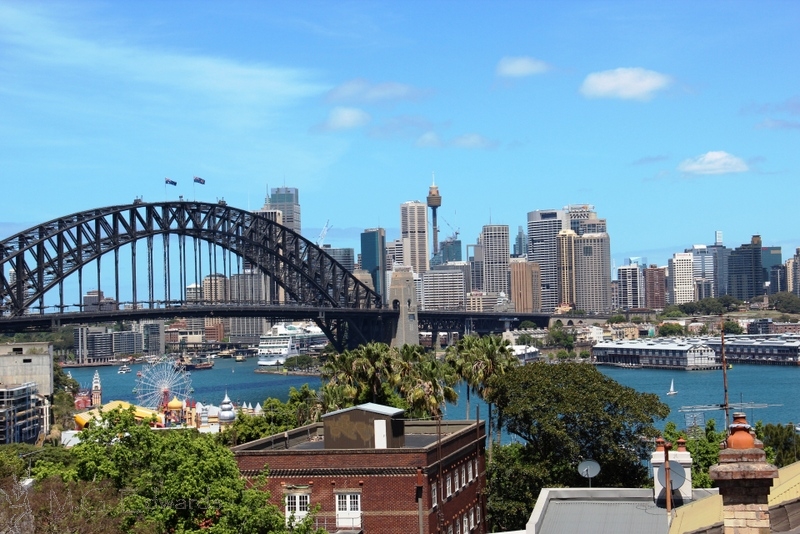 Taking in the brilliant sunset from the Sydney Harbour Bridge is a breathtaking, once-in-a-lifetime experience that will awe even the most seasoned traveler. After sundown, return to The Rocks for dinner at one of the many restaurants that cater to the cruise liners moored in the Quay.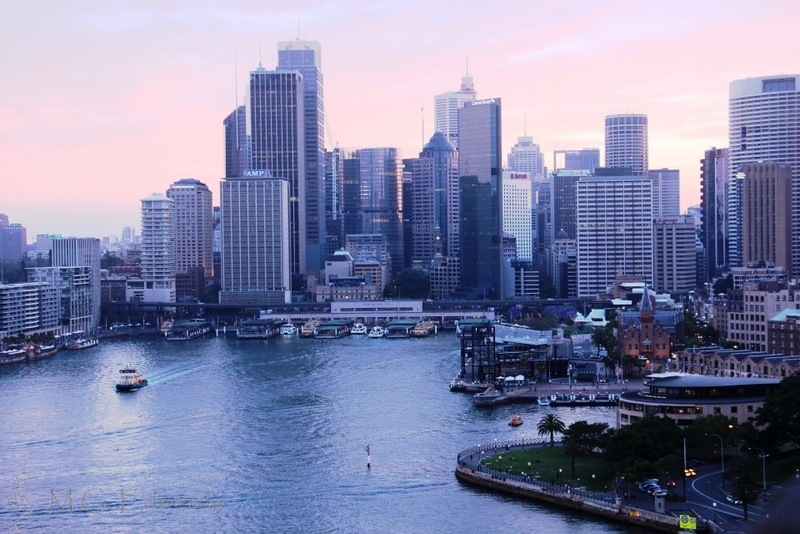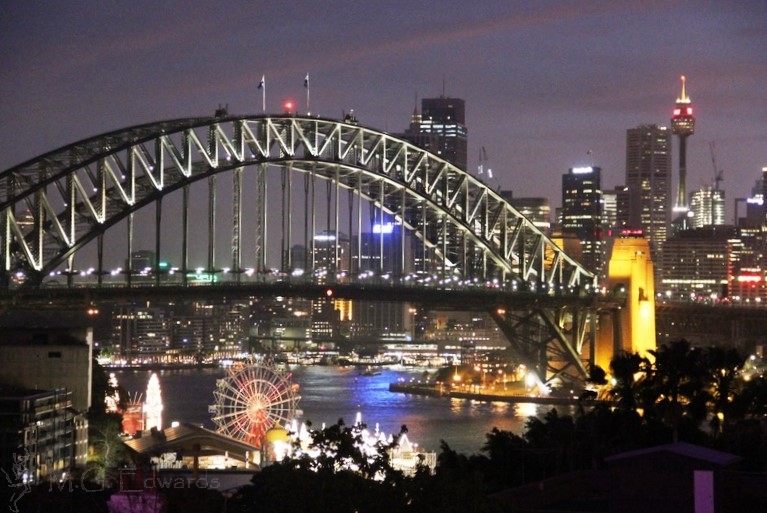 A visit to Darling Harbour for shopping and entertainment, Taronga Zoo, and one of the city's ocean beaches are fun trips in Greater Sydney. Plan these excursions on Sunday when all public transportation, including ferries, costs just A$2.50 per person for the whole day.
The Blue Mountains west of Sydney are a great out-of-town getaway. We were awed by the Jamison Valley and the Three Sisters rock formation near the town of Katoomba. A trail descends more than 1,000 steps to the valley floor. It's a three-hour nature hike to a gondola that carries visitors back up to town.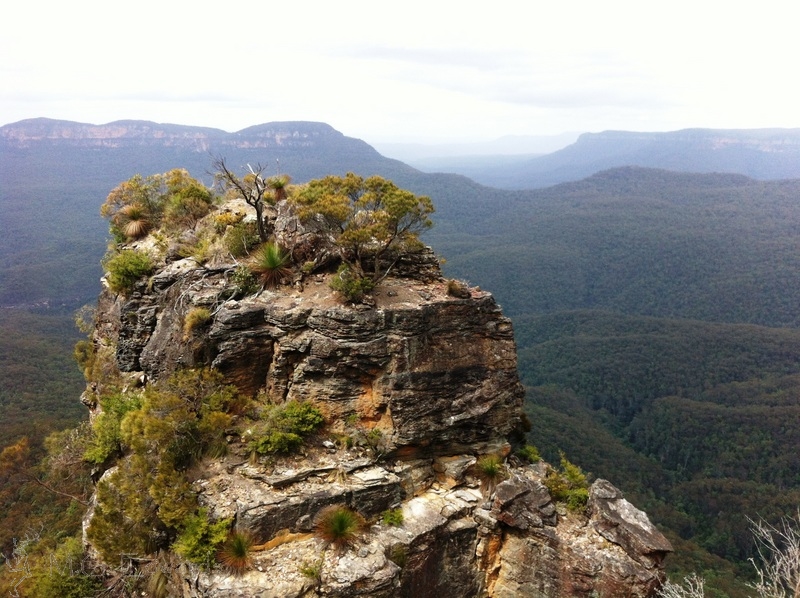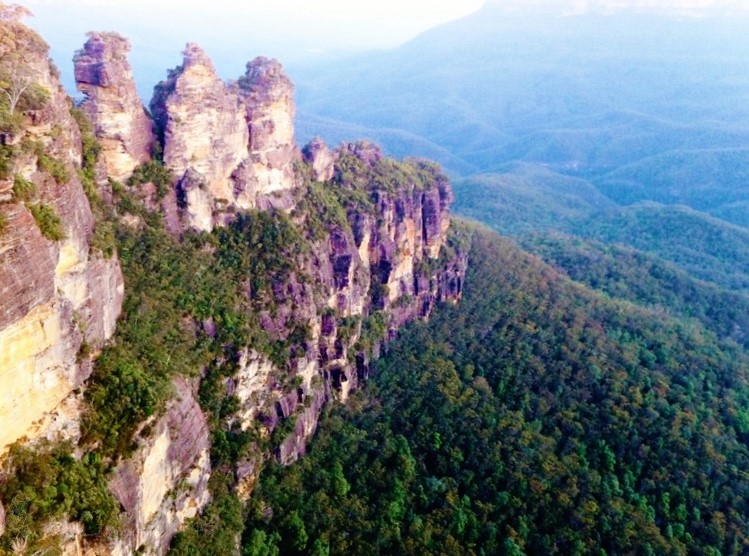 A three-hour flight from Sydney, the city of Cairns in Far North Queensland is a launching point for trips to the Great Barrier Reef and Australia's northern wilderness. The city has a laid-back atmosphere with a whiff of adventure. Tourists can enjoy cruises to the reef islands and shoals. We spent the day swimming with the fishes, snorkeling, and helmet diving courtesy of renowned tour operator Reef Magic, and making friends with Wally, a giant fish a la Dory from the movie Finding Nemo that loves to play with humans.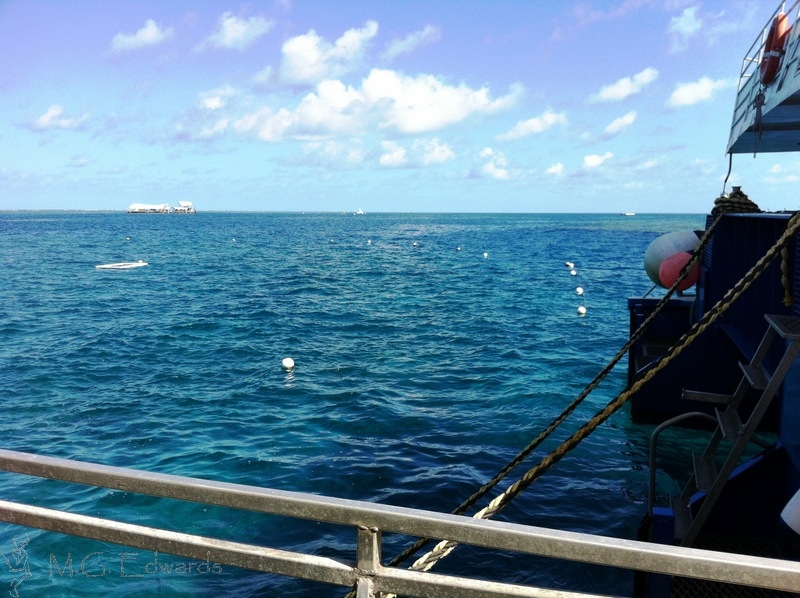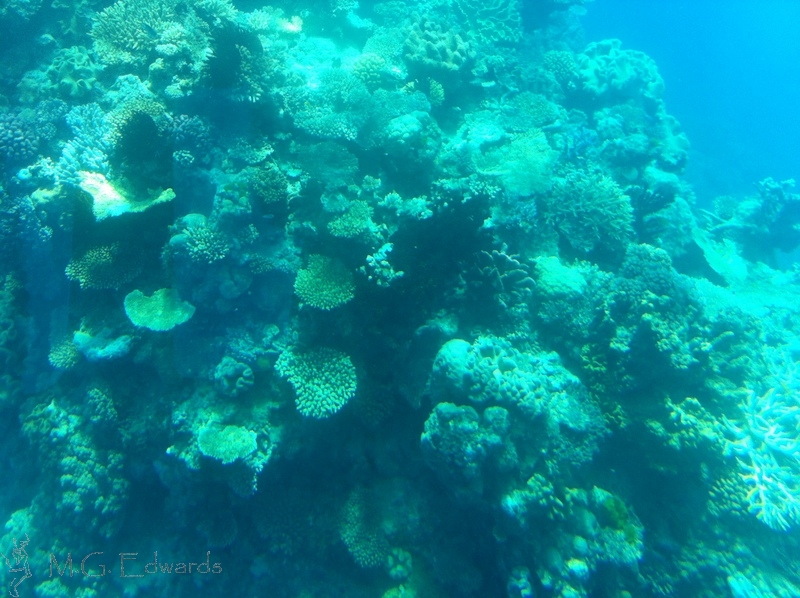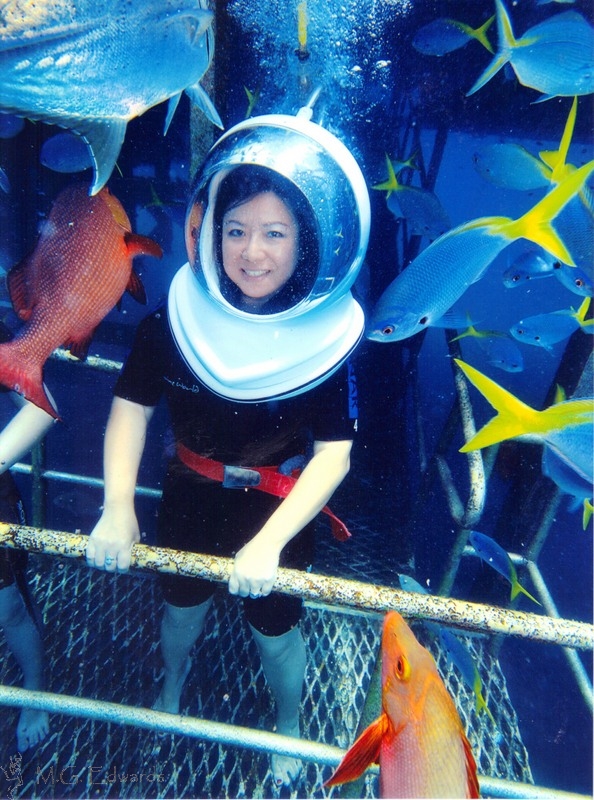 No trip to Cairns would be complete without a drive up the coast to Daintree National Park. We spent the day on the beach at Cape Tribulation and exploring the Jurassic Park-like atmosphere of the world's oldest rainforest at the Daintree Discovery Centre.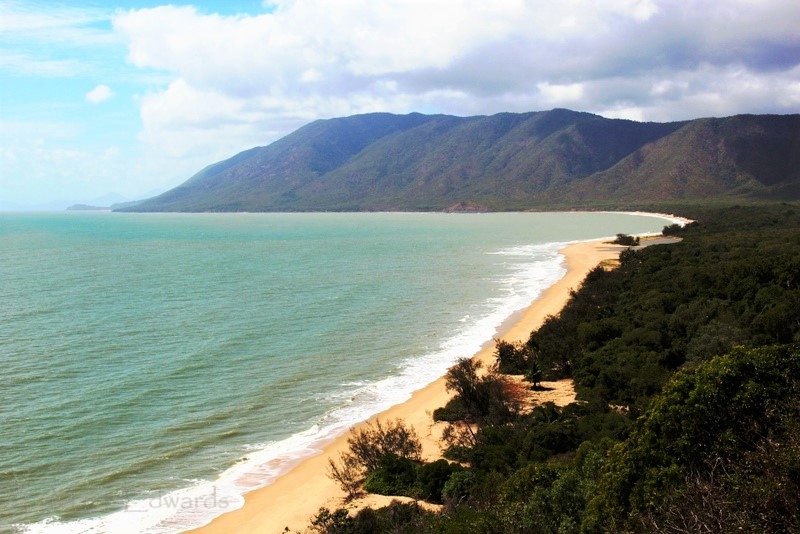 Whether it's the fascinating mix of Aboriginal and international culture or sweeping vistas, unique animals, or natural and manmade wonders, Australia is well worth a visit. Beware, though. Two weeks is barely enough time to catch a glimpse of this awesome place.
[wpgmza id="8″]
[table id=19 /]
[table id=8 /]