Dear Reader,
It's been said that "life happens." That's certainly been true for me lately. Life has kept me away from blogging for a few months, but I'm glad that you've been enjoying my archived posts in the meantime. I plan to publish more new material soon.
After my last update in July, my wife, son, and I toured the western United States. We enjoyed three great weeks last summer in Arizona, California, Idaho, Montana, and Utah. Here are some of the best photos from our trip.
Escondido, California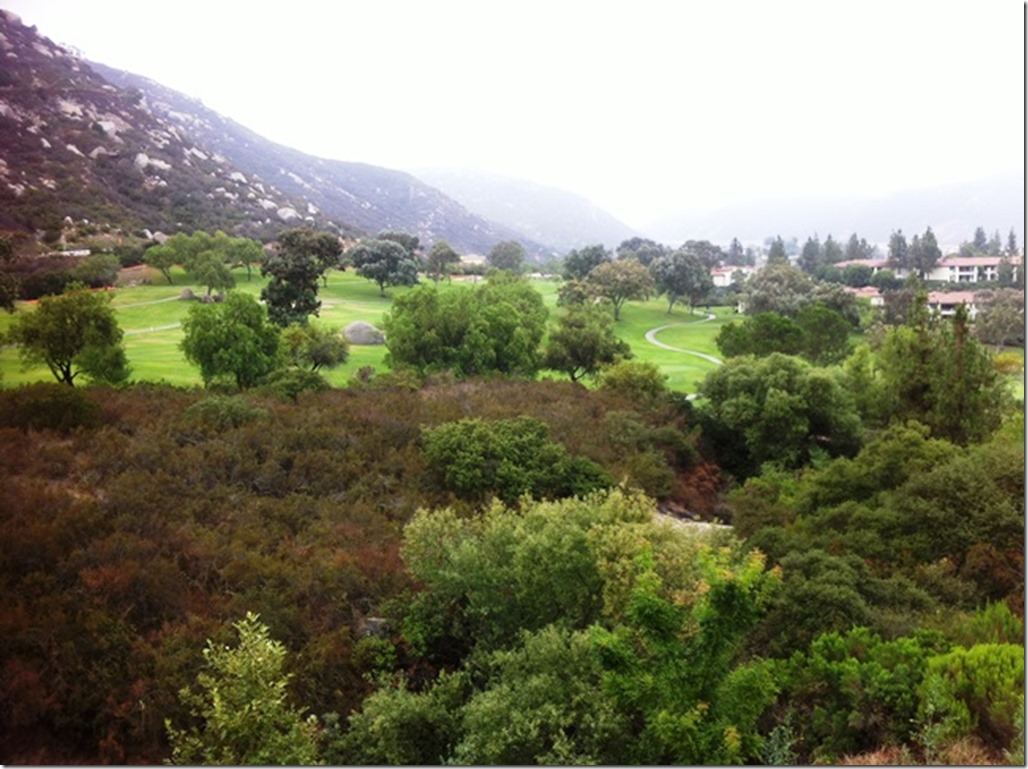 San Antonio de Pala Asistencia, part of the historic California Missions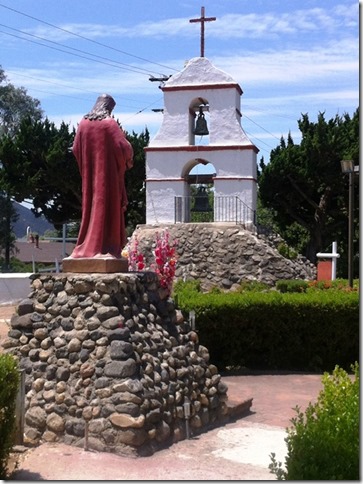 Bonners Ferry, Idaho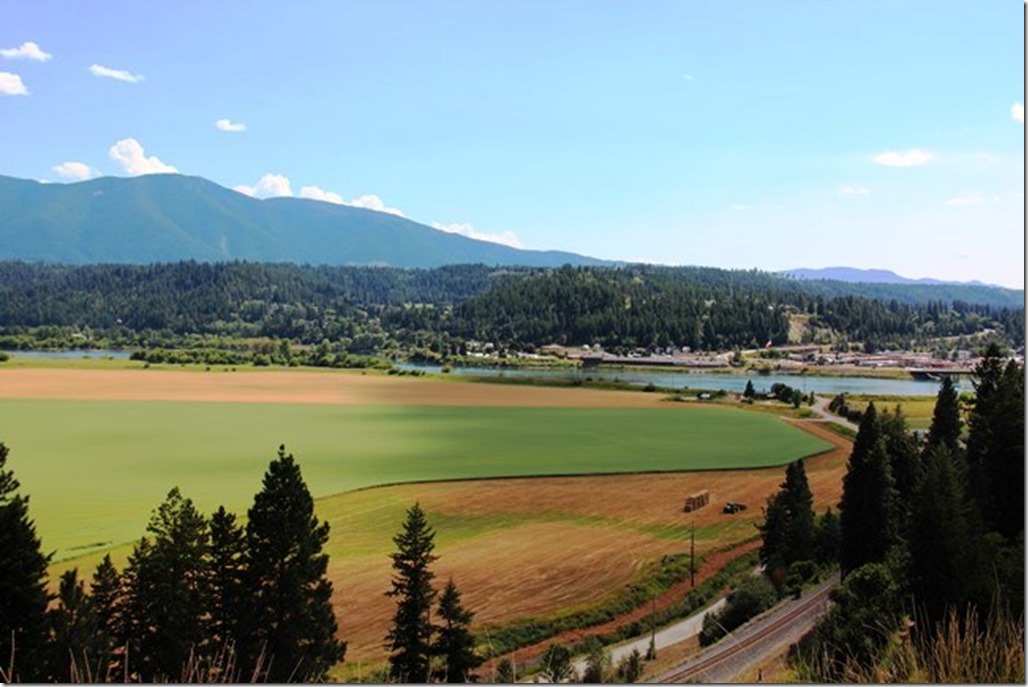 Kootenay River Gorge near Moyie Springs, Idaho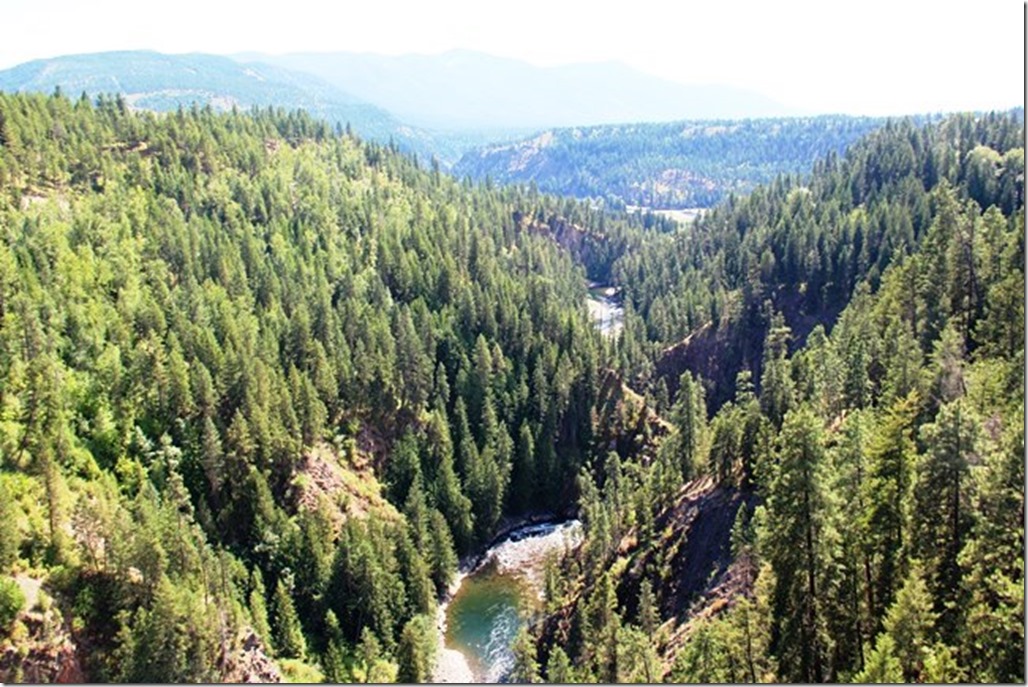 Glacier National Park, West Glacier, Montana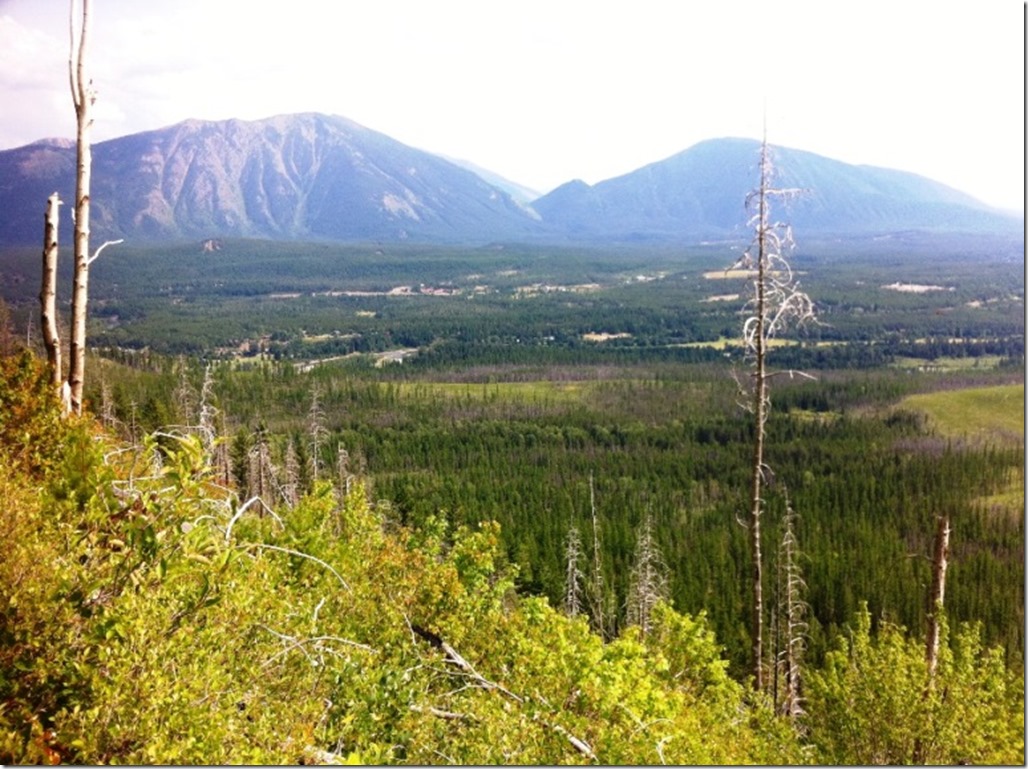 Wild Horse Island State Park, Flathead Lake, Montana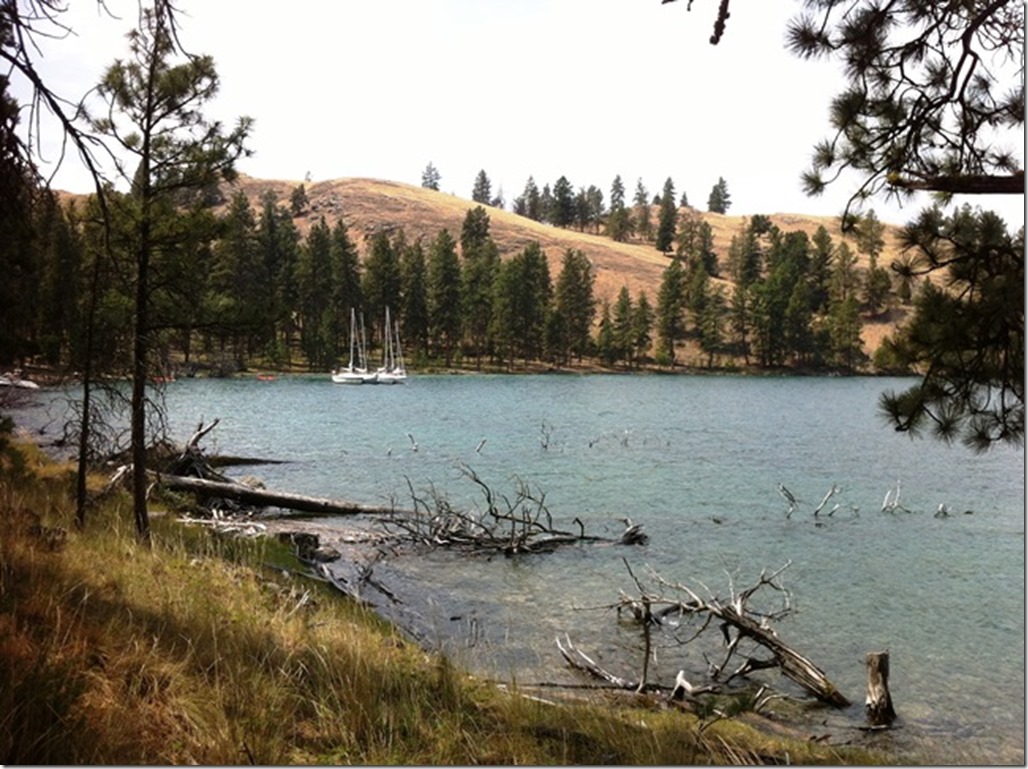 Bryce Canyon National Park, Utah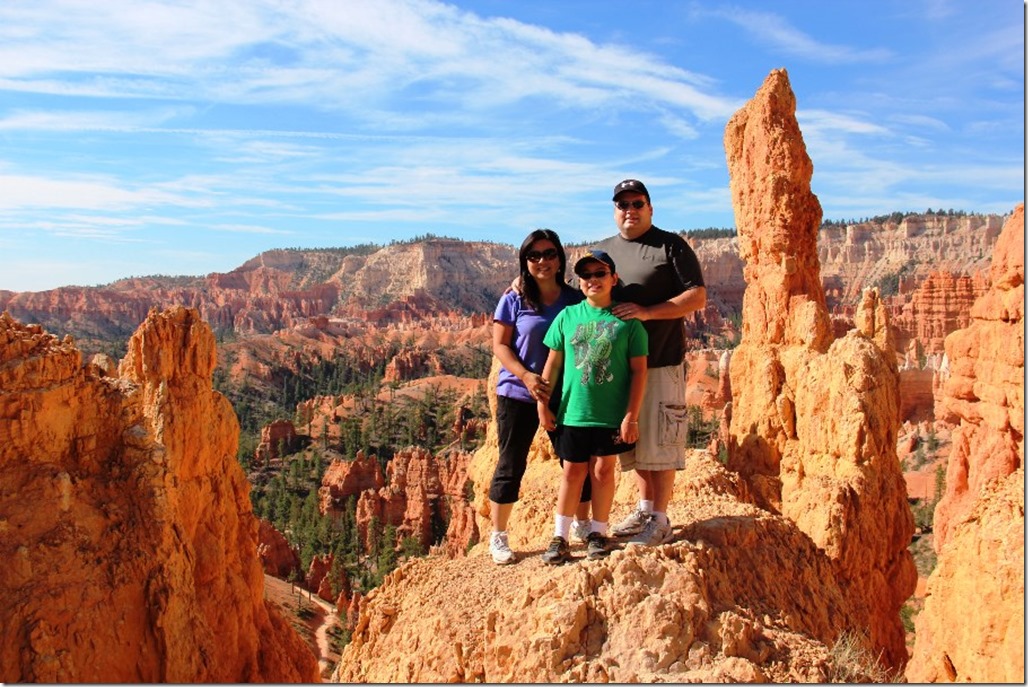 Bryce Canyon National Park, Utah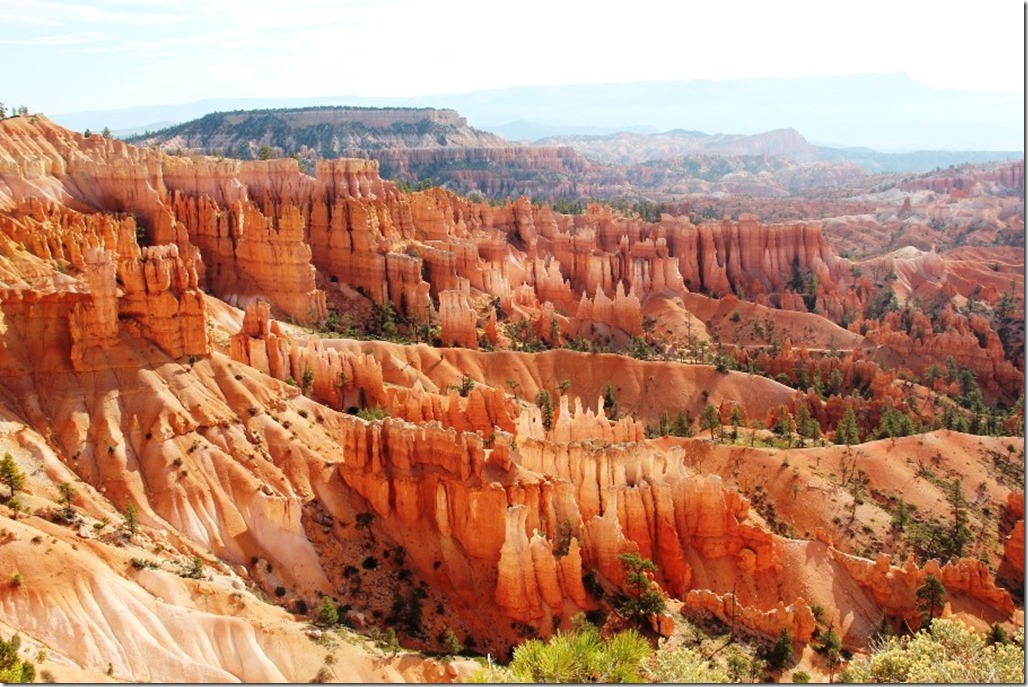 Click here to watch a World Adventurers video with spectacular views of Bryce Canyon National Park!
Cedar Breaks National Monument, Utah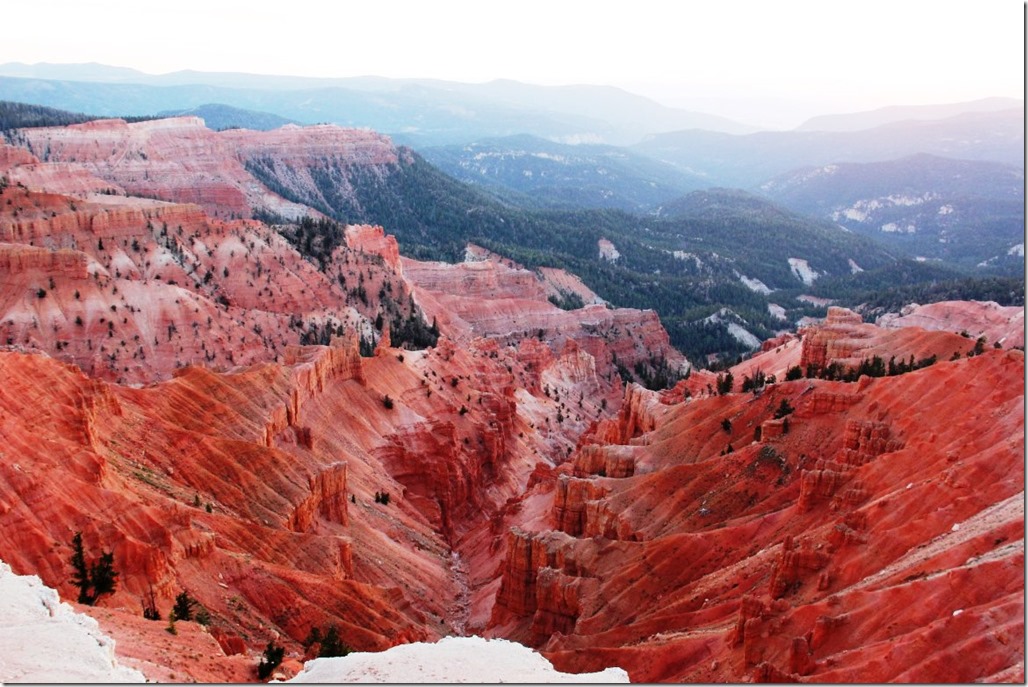 North Rim, Grand Canyon National Park, Arizona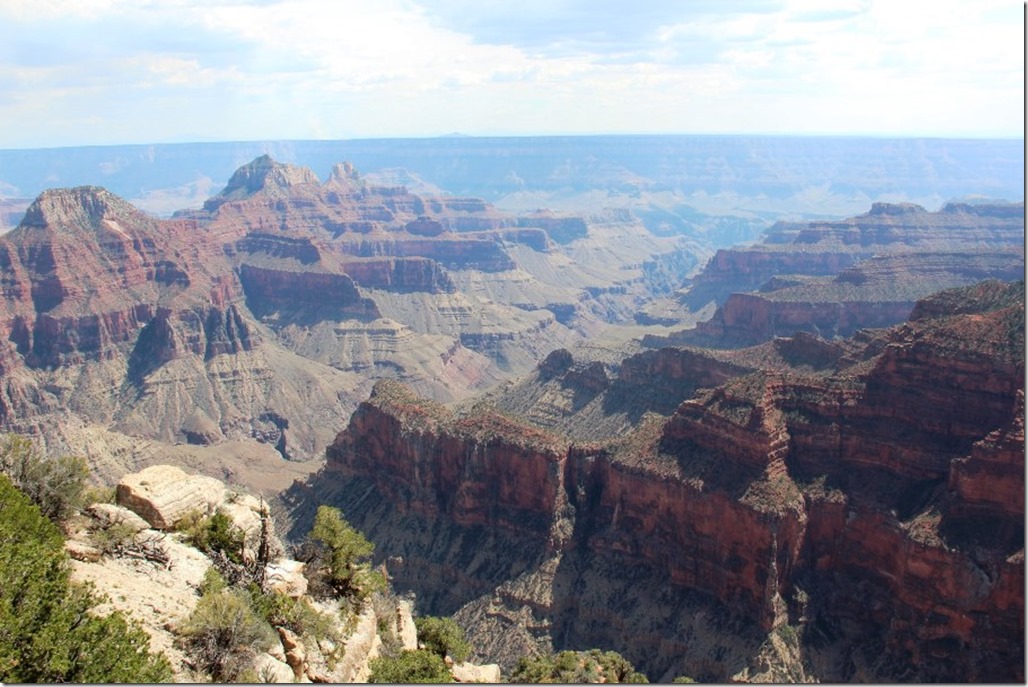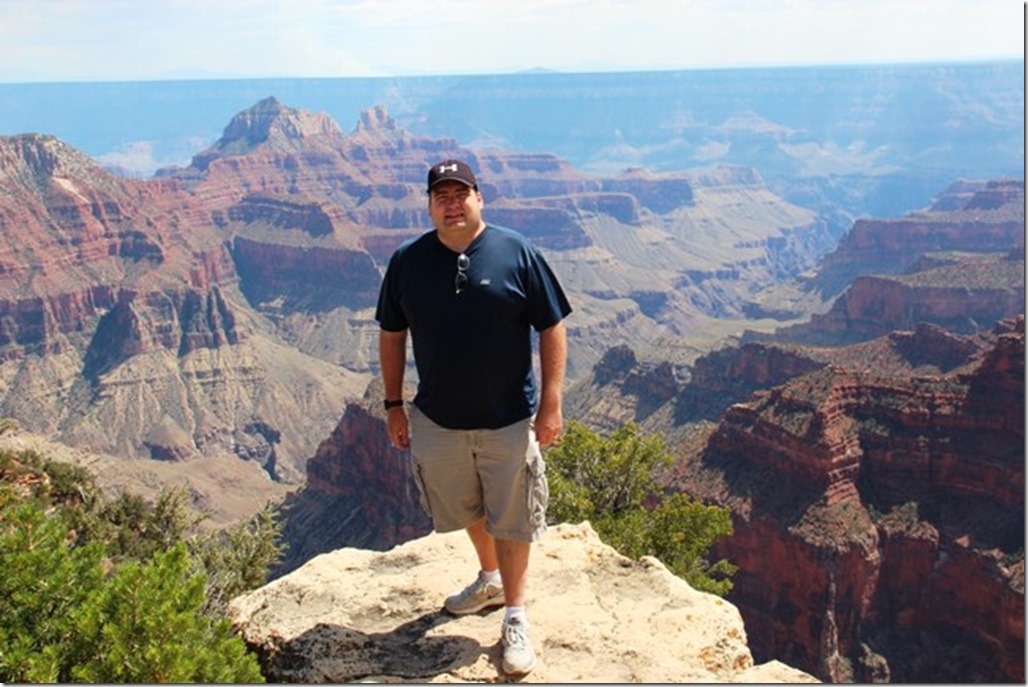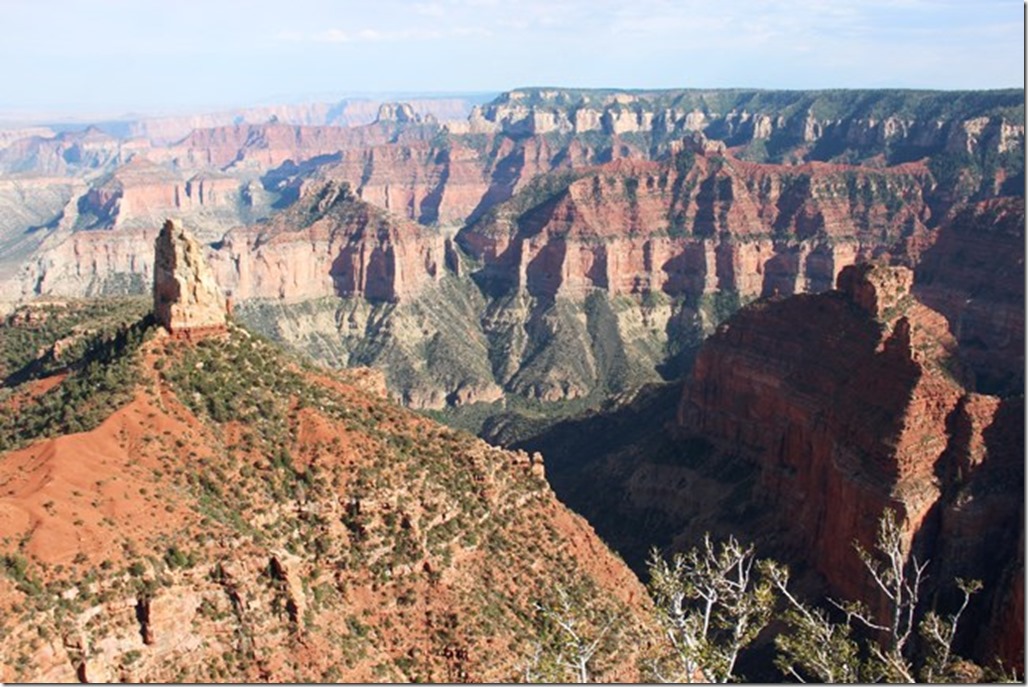 Beefaloes (bison/cow cross breed), North Rim, Grand Canyon National Park, Arizona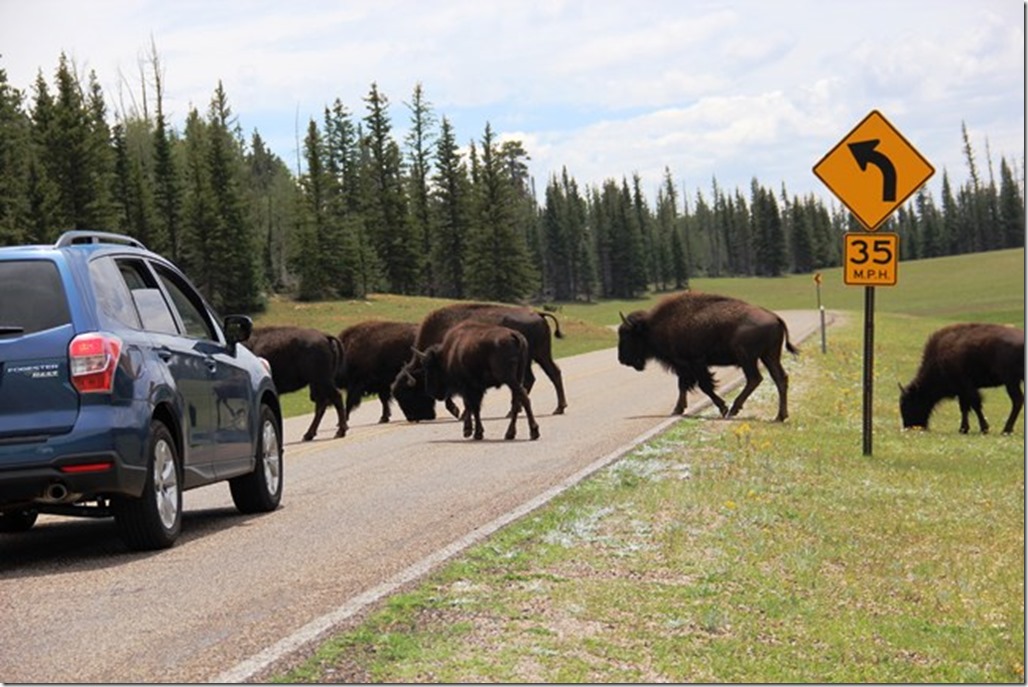 Zion National Park, Utah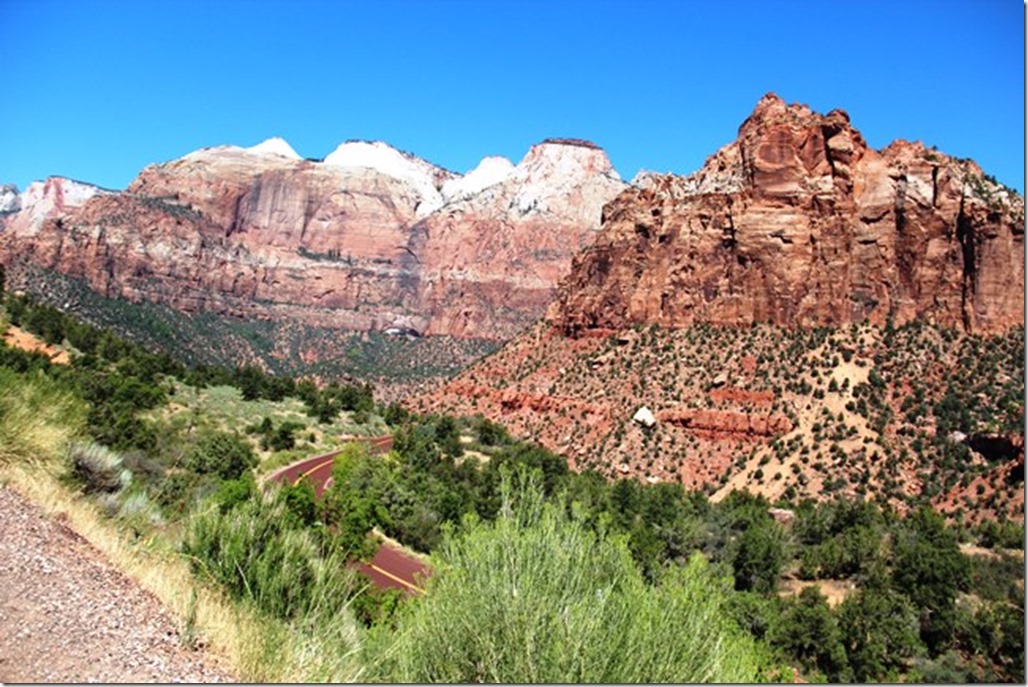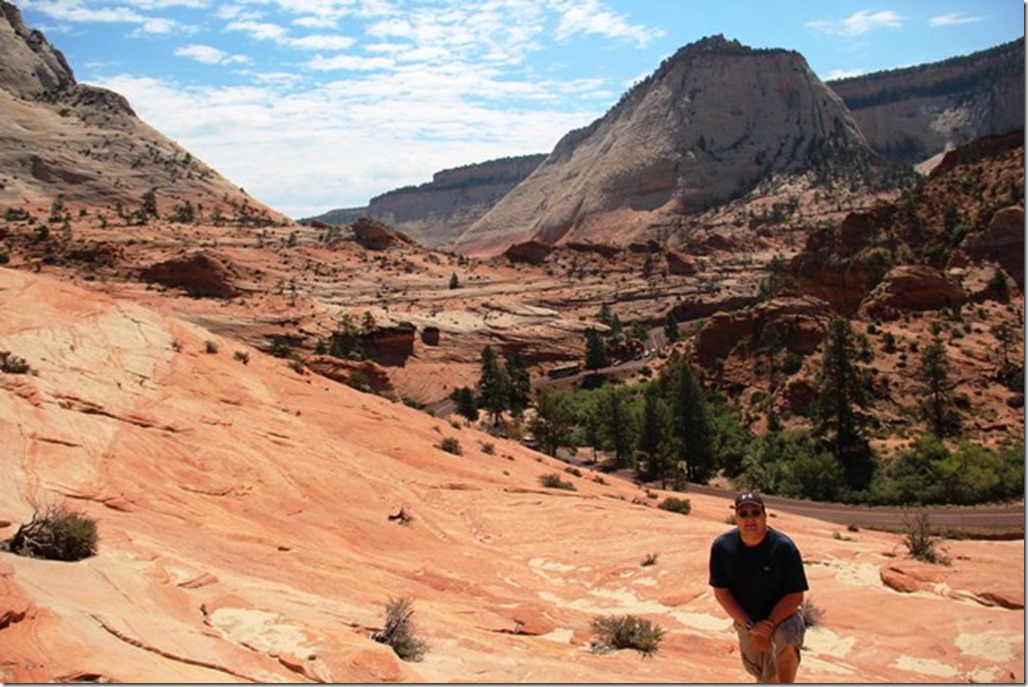 The cliché that pictures don't do it justice is true. My family and I had a great time last summer. I hope you did too!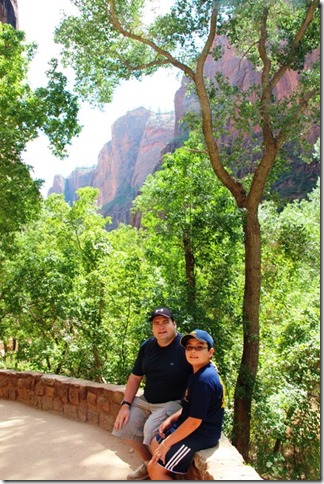 Since returning home, I've spent much of my time writing two new memoirs. Eurasia:  Getting into Travel in Europe and Asia is a coming-of-age story about my journey as a college student through 20 countries in Europe and Asia. Vietnam:  On the Trail from Then to Now explores the legacy of the Vietnam War and my search to learn the true story of my late father's time as a soldier in Vietnam. Both are scheduled for release as part of the World Adventurers Series in 2014.
I've also been busy promoting my new children's World Adventurers for Kids picture book collection featuring the first three books in the series, Alexander the Salamander, Ellie the Elephant, and Zoe the Zebra. Sales and early reviews have been great. Do your kids a favor and pick up your copy today! Click here for a list of booksellers.
This article has been cross-posted on Scribd.
More About the United States
Click on the icon below for more articles about the United States of America