Welcome to an experiment. You've been a spectator reading my travelogues about life overseas from Korea to Zambia, but now it's your turn to go on your own adventure! Immerse yourself in the story and make key decisions by choosing from among several options. Your selections could make the difference between a great trip or a travel disaster! Read and make your choice, and stay tuned as your story unfolds.
If you haven't read the story from the beginning, stop reading this post! Click here to begin your journey.
You're all set for your journey to China. You can't wait to experience the Far East with more than one billion people and 5,000 years of history. It's going to be a great trip!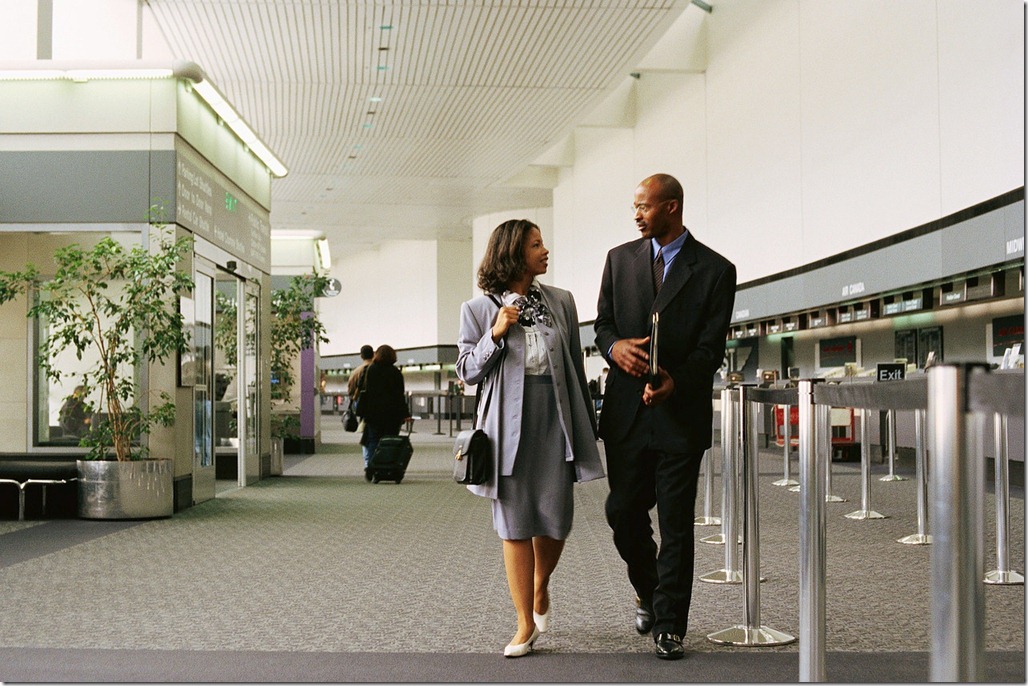 You arrive at the airport and check in with the airline. Presenting your travel documents, the agent flips through your passport and asks, "Where is your Chinese visa?"
"What do you mean?" you ask, perplexed.
"You need a valid visa to travel to China," they explain. The realization dawns on you that you should have applied for a Chinese visa before your departure. You assumed that you either didn't need one or could get it when you arrived in the country, recalling that many countries let visitors apply at the port of entry. You respond sheepishly, "I didn't realize that I needed to get a visa before I traveled."
"I'm sorry, but you must have a valid visa before I can issue your ticket," the agent informs you with a dismissive look and cool voice.
"How do I get one?" you ask, starting to worry that you can't proceed as planned.
"You have to download the application online and apply through the Chinese Embassy."
"What?" you exclaim, surprised. "I can't do that! My flight is in less than two hours."
"I'm sorry, but you can't fly until you have a valid Chinese visa," they insist. They've obviously confronted this situation before. "If you entered China without a visa, you would be turned around immediately and sent home."
"Isn't there any way I can get one on short notice, like here at the airport?"
"No, I'm afraid not. I'm sorry, but you have to apply through the Chinese Embassy. Good day," they tell you and hand back your passport and ticket before you can protest.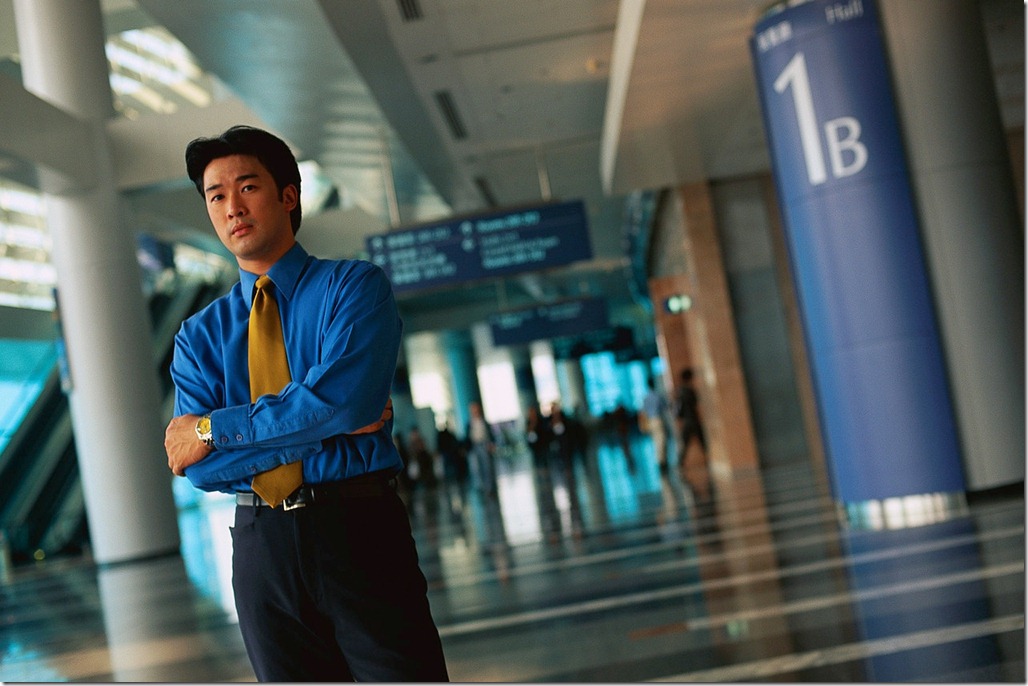 You stand dumbfounded with your bag and travel documents as the agent helps another customer.
You're going to miss your flight and will have to wait for a few days until the Chinese Embassy processes your visa. What a disastrous start to what could have been a great trip!
THE END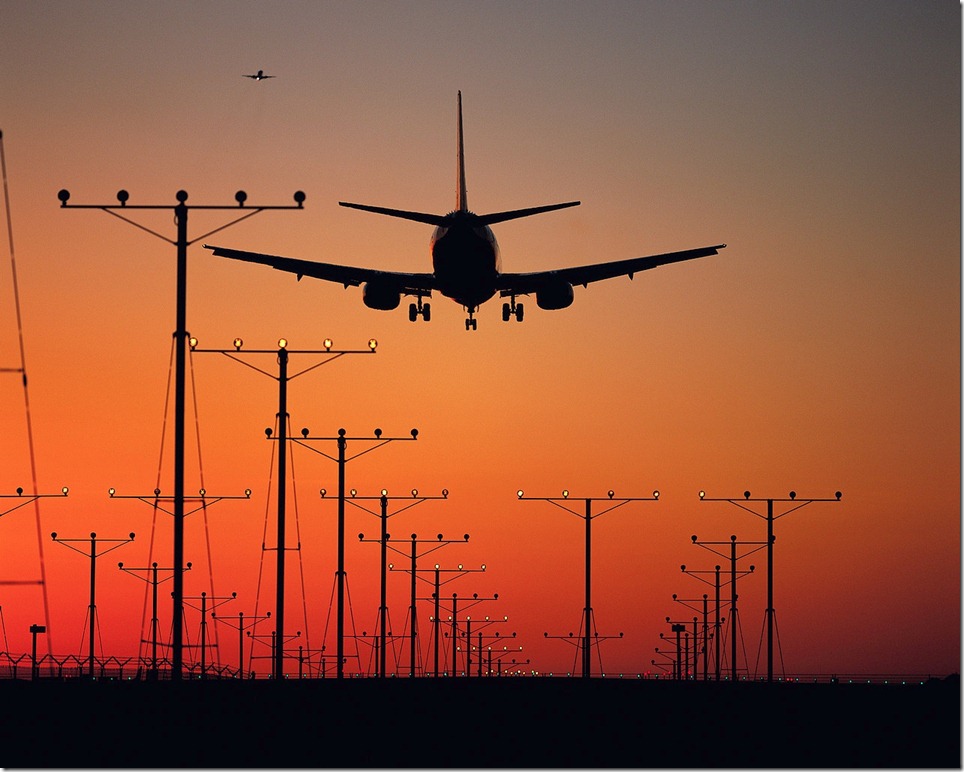 Images courtesy of Microsoft.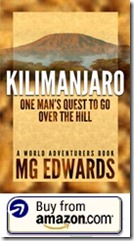 M.G. Edwards is a writer of books and stories in the mystery, thriller and science fiction-fantasy genres. He also writes travel adventures. He is author of Kilimanjaro: One Man's Quest to Go Over the Hill, a non-fiction account of his attempt to summit Mount Kilimanjaro, Africa's highest mountain, a collection of short stories calledReal Dreams: Thirty Years of Short Storiesand Alexander the Salamander, a children's story set in the Amazon. His books are available to purchase as an e-book and in print from Amazon.com and other booksellers. He lives in Bangkok, Thailand with his wife Jing and son Alex.
For more books or stories by M.G. Edwards, visit his web site at www.mgedwards.com or his blog, World Adventurers. Contact him at me@mgedwards.com, on Facebook, on Google+, or @m_g_edwards on Twitter.
© 2012 Brilliance Press. All rights reserved. All characters and events appearing in this work are fictitious. Any resemblance to real persons or events is purely coincidental. No part of this work may be reproduced or transmitted without the written consent of the author.