This is an updated version of an earlier article.
Zambia is beautiful this time of year.  The jacarandas and other flowering trees have started to bloom in vivid colors around the country.  Most of their flowers are a soft lavender, while a few are brilliant red or yellow.  The latter spring from other species of tree.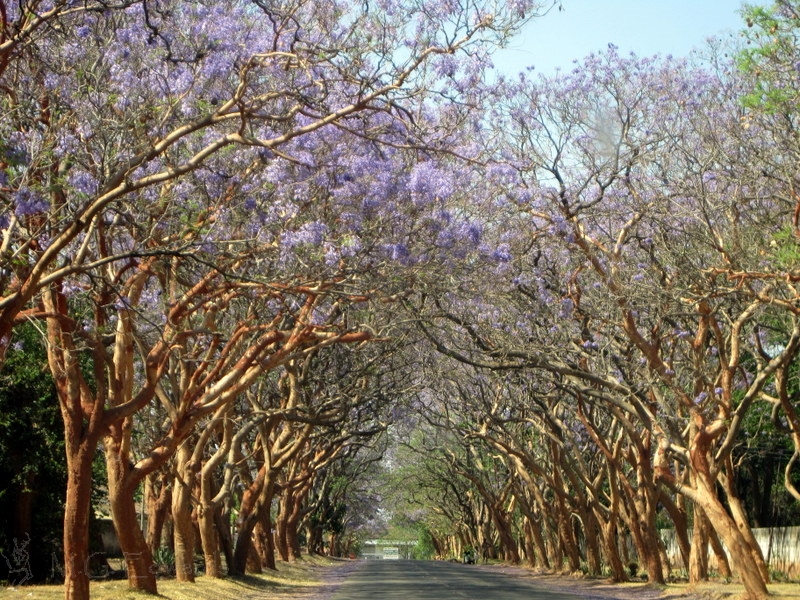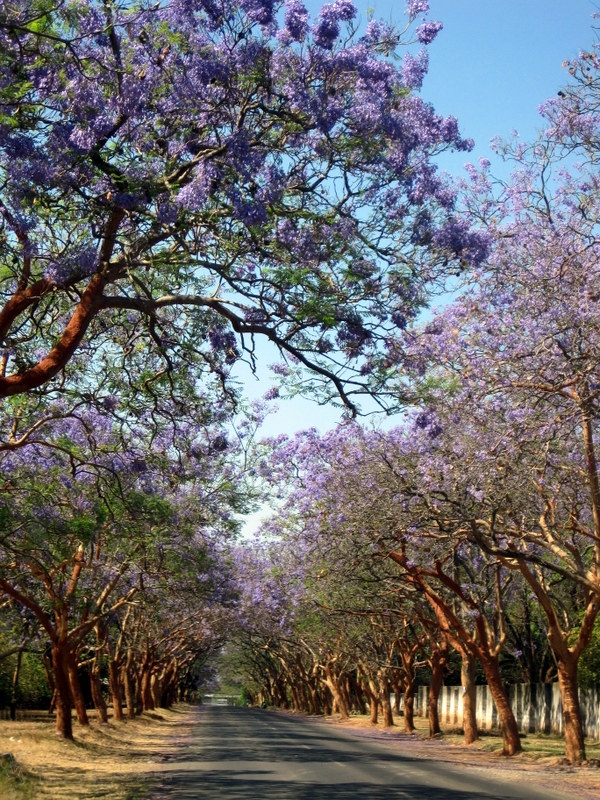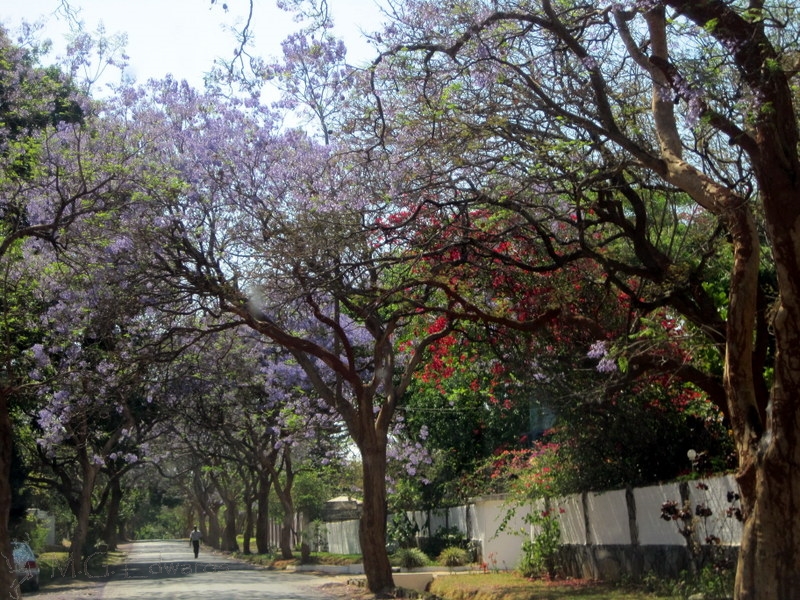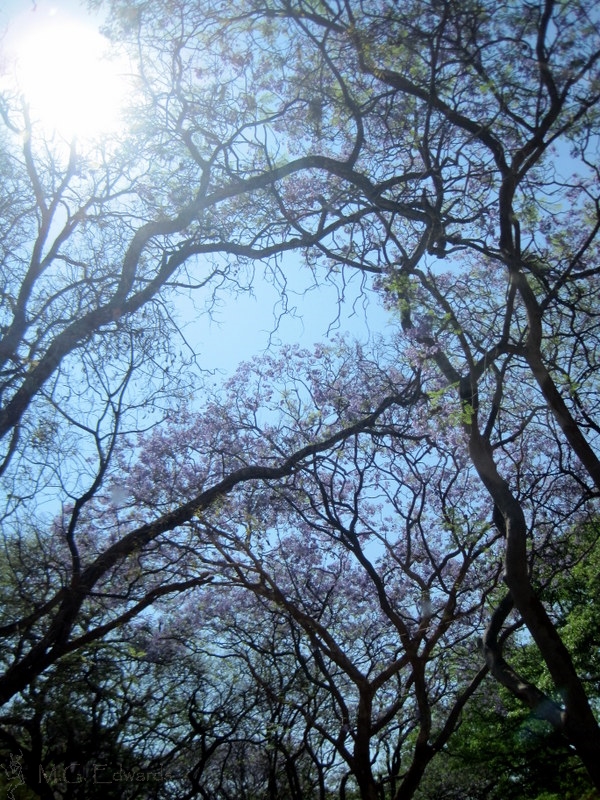 The jacarandas are similar to the ones we saw when we lived in Paraguay.  Known as lapachos in Spanish, the jacarandas in South Africa bloom with lavender, orange, and yellow flowers.  Their flowers' lifespan is mere weeks, after which the petals fall and blanket the ground like a royal carpet.  Even one who is not fond of flowers can't help but admire its beauty.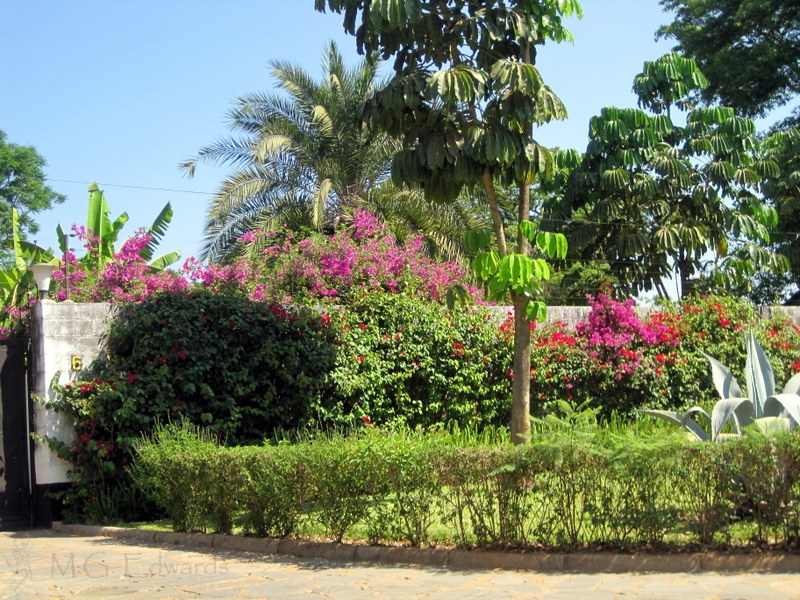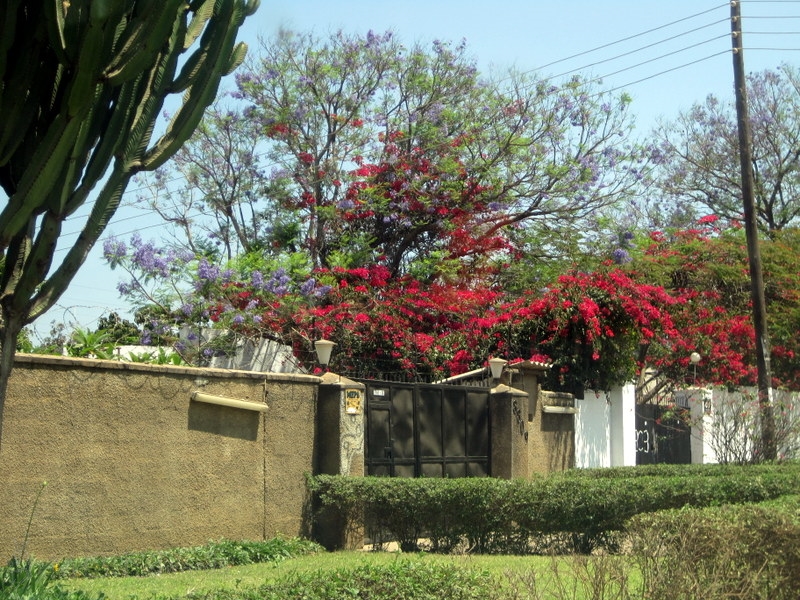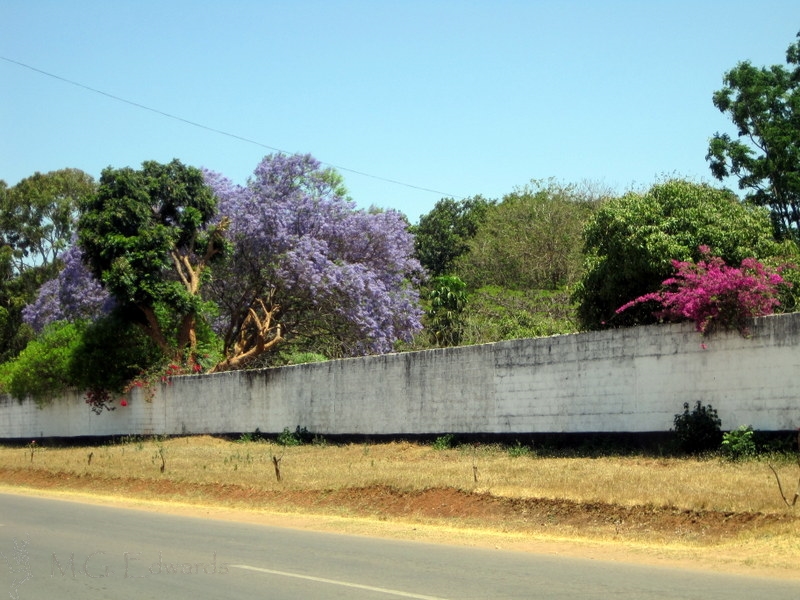 The flowering trees bloom at the end of the dry season when the weather heats up just before the monsoon-like rains set in as if God were commanding the trees to bear fruit before the rains wash it all away.  Once pollinated, the flowers produce seeds that fall to the ground and wait for water from the rains to spark new life.  Whatever the biological reasons behind this phenomenon, the cacophony of colors that spring forth from the trees is a wonder to behold.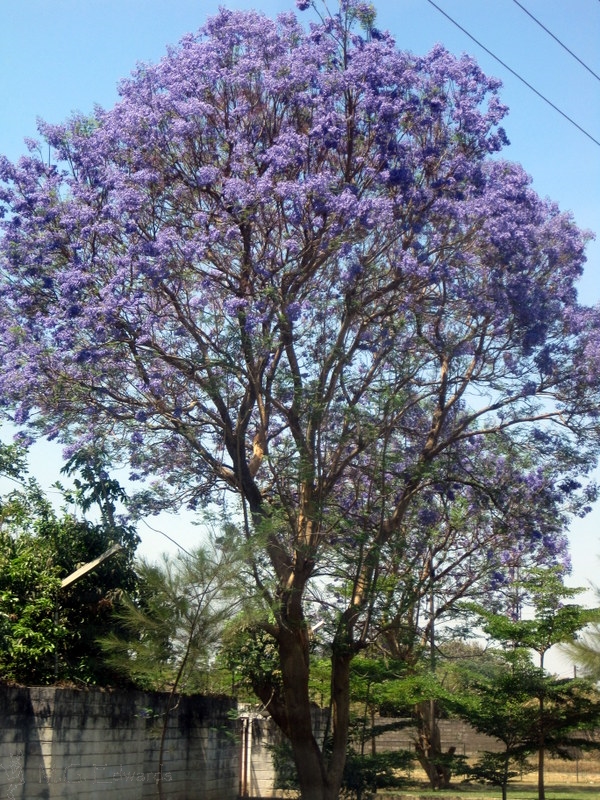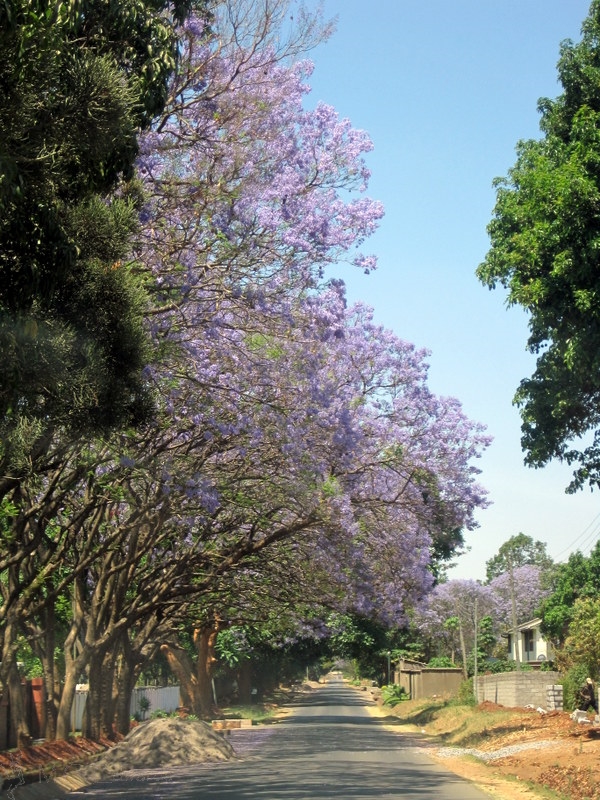 [table id=13 /]
[wpgmza id="5″]
[table id=8 /]