This updates an article I posted in 2010, with photos showing different views of mighty Iguazu Falls and Victoria Falls. Click here to read the original article.
I've had the rare opportunity to visit two of the world's great waterfalls, Iguazu (Iguaçu) Falls on the Argentina-Brazil border in South America and Victoria Falls (Mosi-Oa-Tunya) on the Zambia-Zimbabwe border in Africa. Each was just a few hours' drive from my former homes in Asunción, Paraguay and Lusaka, Zambia, respectively, and I visited them often. As measured by water volume, both are the two largest and arguably most spectacular waterfalls in the world.
It's easy to conclude when you visit one that it's more impressive than the other. Some claim that Iguazu Falls is better while others prefer Victoria Falls. Iguazu Falls is one of the New Seven Wonders of Nature and is the wider of the two with cascades that look like bridal veils. Victoria Falls, a World Heritage Site, is higher with a massive curtain of water during the rainy season that disappears in the dry season. Iguazu has the "Devil's Throat," a narrow falls where the water crashes into a torrential pool, and Victoria the "Devil's Pool," a whirlpool at the edge of the falls where visitors can swim during the dry season. One is in Africa and the other in South America, lending geographical biases in favor of one or the other.
What do you think? Here are photos of each waterfall at different times of the year. Decide for yourself.
Iguazu Falls / Iguaçu Falls – Argentina-Brazil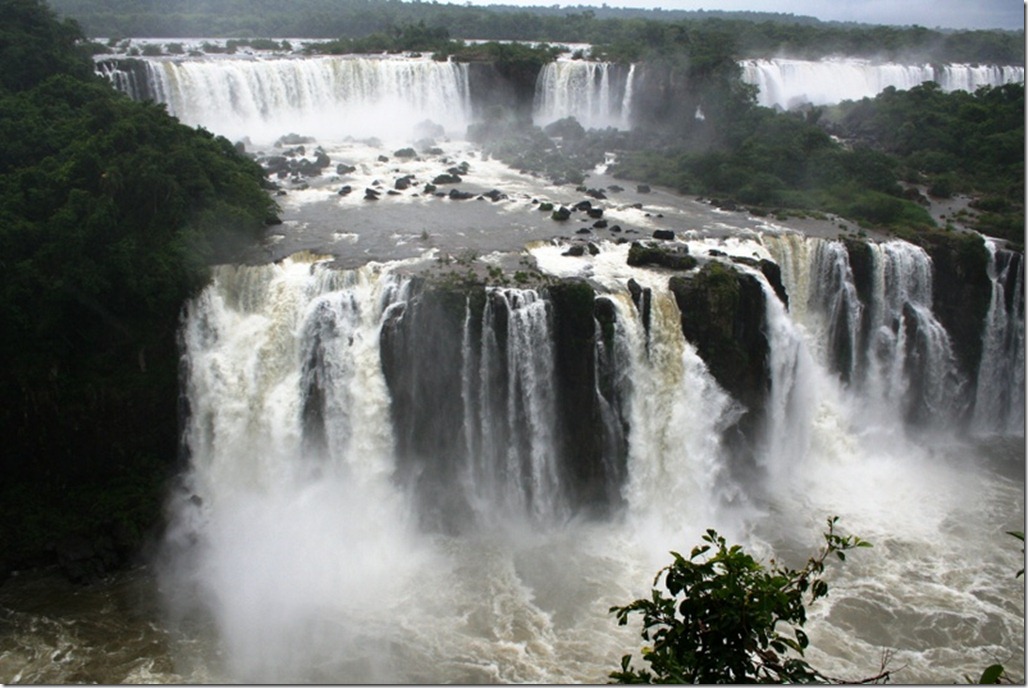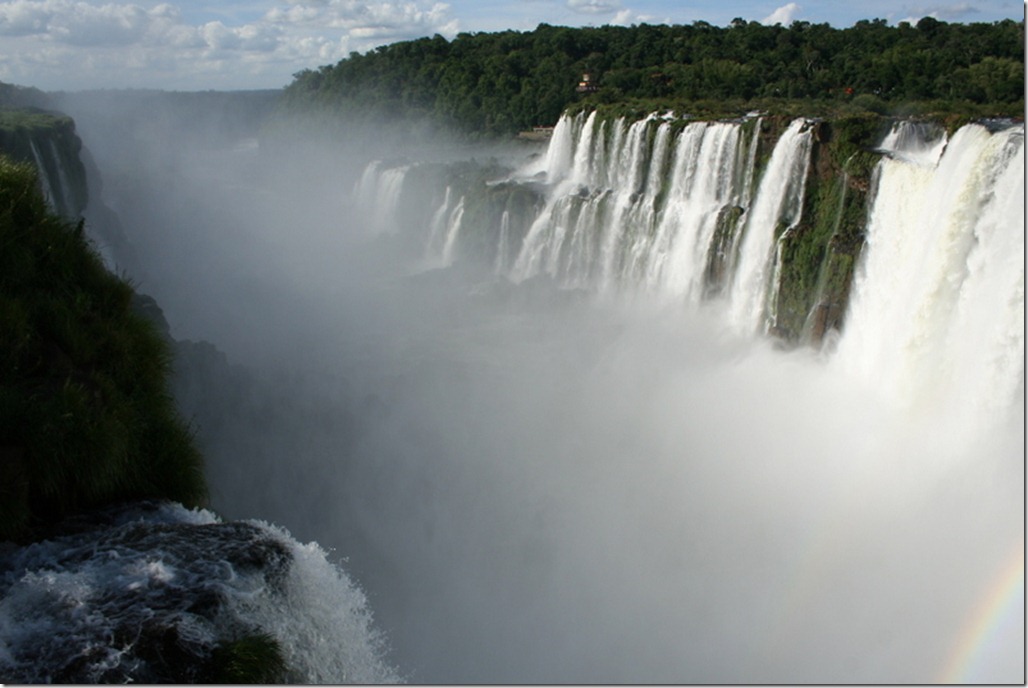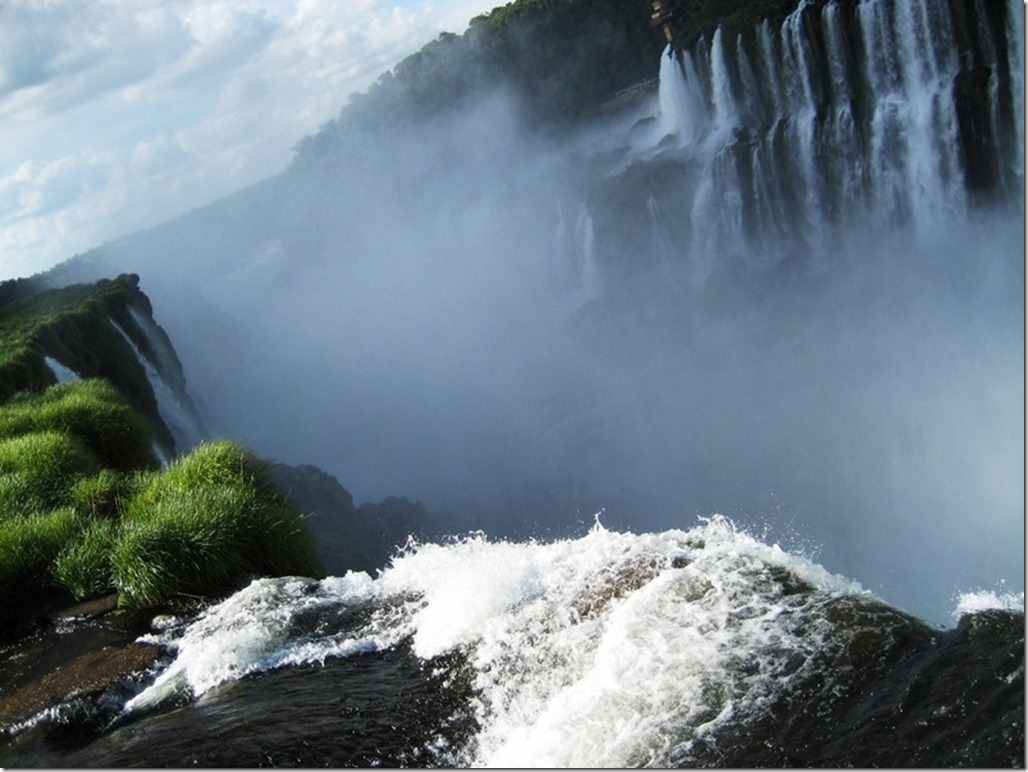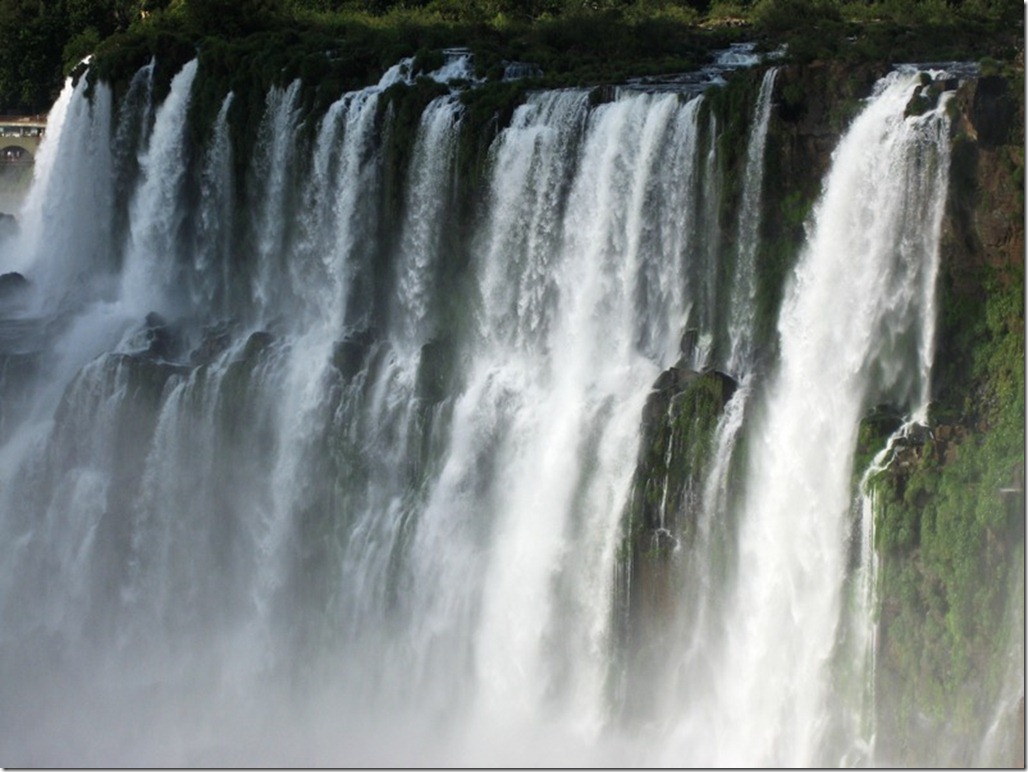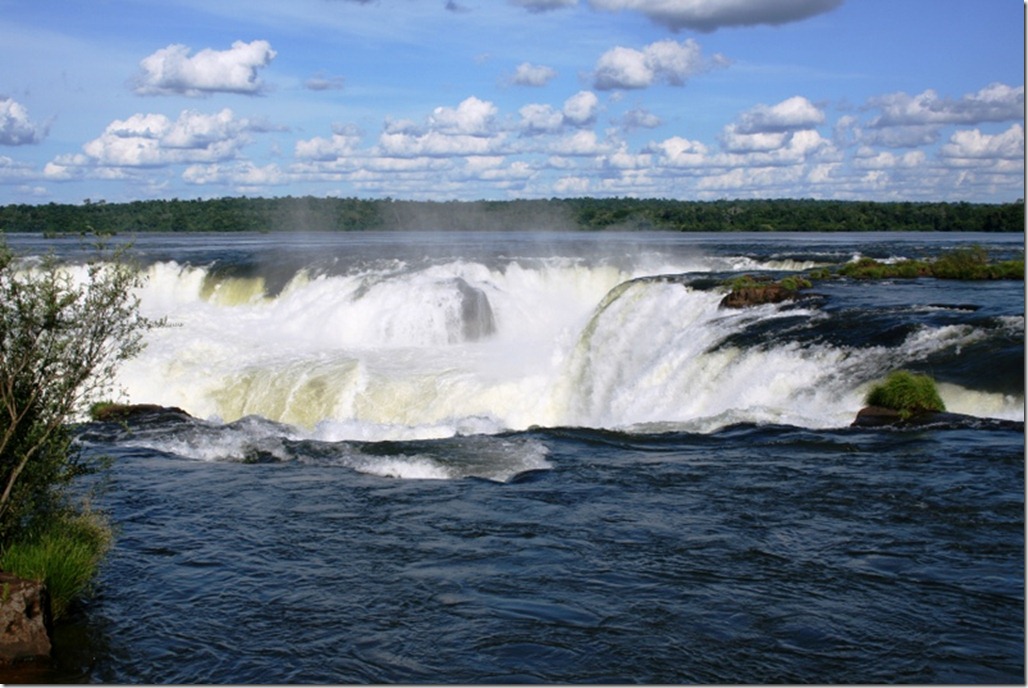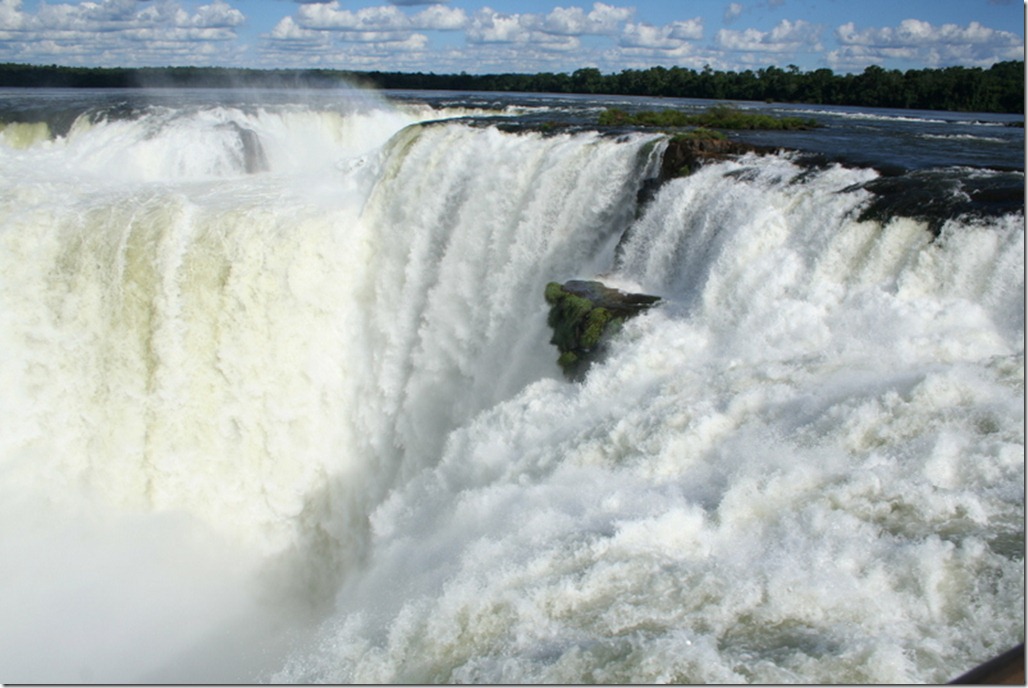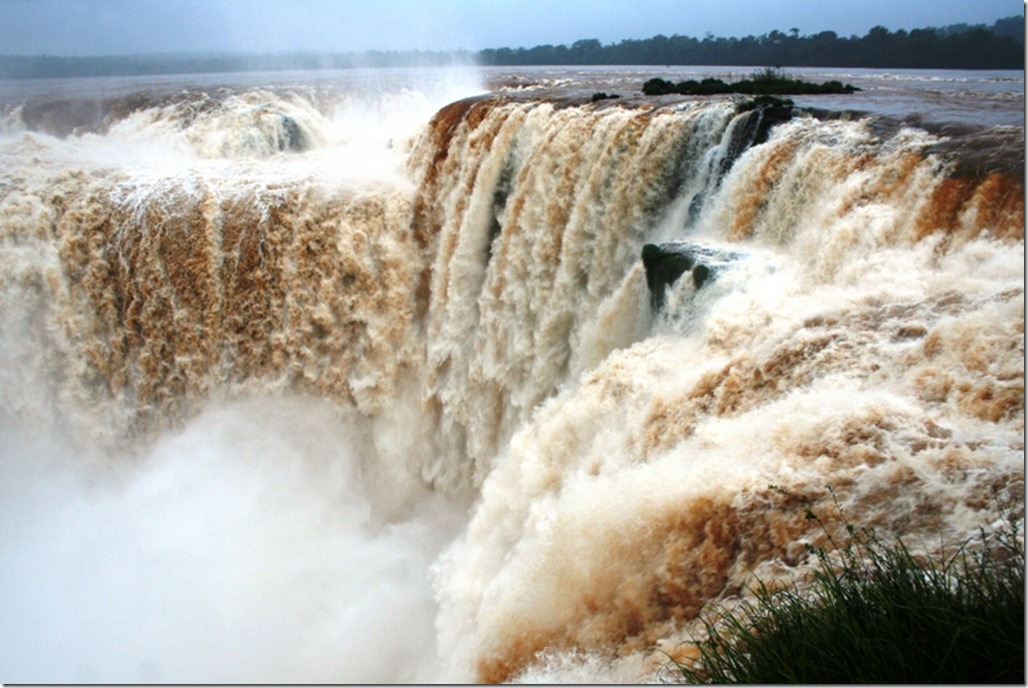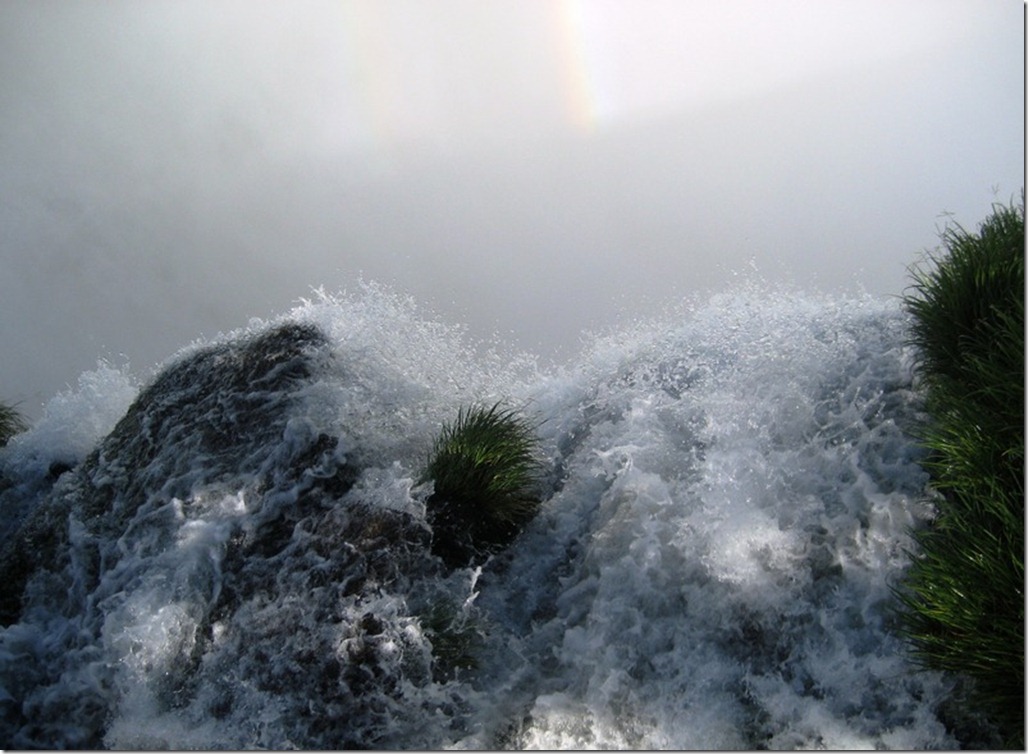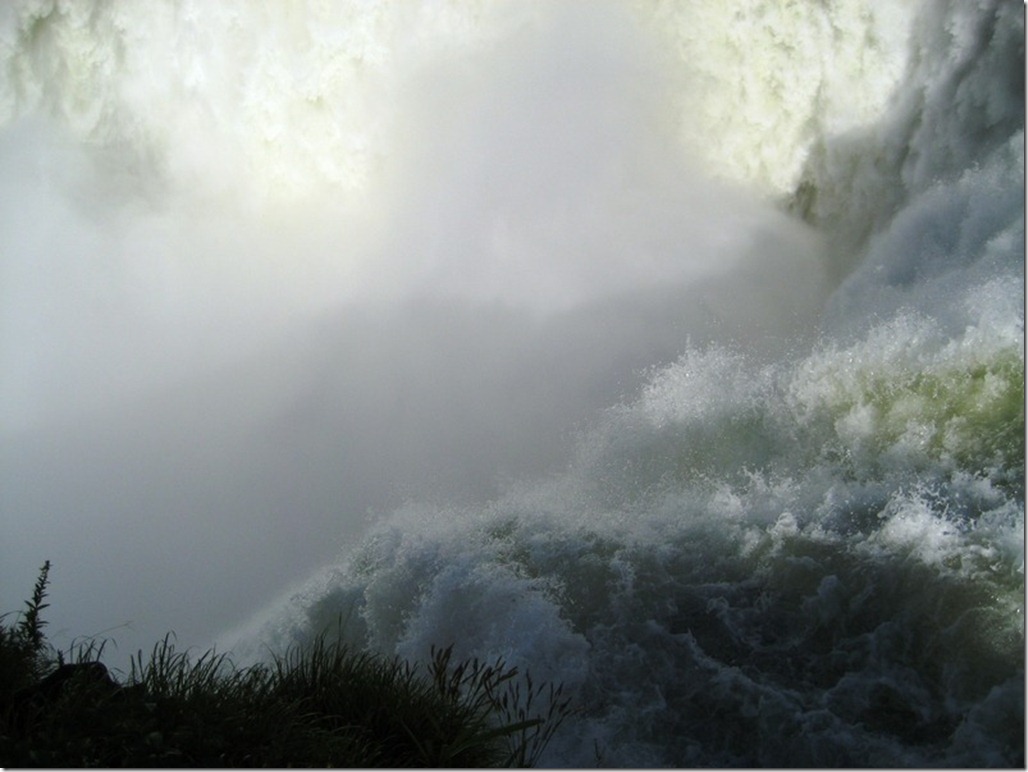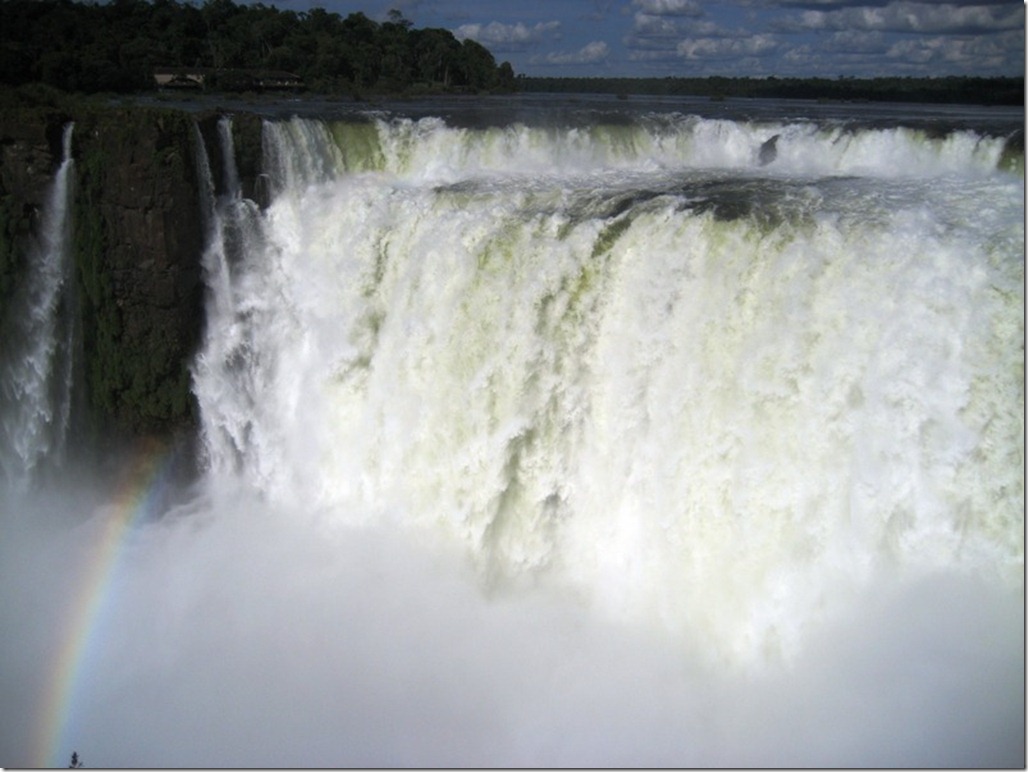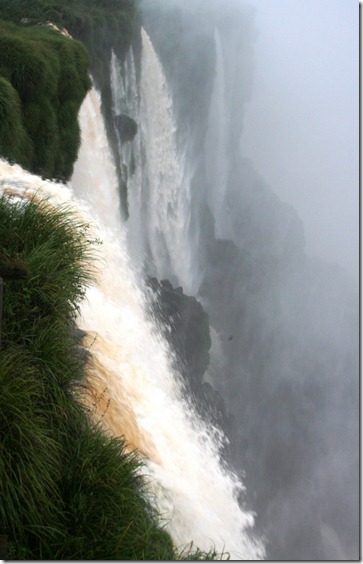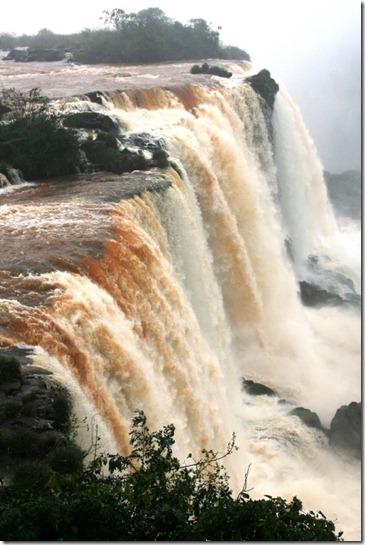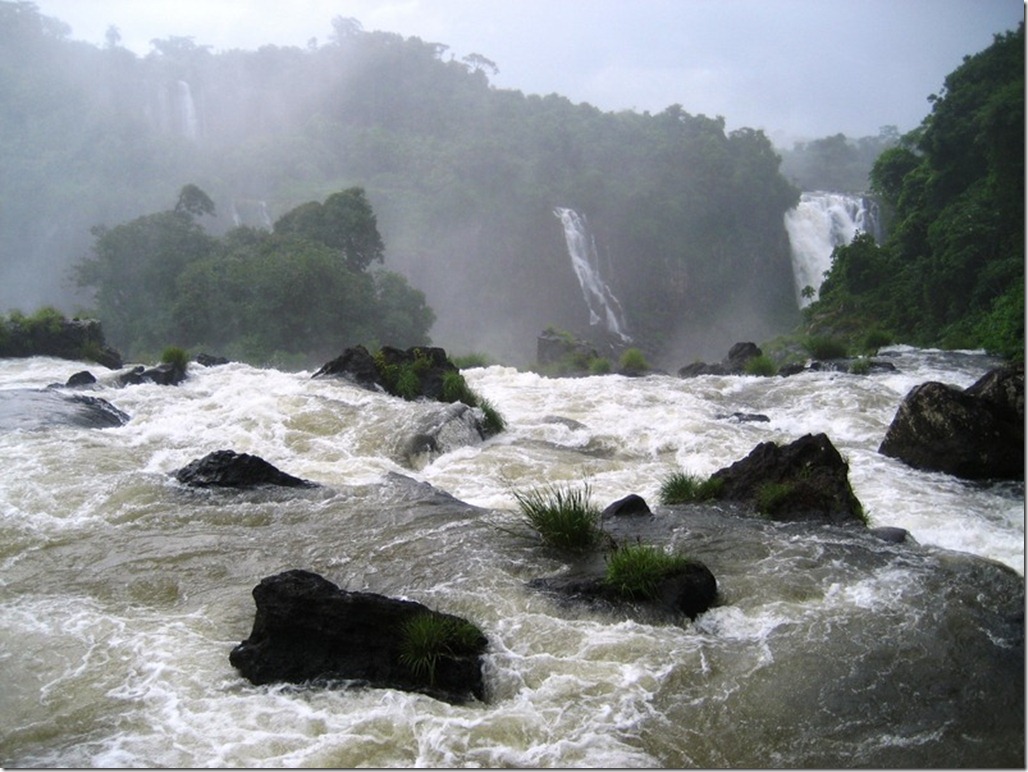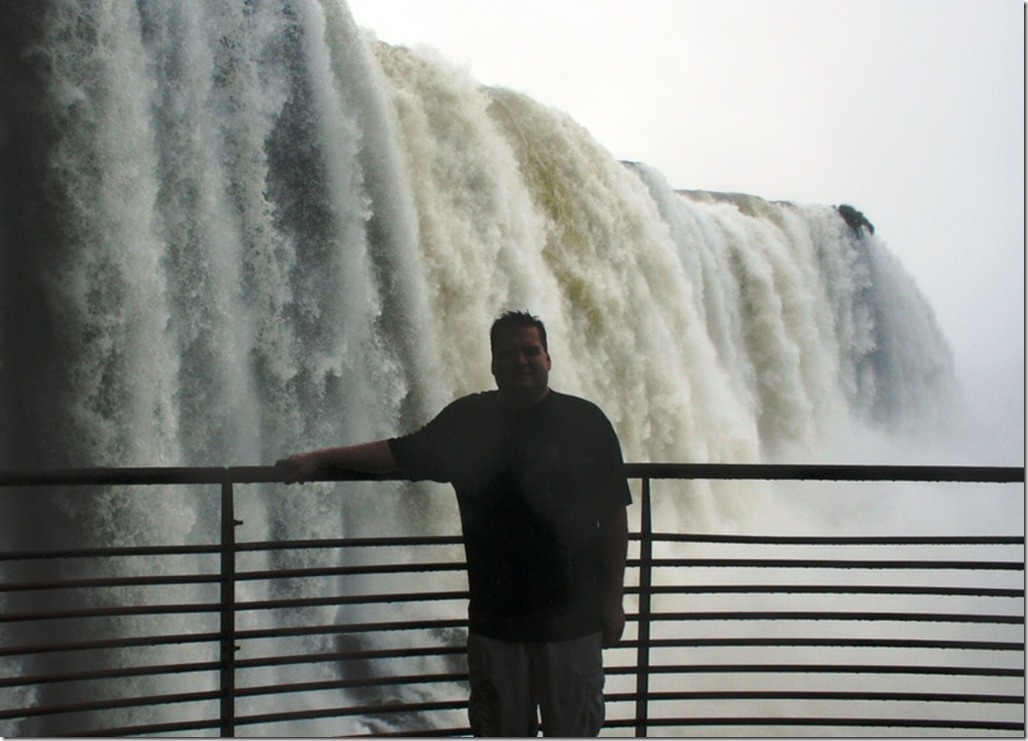 Victoria Falls / Mosi-Oa-Tunya – Zambia-Zimbabwe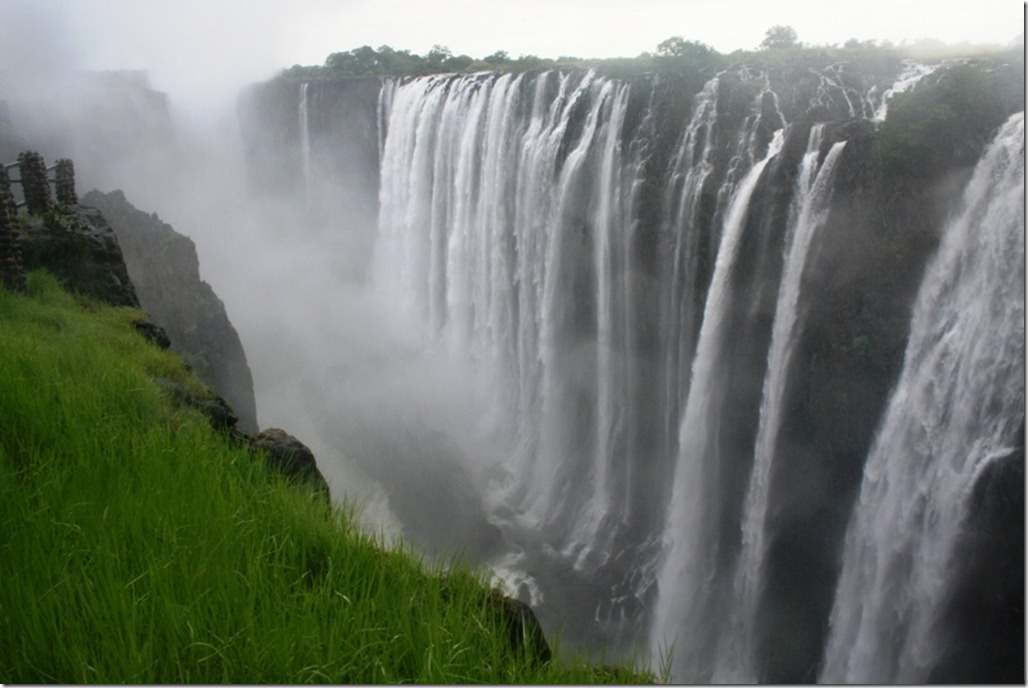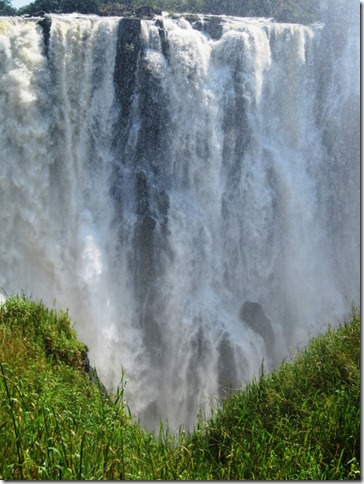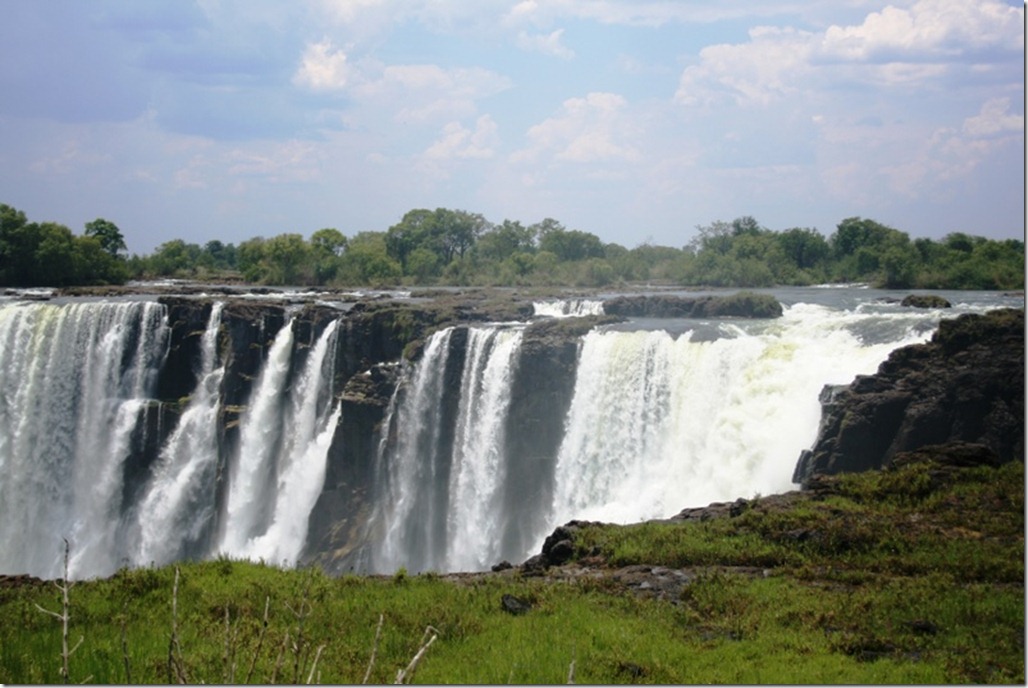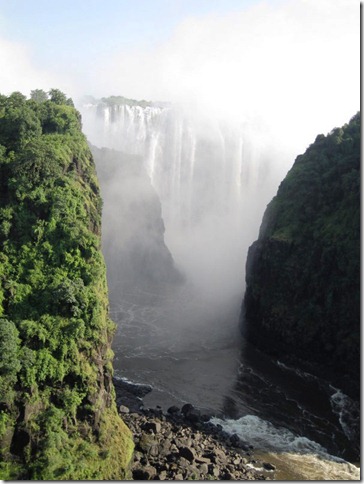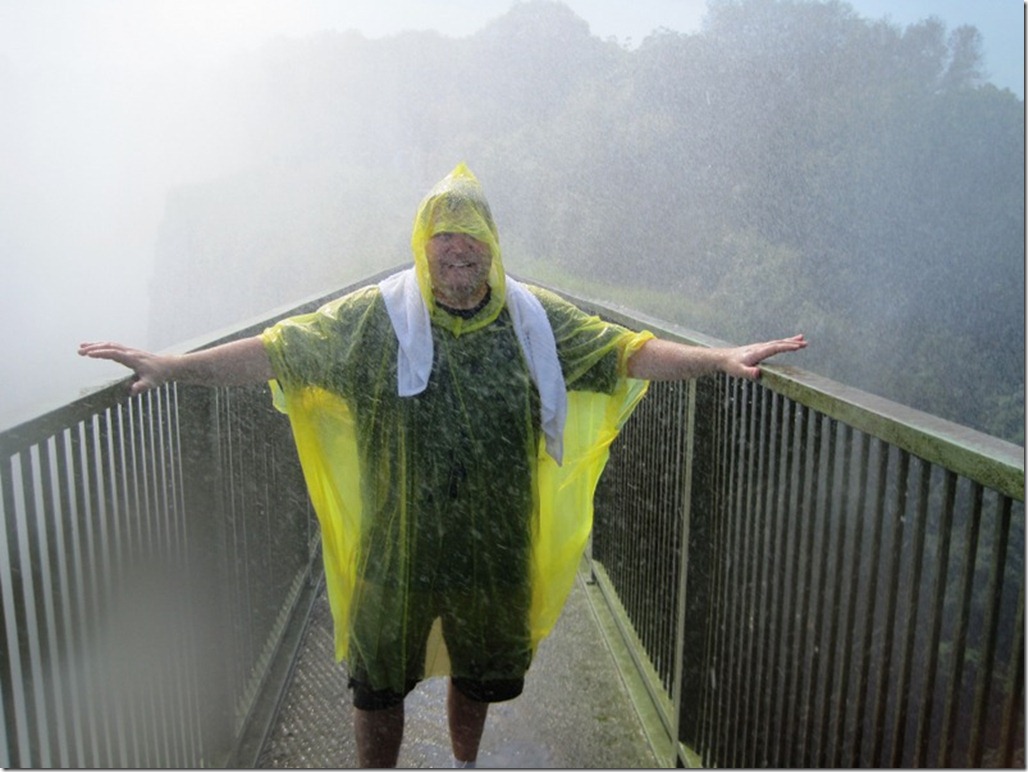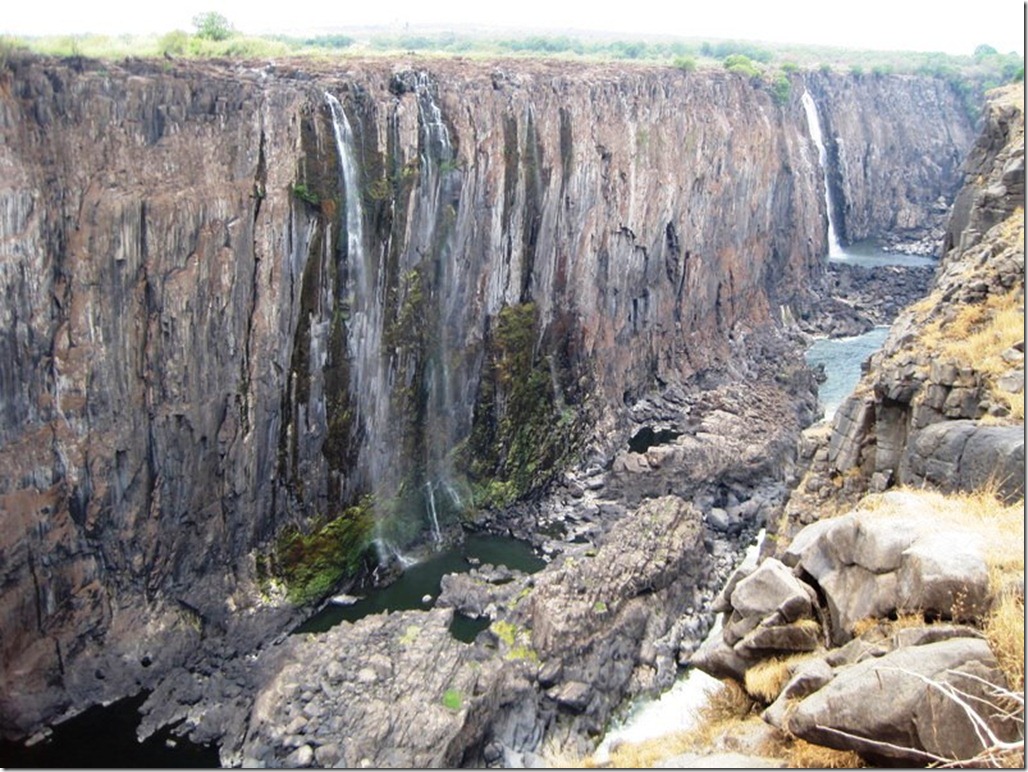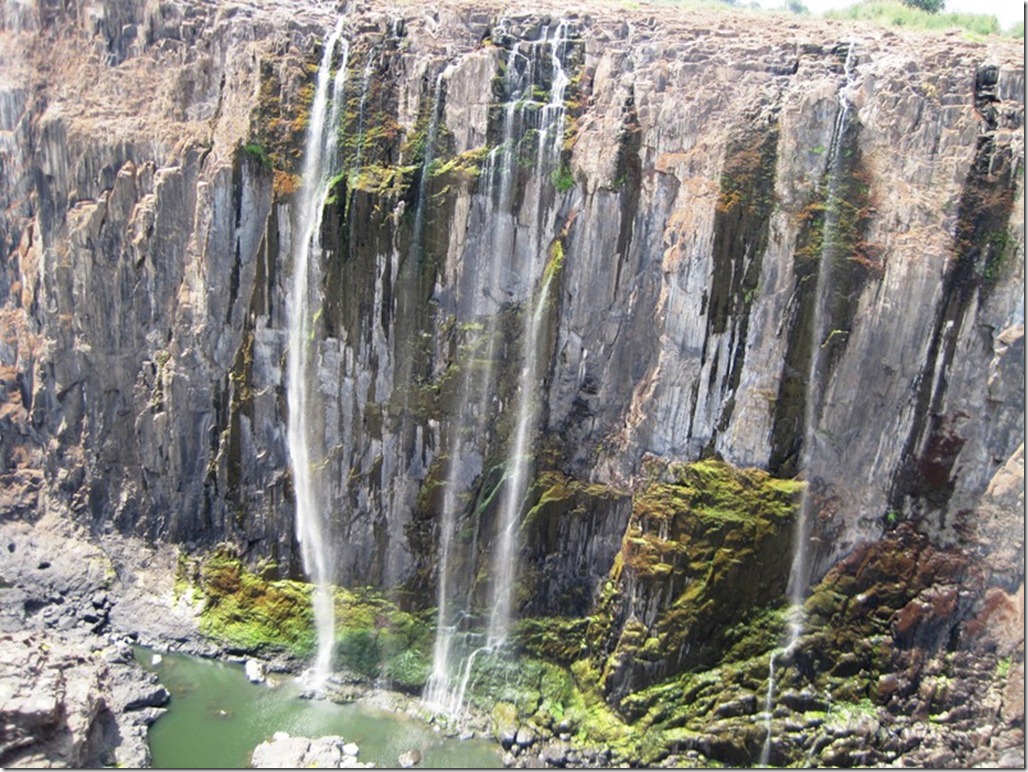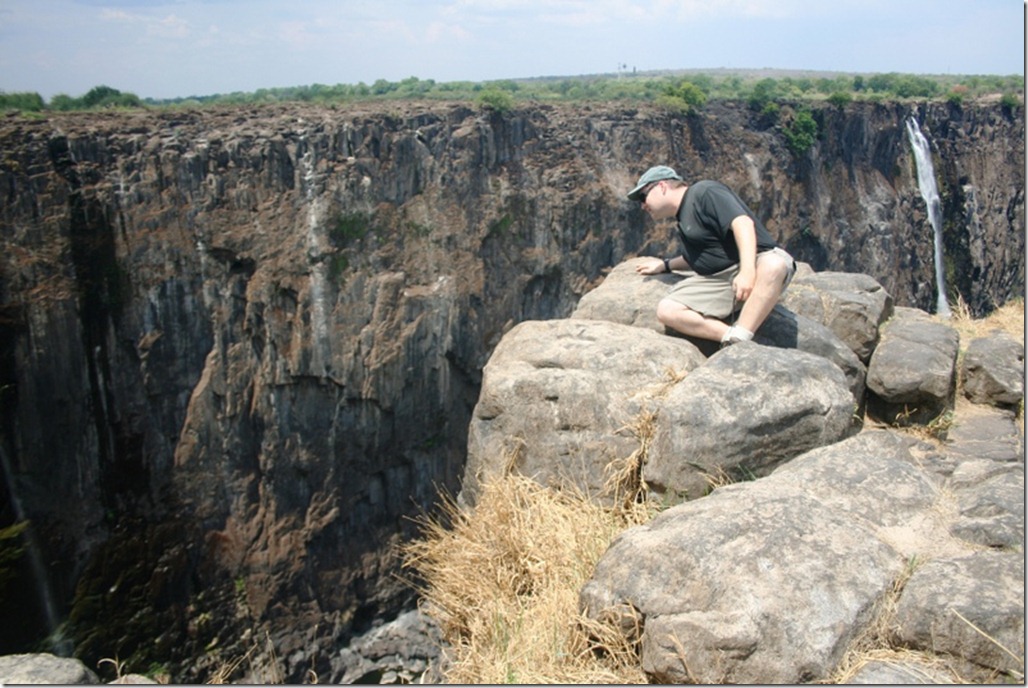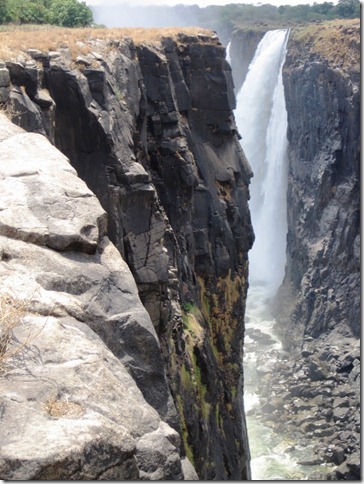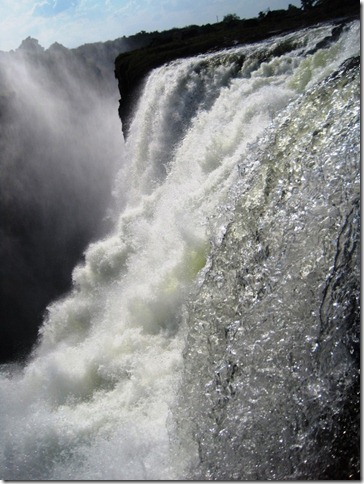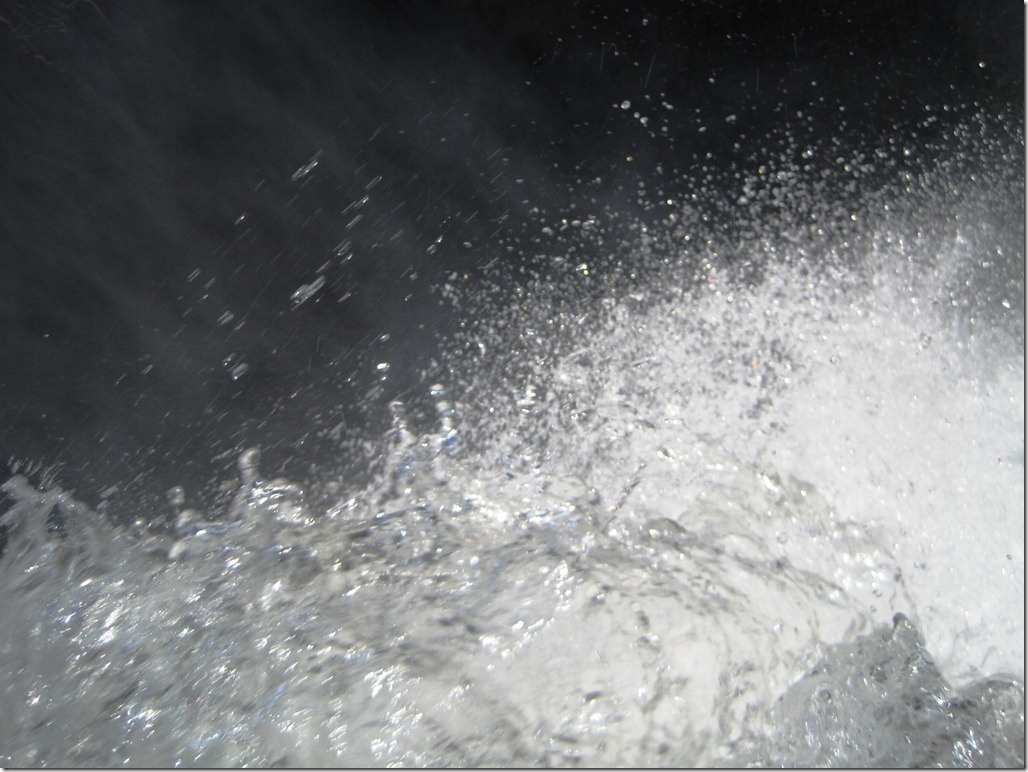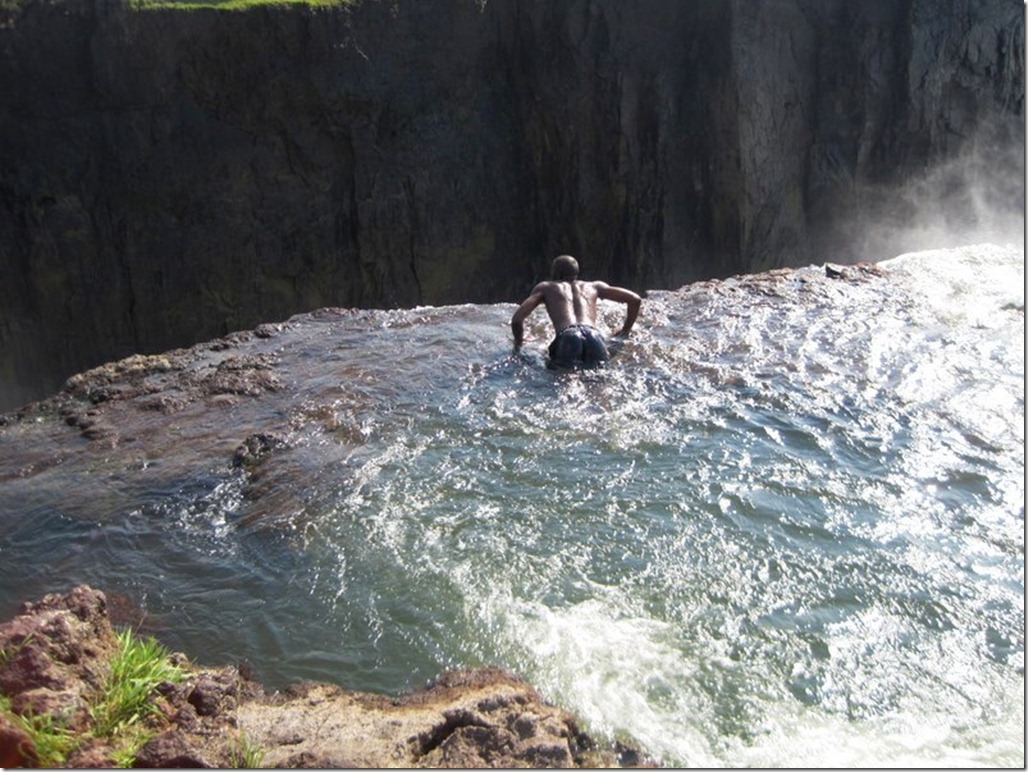 Which waterfall do I think is more impressive? Click here to find out.