A new day has dawned in Zimbabwe. For the first time since its independence in 1980, "Zim" – as many in Southern Africa call it – has new leadership.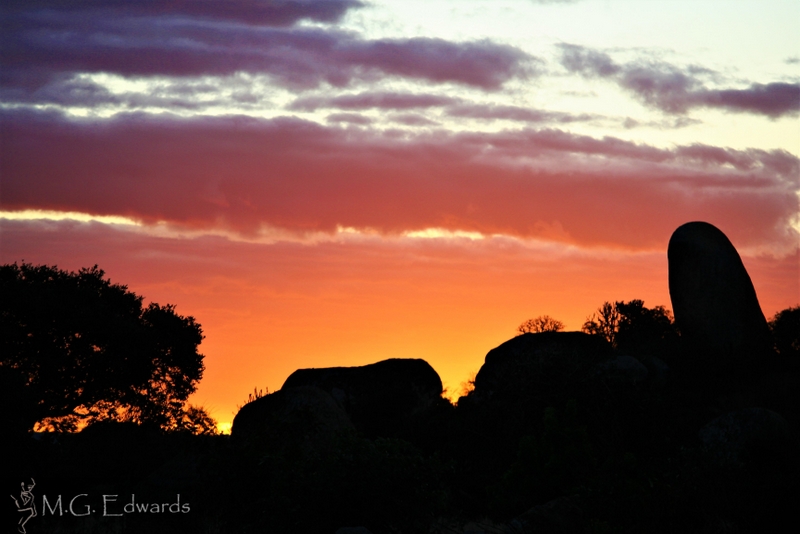 The events that led to the abrupt end of Robert Mugabe's rule in November 2017, reminded me of my visits to this magnificent country. I recalled my journeys to Harare, Bulawayo, Victoria Falls, and eastern Zimbabwe and the experiences embedded in my memory.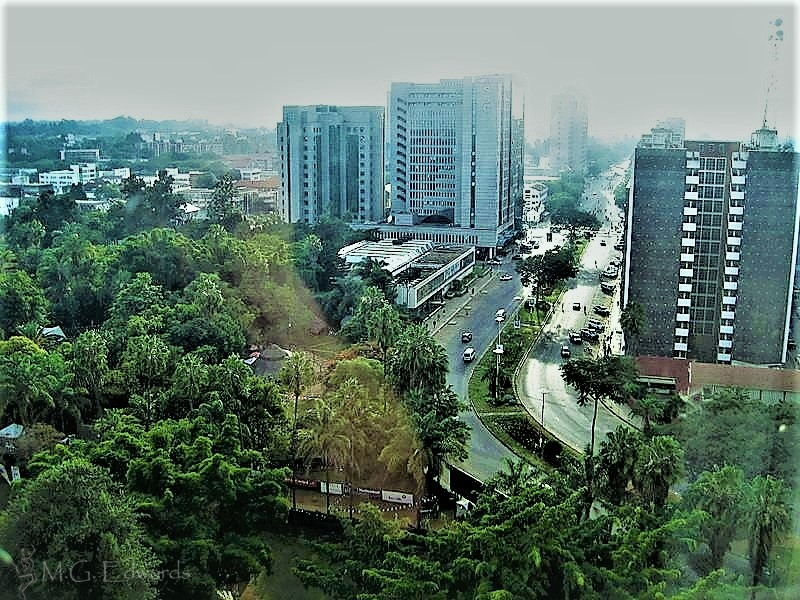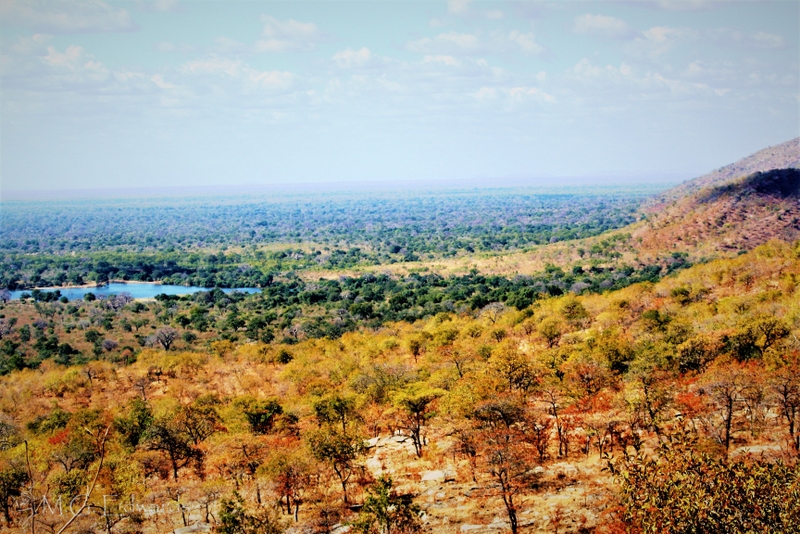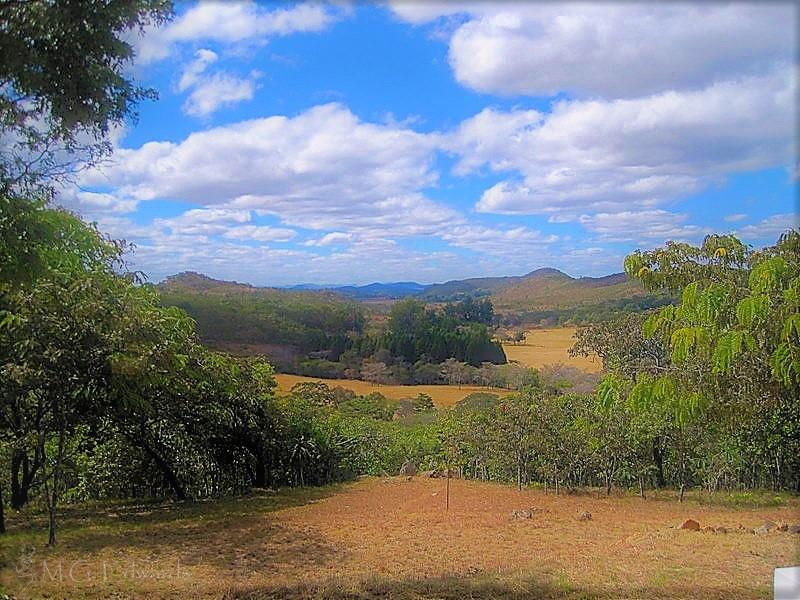 A country with a rich, vibrant culture and steeped in history, Zim is a special place. Its warm people have been through so much, from prehistory through the Rhodesian colonial period, civil war and liberation, to the tumult of the birth of the country now known as "Zimbabwe." They have now entered to a new era in which their first and only leader is no longer in power. For Zimbabweans born after 1980, Mugabe is the only leader they had ever known. Although his political party and his former Vice President are in charge, Zim is now entering a future filled with both promise and uncertainty.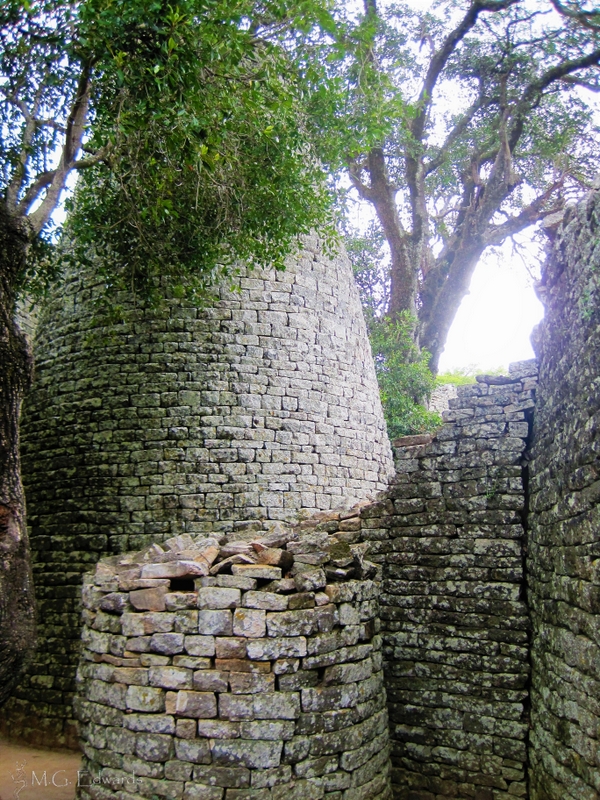 One cannot foretell whether Zim will face more of the same or undergo reform measures that will move it forward or, perhaps, hold it back. Whatever changes come, I hope they will benefit Zimbabweans and help the nation realize its full potential. The people of Zimbabwe deserve it.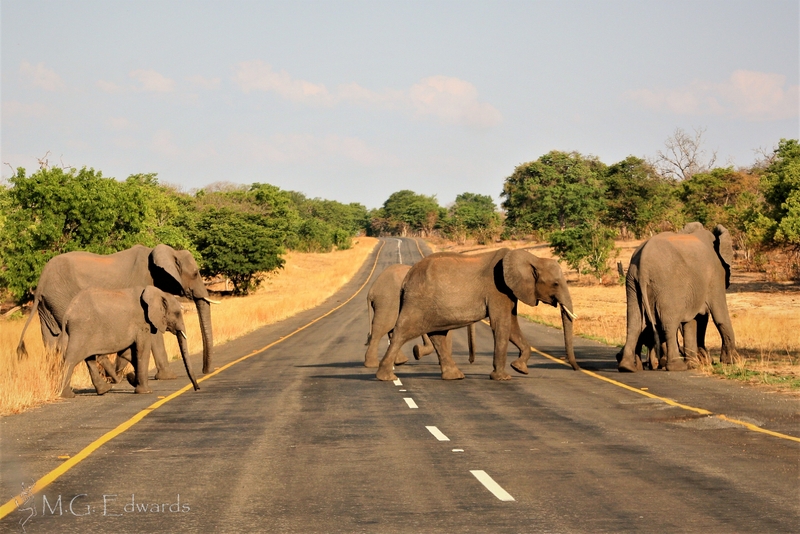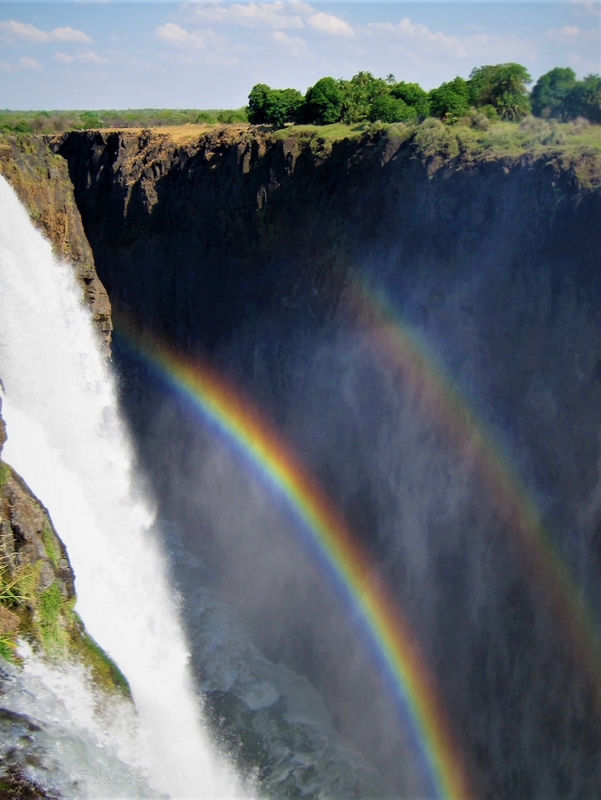 [table id=22 /]
[wpgmza id="11″]
[table id=8/]