My family and I arrived last night in Udaipur, India. We had a long, eventful day driving from Jaipur through Rajasthan, the Land of Kings. Mountainous with both a good expressway and narrow highway under heavy construction, Rajasthan has a magical landscape. Amid the verdant fields and orchards, flowering greenery, desolate hills, dry forests and village life on full display, we encountered a rainstorm rare in this semi-arid region and were almost hit by a bus.
Fortunately, we made it to Udaipur safely and enjoyed a spectacular view at sunrise on the Lake Pichola waterfront. Here are a few photos from the old city looking across Lake Pichola and the City Palace. It looks even better in person!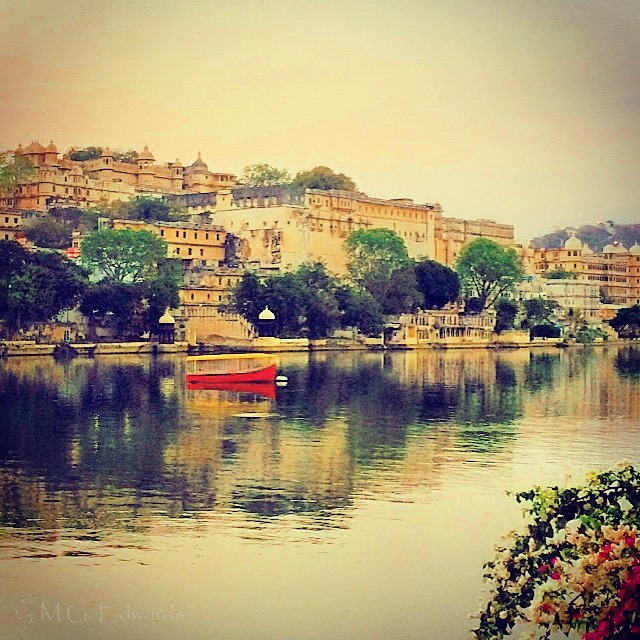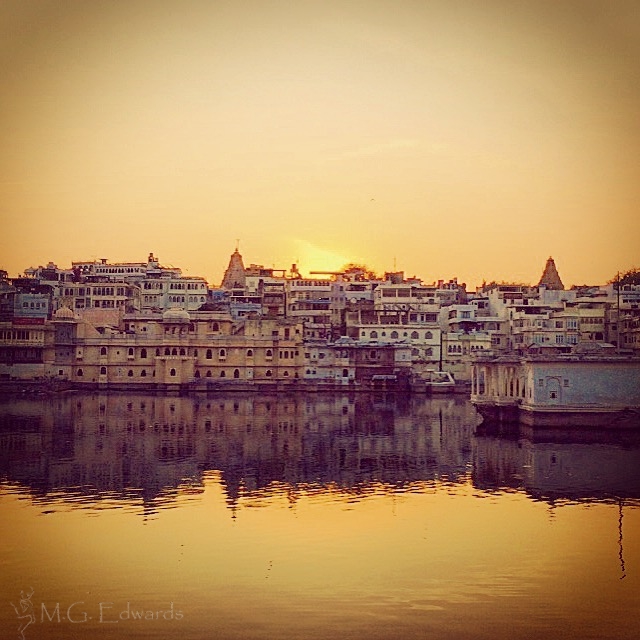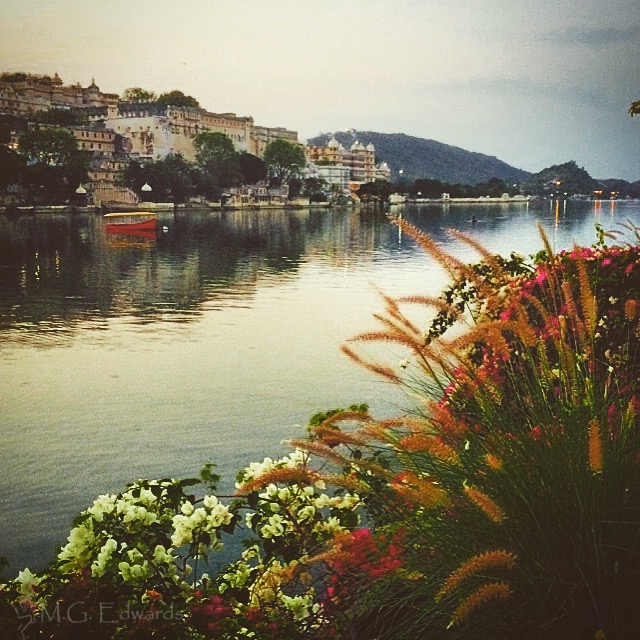 A panoramic view of Udaipur from the Lake Pichola Hotel.

[wpgmza id="6″]
[table id=14 /]
[table id=8 /]