This year was a good one for  my blog, World Adventurers. In 2012, there were 116 new posts, growing the total archive of this blog to 911 posts. The busiest day of the year was April 4th with 3,919 views. The most popular post that day was Top Ten Things to See in Zambia (with Photos) when WordPress featured it on Freshly Pressed.
According to WordPress, 4,329 films were submitted to the 2012 Cannes Film Festival. This blog had about 57,000 views and 5,900 followers via Twitter and WordPress in 2012. If each view were a film, this blog would power 13 Film Festivals. That's a tall order! But just as notable is that readership and views this year more than doubled the past three years combined. How did World Adventurers grow so fast? Frequent posts with good content, photos, and detailed tags to help users find the right posts in search results.
Click here to see the complete report.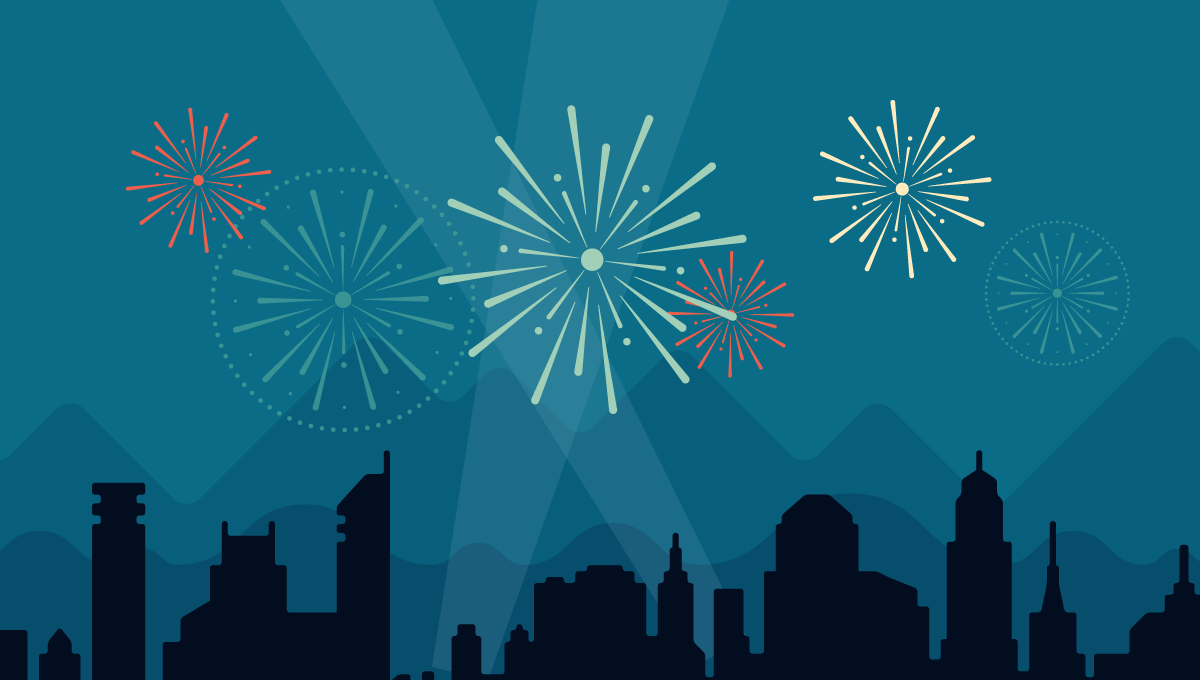 Happy New Years to All! May you have a peaceful and prosperous 2013.