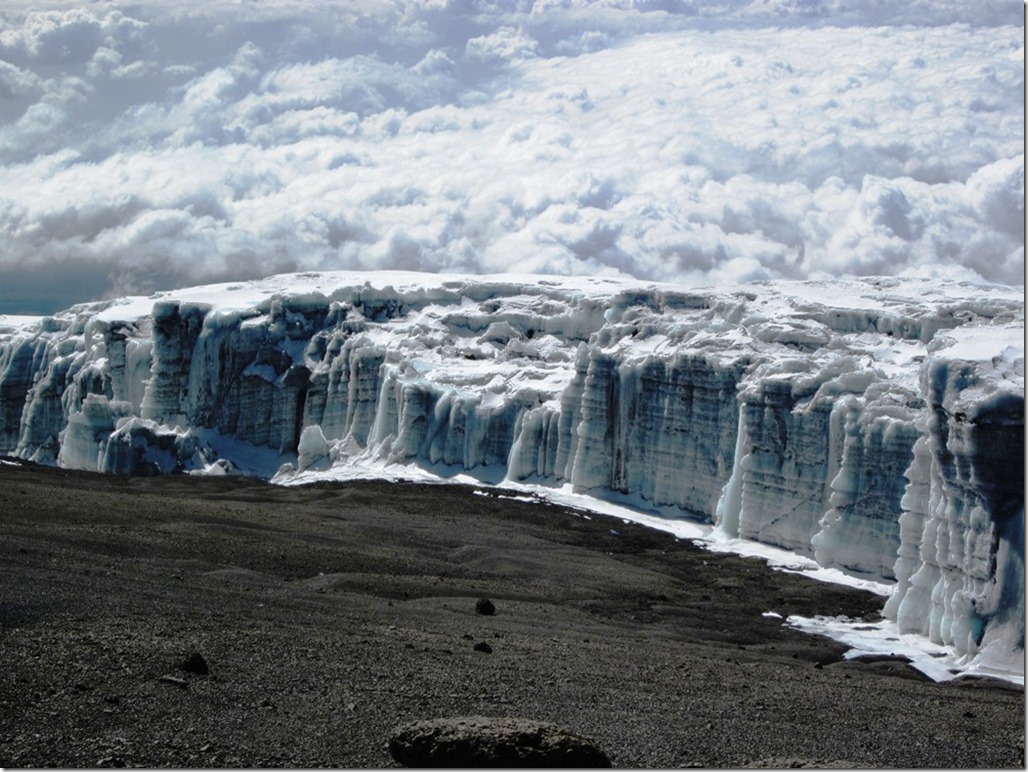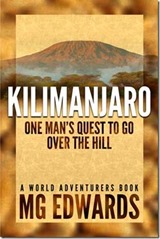 My book Kilimanjaro: One Man's Quest to Go Over the Hill is a finalist for the 2012 Book of the Year Award in the Travel Essay category. The finalists were selected from 1300 entries covering 62 categories of books from independent and academic presses. These represent some of the best books produced by small publishing houses in 2012.
Over the next two months, a panel of sixty librarians and booksellers will judge and determine the winners. Gold, Silver, and Bronze awards, as well as Editor's Choice Prizes for Fiction and Nonfiction, will be announced at the American Library Association (ALA) Annual Conference in Chicago on June 28, 2013, at The Pop Top Stage. Click here for a full list of the finalists.
Kilimanjaro is a travel essay that chronicles my attempt to summit Mount Kilimanjaro, the highest mountain in Africa. At forty years old and on the verge of a midlife crisis, I tried to change my life by climbing a mountain. This is my true story of facing Kilimanjaro and other challenges at middle age. The book, which features more than 60 photos from my trek, earned an honorable mention from the 2012 Global Ebook Awards.
Readers have called Kilimanjaro "life changing," "inspirational," "an epic journey of self-discovery," and "a peek into someone's personal travel journal." It's a book for anyone who feels over the hill and needs encouragement to make a life change in the face of difficult odds. It's also for the casual climber, mountaineer, or hiker who is interested climbing one of the world's tallest mountains. Filled with insights and advice for those who are contemplating their own Kilimanjaro climb, my book will put you on the mountain and inspire you to go over it.
Booksellers
Kilimanjaro: One Man's Quest to Go Over the Hill is available to purchase from these booksellers:
[table id=1 /]
Visit the Kilimanjaro web page for a complete list of booksellers.
About the Book of the Year Awards
ForeWord's Book of the Year Awards program was created to highlight the year's most distinguished books from independent publishers. The awards announcement provides an additional publicity opportunity for publishers long after a book's initial publication date. After months of perusing the list of submissions, librarians and booksellers eagerly anticipate this announcement of finalists—a valuable resource for discovering obscure titles from the world of indie publishing.