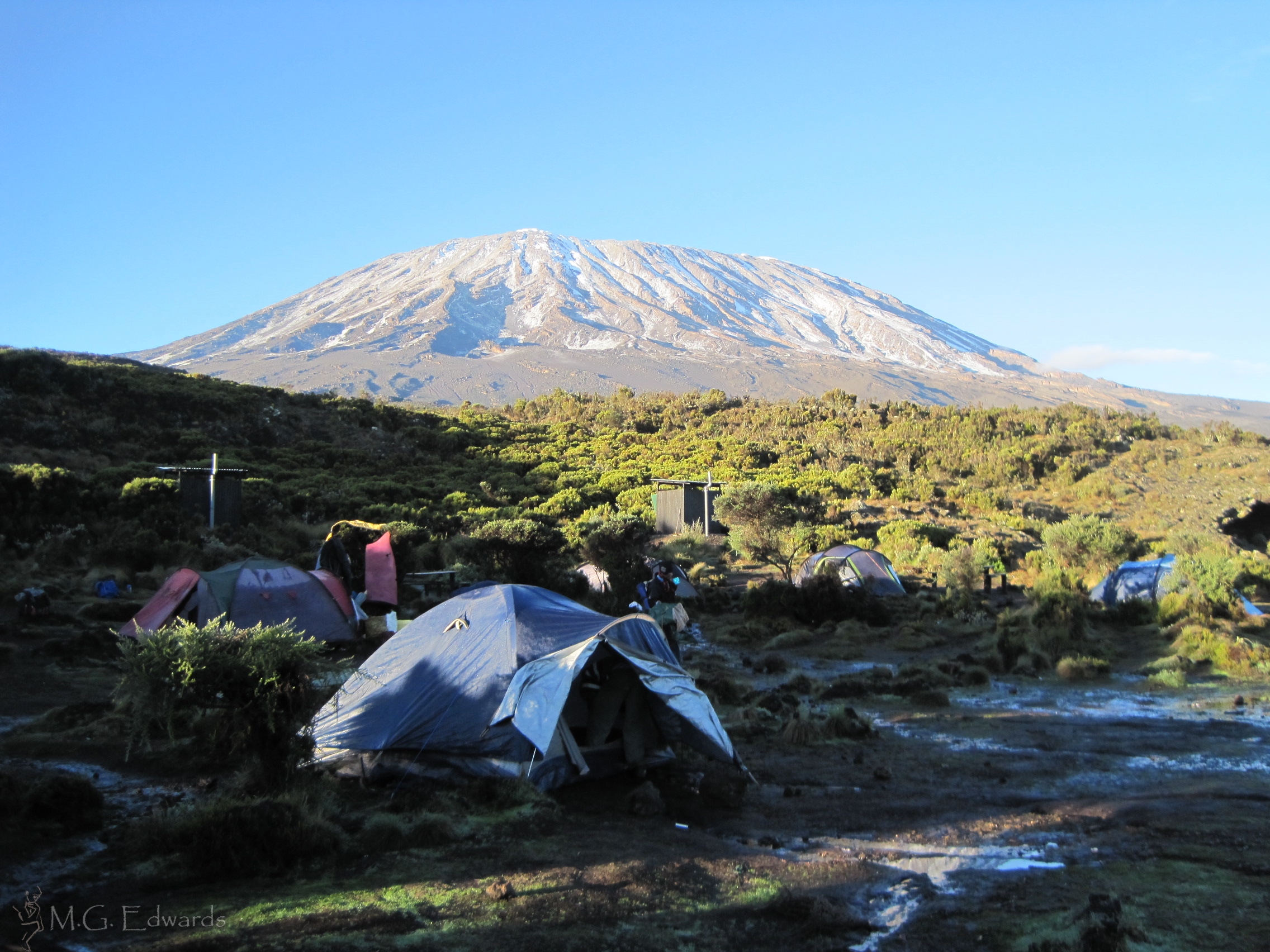 The Snows of Kilimanjaro is featured in my book Kilimanjaro: One Man's Quest to Go Over the Hill, which chronicles my attempt to summit Mount Kilimanjaro, the highest mountain in Africa. The book is on sale now as an e-book for $3.99 and in paperback for $9.99 from Amazon and other booksellers.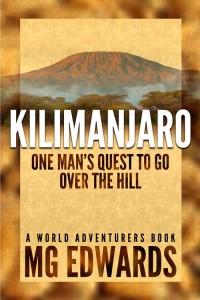 One of the characters who appears in my book is Harry Street, the protagonist in Ernest Hemingway's 1936 semi-autobiographical short story The Snows of Kilimanjaro. The story inspired the 1952 movie of the same name starring Gregory Peck and Ava Gardner. Harry was a washed-up writer who lay dying in the shadow of Kilimanjaro from a life-threatening wound he received while on safari. In the story, he lamented over his failed life and the dreams he never fulfilled because he gave in to his own weaknesses. Shattered dreams tormented Harry on his deathbed until his soul floated away to the icy heights of Kilimanjaro, his body left behind in the image of a frozen leopard carcass lying on the mountain.
If you don't know Harry Street, let me introduce you to him. Harry is the personification of failed dreams as portrayed by Gregory Peck in the movie The Snows of Kilimanjaro. The Ernest Hemingway story is available to read here.
Are you like Harry Street, living a life of failed dreams, or are you facing the mountains in your life to find fulfillment?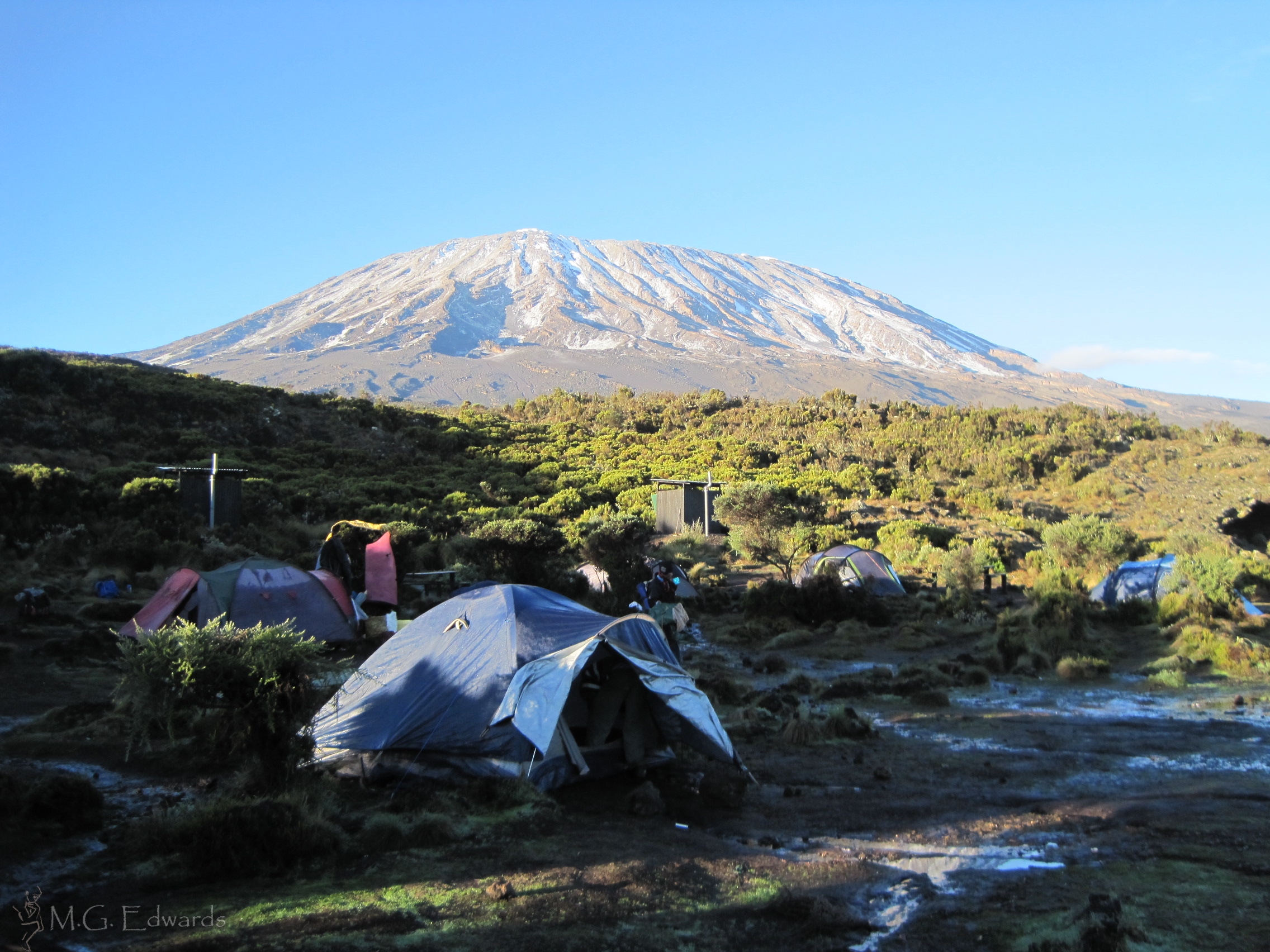 [table id=1 /]
[wpgmza id="3″]
[table id=10 /]
[table id=8 /]