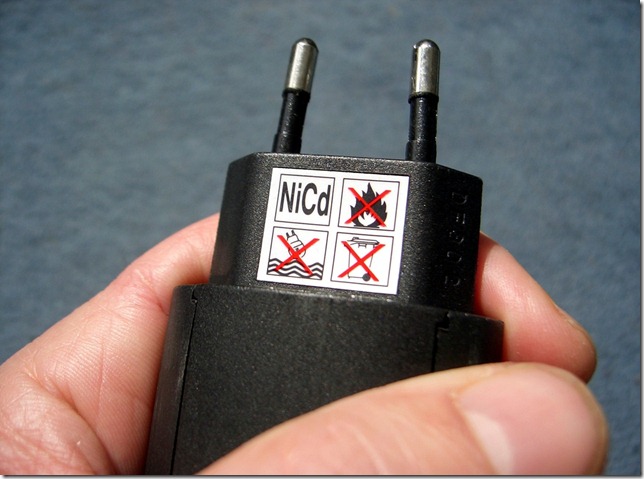 Welcome to an experiment. You've been a spectator reading my travelogues about life overseas from Korea to Zambia, but now it's your turn to go on your own adventure! Immerse yourself in the story and make key decisions by choosing from among several options. Your selections could make the difference between a great trip or a travel disaster! Read and make your choice, and stay tuned as your story unfolds.
If you haven't read the story from the beginning, stop reading this post! Click here to begin your journey.
Your destination is set, and now you have to arrange your travel schedule and handle the logistics. Travel overseas isn't like getting into the car with a suitcase in hand to visit family or friends. There's more to it. You're going to visit a different culture and have to anticipate what you're going to need before you leave. Grabbing a piece of paper, you jot down a list of things to do.
Flights. Driving isn't an option. The thought crosses your mind that it would be fun to take an ocean cruise but dismiss the thought when you realize how long it would take — days or weeks. You'd rather spend your time enjoying your final destination. Flying it is! You search online for airline tickets and compare prices, exhaling as the sticker shock hits you, and finally purchase an affordable one with a couple of stops and several hours in transit.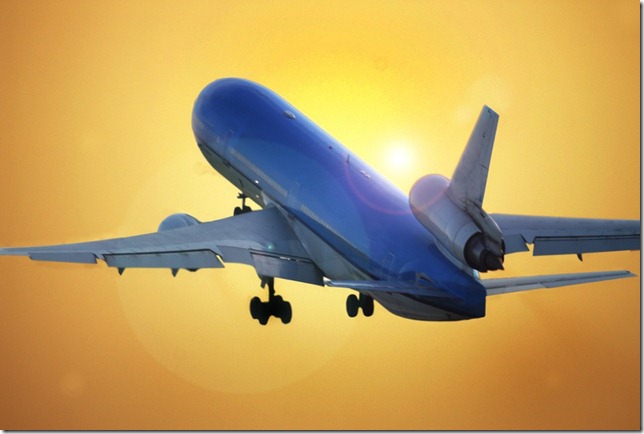 Lodging. The online options for lodging where you're planning to stay are mind-boggling. Beyond a few well-known hotel chains, most of the names mean nothing to you. Travel websites give you a variety of hotels, motels, inns, and bed and breakfasts to choose from, and you book places to stay close to your preferred attractions. They look quaint and clean in the photos with a list of amenities like complementary breakfast, but who knows what they're like until you show up in the lobby with luggage in hand.
Ground transportation. Moving around the country might be easier in a car rental, but you're not sure about local driving conditions. Cities may be crowded and perhaps dangerous if you venture into the wrong part of town. The rental may offer challenges like right-hand driving or manual shifting into tight spaces. Without GPS, driving could become a misadventure you didn't anticipate and don't want. You decide to use public transportation, taxis, and organized tours to get around.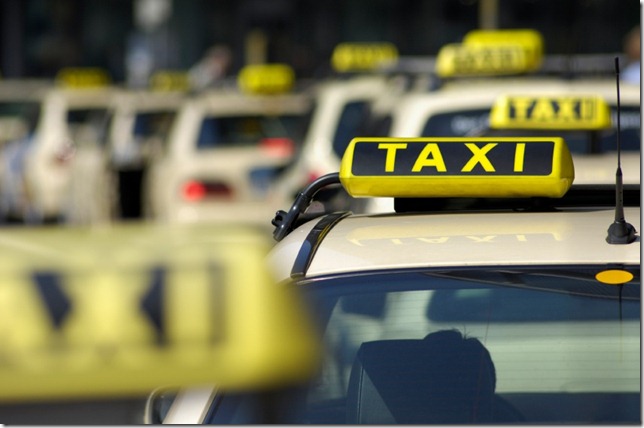 Travel guides. You research online for travel information about your destination and dig up dozens of websites with a wide range of data of varying quality. Some have great pictures but scarce information about the country, while others read like encyclopedias that leave you perplexed over a dizzying array of choices. You decide that travel guides on electronic media like smartphones don't adequately replace old-fashioned paperback guides. You check the ratings on a few of the more popular ones and choose a guide that vaguely registers in your memory, throwing in a local phrase book for good measure as you don't know if or when you'll need to speak the local language. While English is a second language for many worldwide, it might not be widely spoken in some places you'll visit.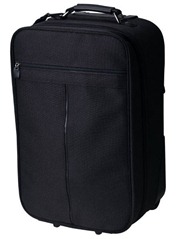 Baggage. You dig your luggage out of storage and lay them out on the floor. Opting for one large suitcase and a smaller carry-on bag, you wonder whether your soft-top bag will be sturdy enough to handle the journey and recall a time when you saw another traveler's broken, splintered hard-top suitcase flailing about on the baggage carousel, its contents spilling out of the bag for gawking bystanders to ogle. Soft top is fine, you think. You make a trip to the store to buy luggage tags and belts and TSA-compliant locks.
Electronics and cameras. You grab your digital camera that's been anxiously waiting to take great travel photos and all the electronic equipment begging to join you. Unsure whether theft will be a major concern, you consider which items you can keep safe on the road. You opt not to bring an oversized laptop that won't fit into a locked bag or a hotel lockbox or your cell phone that won't work at your destination. Instead, you jot down the phone numbers of your hotels, the nearest embassy in case of an emergency, and other contacts to input into a local cell phone after you arrive. Whatever you can carry in your carry-on bag will go with you. The lucky items cheer their good fortune.
Power converters and plug adapters. You discover that your electronics are incompatible with the plugs at your destination. You check to make sure that all your equipment uses 220-volt power, avoiding the anguish of your electronics blowing a fuse after an electrical surge. You stop by a local store to pick up a set of universal plug adapters that will fit any foreign socket.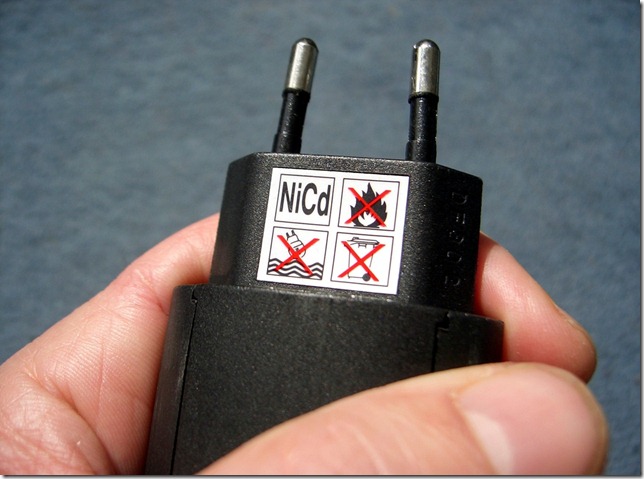 Clothing. Local weather reports help you plan your wardrobe. The forecast suggests that temperatures will be variable with a chance of rain. You recall the different latitudes and hemispheres where the seasons are reversed and decide to bring both warm- and cool-weather clothing. You're careful not to pack too much to avoid an airline charge for overweight baggage; enough clothing for a week is sufficient with downtime to do laundry.
Insurance. Uncertain whether your insurance will cover accidents and theft overseas, you check online and learn that a serious incidents overseas such as a medical evacuation or lengthy hospitalization may not be fully covered. You decide to play it safe and check out travel insurance coverage in the event you're injured, robbed, or worse.
Money. Although the thought occurs to you that it may be better to purchase travelers' cheques or local currency from a money exchange before arriving at your destination, you realize that cash and credit cards should work where you're traveling. You make sure that you have your credit cards' personal identification numbers (PINs) handy, mindful to keep them separate from your cards.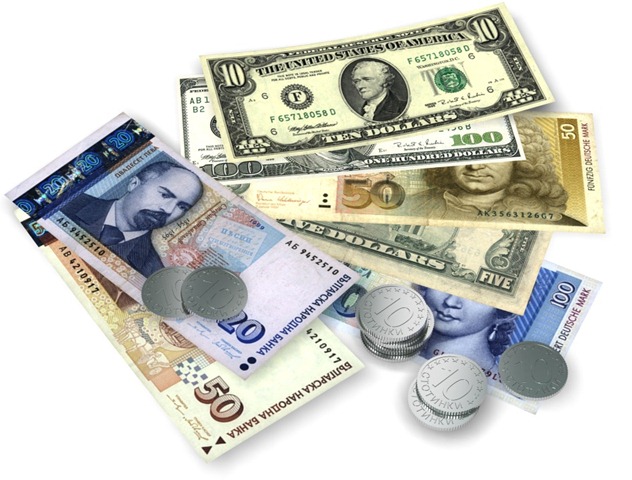 Travel documents. You check your passport to make sure it's still valid. It's close to expiring, and you wonder whether you should renew it before you leave. You're also unsure whether you'll need a visa to enter the country. Reading International Travel Information, you learn that Brazil and China require visas, but South Africa does not. You should also get the recommended immunizations from your doctor and an International Certificate of Vaccination — better known as the "yellow shot card" — issued by the World Health Organization.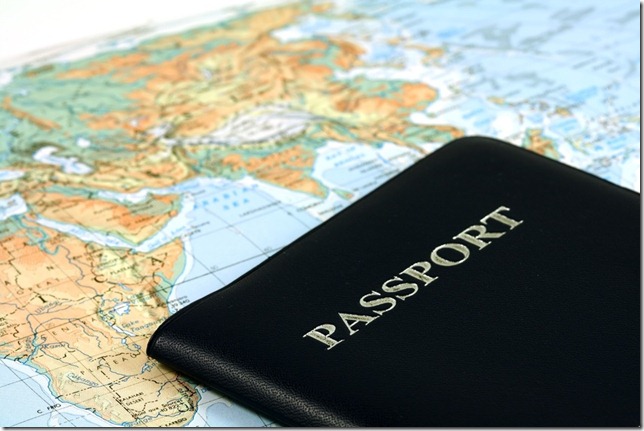 With your trip planning well in hand, you breathe a sigh of relief. While not much fun, you feel better knowing that most of the logistics are done to help make your trip a good one. Crashing on the sofa, you ponder what to do about your travel documents. You hope you have enough time before your trip, but you're leaving soon and aren't sure if you can get them back in time. If you apply for a new passport, you risk not getting it before you're scheduled to leave. Applying for a visa can be a notoriously slow and time-intensive process. Adding a visa to a new passport will take even longer, possibly jeopardizing your trip. You can get vaccinations and a yellow shot card, but who wants to gets shots? Maybe the immunizations aren't required and can be avoided.
What should you do about your travel documents?
Click here to travel to Brazil with your current passport.
Click here to travel to China with your current passport.
Click here to travel to South Africa with your current passport.
[polldaddy poll=6617484]
Images courtesy of Microsoft.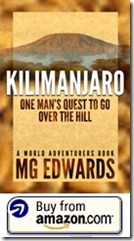 M.G. Edwards is a writer of books and stories in the mystery, thriller and science fiction-fantasy genres. He also writes travel adventures. He is author of Kilimanjaro: One Man's Quest to Go Over the Hill, a non-fiction account of his attempt to summit Mount Kilimanjaro, Africa's highest mountain, a collection of short stories called Real Dreams: Thirty Years of Short Stories and Alexander the Salamander, a children's story set in the Amazon. His books are available to purchase as an e-book and in print from Amazon.com and other booksellers. He lives in Bangkok, Thailand with his wife Jing and son Alex.
For more books or stories by M.G. Edwards, visit his web site at www.mgedwards.com or his blog, World Adventurers. Contact him at me@mgedwards.com, on Facebook, on Google+, or @m_g_edwards on Twitter.
© 2012 Brilliance Press. All rights reserved. No part of this work may be reproduced or transmitted without the written consent of the author.