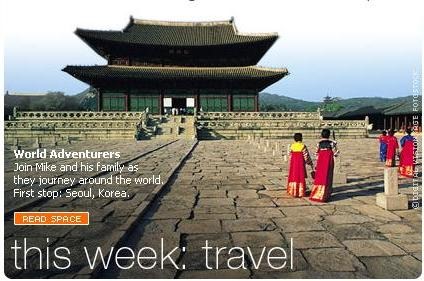 Dear Reader,
World Adventurers hit a major milestone today — 1,000 published posts! A thousand articles and updates later, this blog is still going strong.
I started World Adventurers in December 2004, as a way to update family and friends about life overseas. It has evolved in ways I never imagined when I wrote my first "Hello, World" post. Since then I've written about my books, writing, news and politics, humor, sports, finance, culture, thoughts and sayings, updates from around the world, and other topics. My travelogues have been by far this site's most popular feature.
The early blog hosted by the now-defunct MSN Spaces Live had more than 350,000 hits and was featured regularly by Microsoft on its "What's Your Story" page. At a time when blogging was far less ubiquitous, World Adventurers was — and remains — on the frontiers of digital media.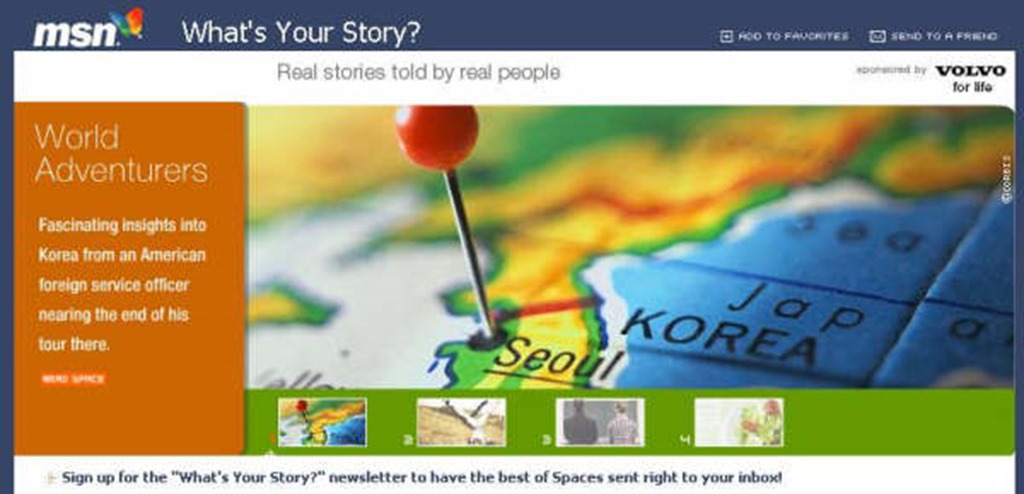 Readership declined when Spaces Live folded and I took a breather from blogging in 2008-09. World Adventurers moved to WordPress in late 2010, and made a roaring comeback since then with another 300,000 hits. Earlier this year the site moved to its new and permanent home on my website, www.mgedwards.com, and was rebranded as World Adventurers Magazine. This site hosted by WordPress and featured on Freshly Pressed has remained so popular that I haven't shut it down; it's still going strong and complements the new e-zine. All told, World Adventurers has had about 700,000 unique hits and tens of thousands of visitors since its inception.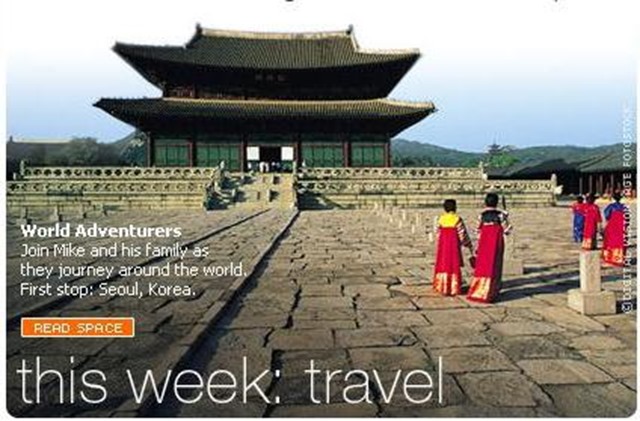 Here are the 20 most popular and memorable posts published on World Adventurers:
Thanks for visiting World Adventurers. Here's to 1,000 posts and many more!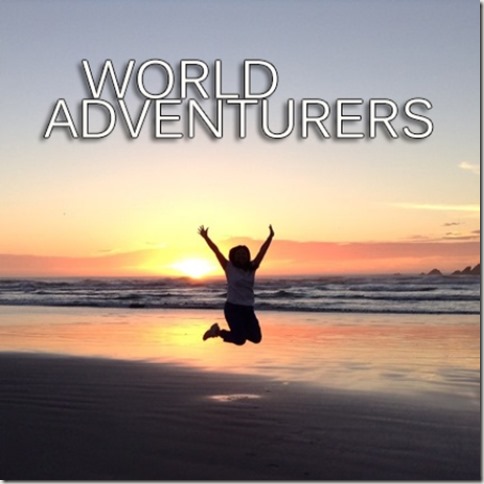 More About World Adventurers
Click on the icons below for more articles from World Adventurers
[table]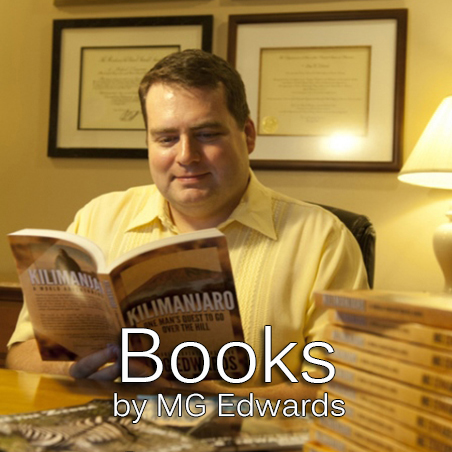 ,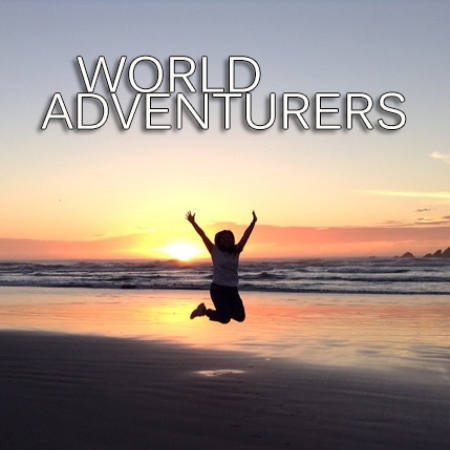 ,[print-me]Print this Article
[/table]