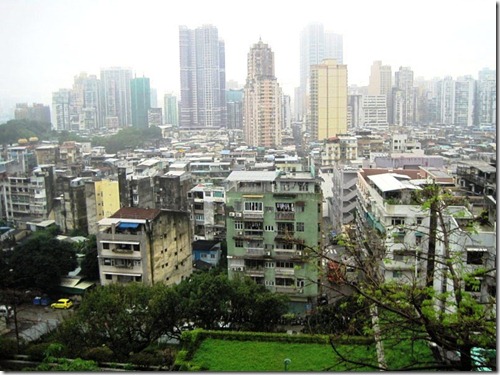 I took a break this week from writing photo travelogues to try my hand at putting together a (semi)professional video clip. Here's a clip I took from the top of Mount Fortress (Fortaleza do Monte) overlooking the Historic Centre of Macao. This and other travel video clips are available to watch on the World Adventurers YouTube Channel. If you subscribe to the channel, you'll receive notification whenever a new clip is added. More than 30 videos have been uploaded to the site (although only a few have been edited). Stay tuned for more.
[embedyt]http://www.youtube.com/watch?v=73Q0-i54fD4&w=498&h=280&hd=1[/embedyt]
View of the Historic Center of Macau from Mount Fortress.
Posting travel videos is something I've wanted to do for a long time. I have raw video footage from around the world, but I've been too busy to edit and publish clips. It's a steep learning curve figuring out how to add the video, audio, titles, transitions, and other bells and whistles to make an attractive clip and do it in short order. This is the first of many travel videos I plan to post along with the travelogues I've been publishing. Bear with me on the quality – I'm new at this, and it will take a few tries to learn how to make them look more polished.
I used Cyberlink's PowerDirector software to make this. Having used some other well-known personal video editing programs, I'm convinced that PowerDirector is the best and easiest one to use. I shot this video using a pocket digital camera, so the quality is average. I will try to enhance the footage in the coming months.
Enjoy!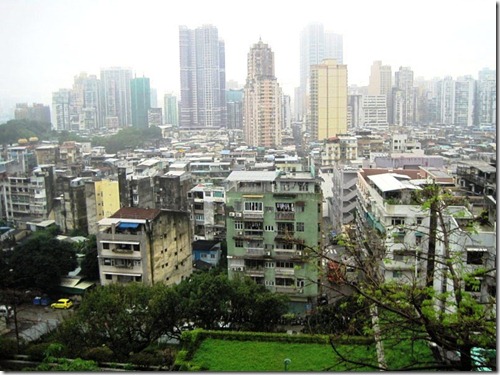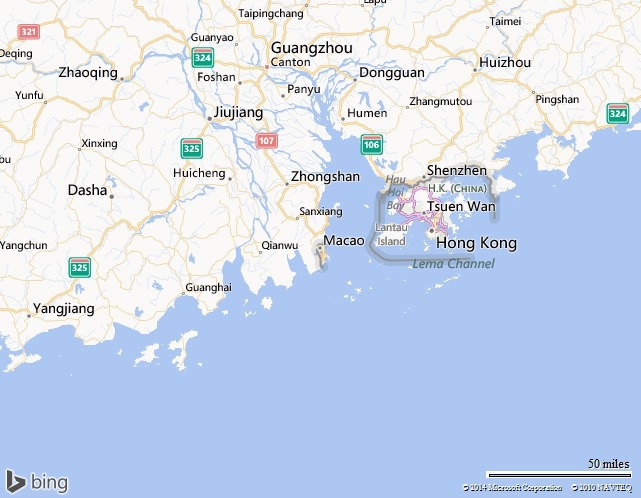 More About Macau
Click on the icons below for more articles about Macau
[table]
[/table]