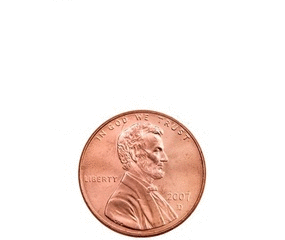 A poem.
by M.G. Edwards
Eyes view one penny's note,
Drawn out from magic's coat,
Believe me all that I see,
Be not one but penny three.
Surely to me the penny pays,
Three not one makes me gaze,
Want I three not penny one,
Left I am with what I shun.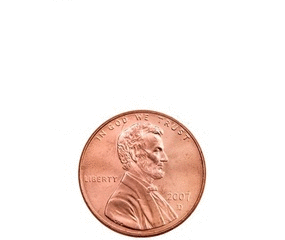 M.G. Edwards is a writer of books and stories in the mystery, thriller and science fiction-fantasy genres. He also writes travel adventures. He recently published a collection of short stories called Real Dreams: Thirty Years of Short Stories available as an ebook and in print on Amazon.com. His upcoming travel novel, Kilimanjaro: One Man's Quest to Go Over the Hill, will be available in March 2012. He lives in Bangkok, Thailand with his wife Jing and son Alex. Visit his web site at www.mgedwards.com or contact him at me@mgedwards.com. Find him on Facebook or @m_g_edwards on Twitter.
© 2012 Brilliance Press. All rights reserved. No part of this work may be reproduced or transmitted without the written consent of the author.