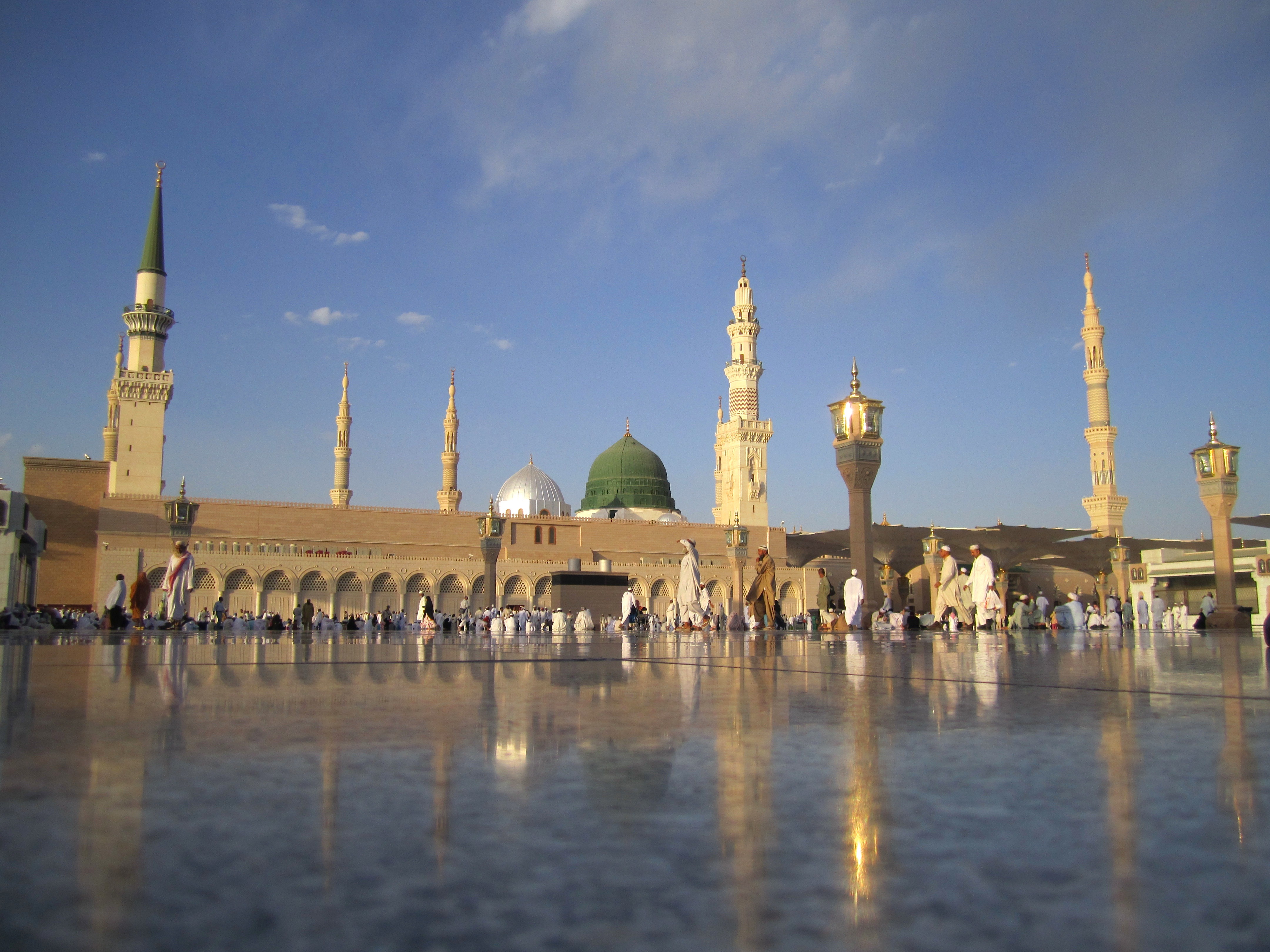 I was going to write today about my personal computer woes, but the terrorist attack on the U.S. Consulate in Jeddah today dampened my enthusiasm. Problems I thought were big seem so trivial compared to what happened. No matter where your opinion falls on political issues, you probably agree that this incident was very tragic. I worry for my colleagues there. Fortunately, they're all safe. No Americans were killed, injured, or taken hostage during the attack. I'm very sorry to hear that some of the local employees were killed and injured. My heart goes out to all of them. Jeddah is a very tense place now. In fact, the entire Kingdom is very tense in the run up to their first national election to be held between February and April of 2005. The Consulate had been on evacuation status earlier this year, and just when things seem to get back to normal, this happens.
I am glad that I will be heading to Seoul, Korea instead of Saudi Arabia. Granted, I will be about 30 miles from one of the most dangerous places on earth, the Korean DMZ. Seoul itself is very safe despite the DPRK mortar shells within range of the city. War is for the most part out of sight, out of mind–until incidents like these attacks occur. The road between Seoul and Kaesong in North Korea reopened on December 1, 2004, for the first time in more than 54 years. It's part of a new endeavor by the two Koreas to establish an economic zone in Kaesong and promote economic cooperation. Perhaps this will lead the two countries to work closer together and decrease tensions in the region.
I remain hopeful. I hope that what happened in Jeddah today or far worse never happens in Korea.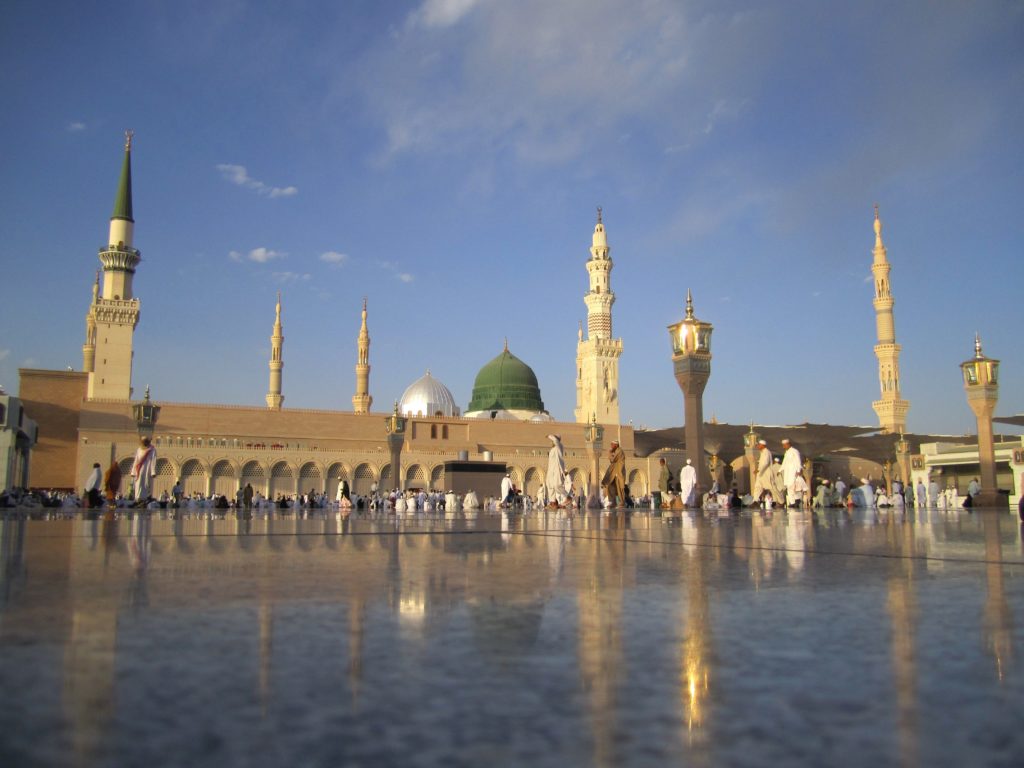 [wpgmza id="2″]
[table id=8 /]