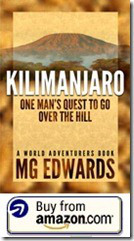 Here are some thoughts and sayings I posted on Twitter and/or Facebook in October. To my knowledge, I made these up (for better or for worse). Sit back, relax, and enjoy the write!
Encouraging Words
1. I keep pressing on, but nothing sticks.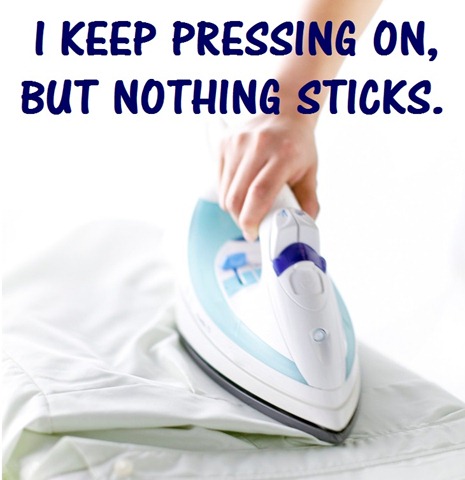 2. I didn't like the way the ball bounces, so I put up bumpers.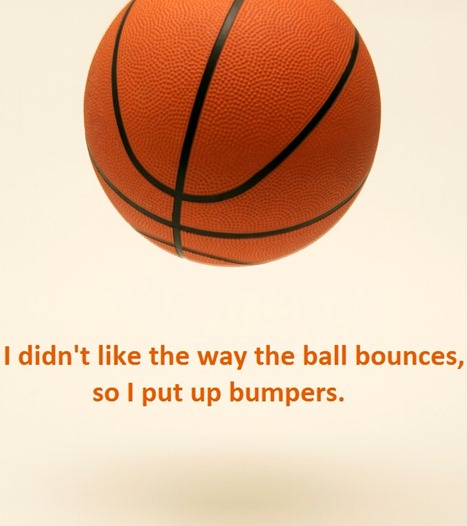 3. Five of my senses are keeping up with me, but the sixth one is lagging behind.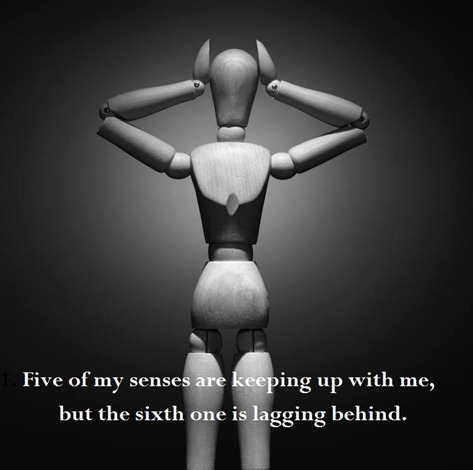 Twisted Words
4. Time is a spyce.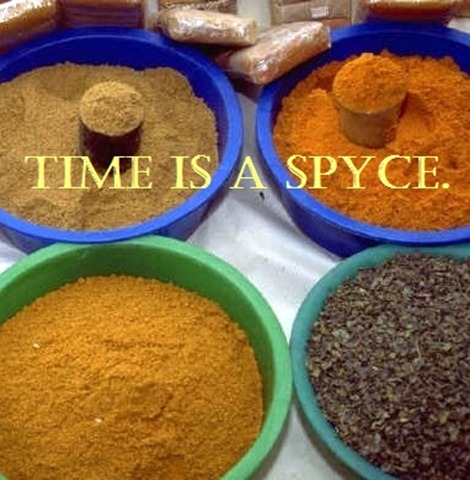 In Its Own Write
5. Many happy writeturns.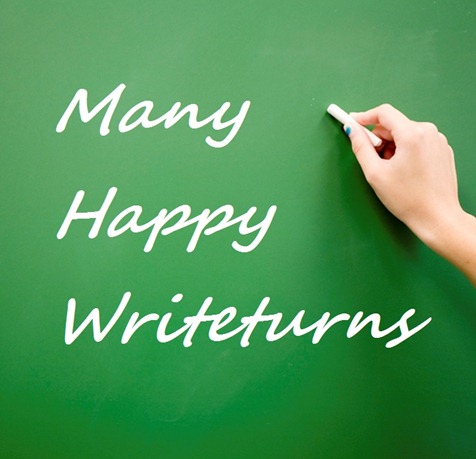 Holidays & Events
6. Sandy decided to be Sue Storm for Halloween.
7. Gaffer: A public figure who makes a gaffe.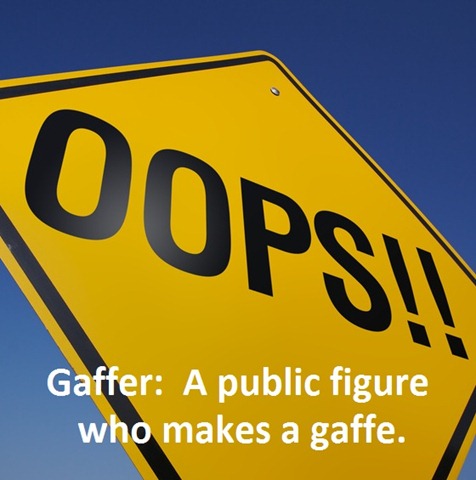 8. "Gee, you candidates gotta play nice or you're gonna get a time out!" — Big Bird
9. I wonder what Christopher Columbus did to celebrate Columbus Day.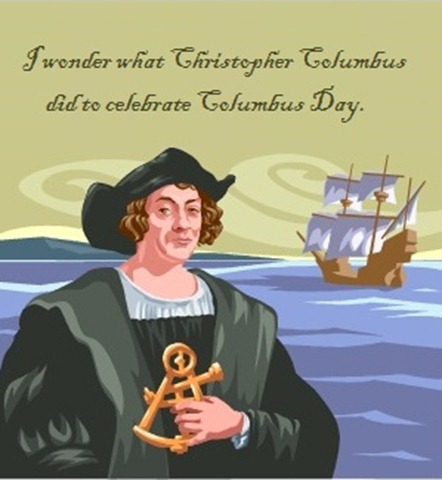 Random Musings
10. Why do we make time by not doing something?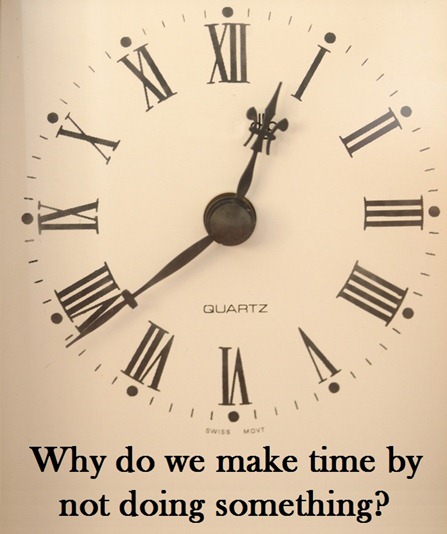 11. People change fast, but places evolve over time.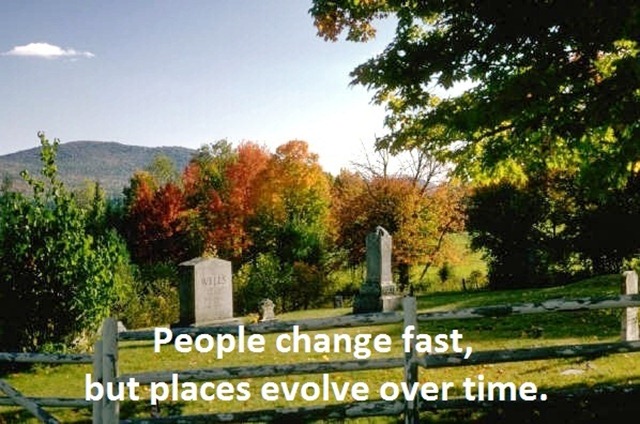 12. I debated with myself over whether to watch the debates. Myself won, and I lost. Me looked on.
13. I got my Outlook calendar, contacts, and tasks on iPad by synching Google Apps with Outlook, uploading the data to Google Cloud, and then synching it with a third-party app on iPad. It's easy and only takes a week to set up.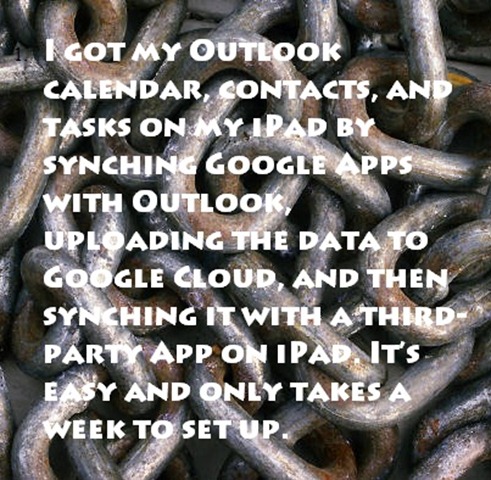 Click here to visit the new Thoughts & Sayings page, or click here to read the previous batch of Thoughts & Sayings.
Images courtesy of Microsoft.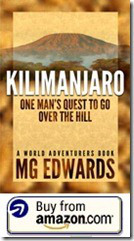 M.G. Edwards is a writer of books and stories in the mystery, thriller and science fiction-fantasy genres. He also writes travel adventures. He is author of Kilimanjaro: One Man's Quest to Go Over the Hill, a non-fiction account of his attempt to summit Mount Kilimanjaro, Africa's highest mountain, a collection of short stories calledReal Dreams: Thirty Years of Short Storiesand Alexander the Salamander, a children's story set in the Amazon. His books are available to purchase as an e-book and in print from Amazon.com and other booksellers. He lives in Bangkok, Thailand with his wife Jing and son Alex.
For more books or stories by M.G. Edwards, visit his web site at www.mgedwards.com or his blog, World Adventurers. Contact him at me@mgedwards.com, on Facebook, on Google+, or @m_g_edwards on Twitter.
© 2012 Brilliance Press. All rights reserved. All characters and events appearing in this work are fictitious. Any resemblance to real persons or events is purely coincidental. No part of this work may be reproduced or transmitted without the written consent of the author.