Santa Claus. Saint Nicholas. Kris Kringle. Father Christmas. Known by many names, Santa is an almost universally recognized part of the Christmas celebration. To some, he's an integral symbol of the holiday; to others, he's a controversial, commercialized figure who's pulled the holiday too far away from its origins honoring Jesus Christ's birth.
To me, Santa represents the embodiment of a giving spirit. Like the 4th Century Greek bishop Nikolaos of Myra, or Saint Nicholas, who gave gifts anonymously and hid coins in the shoes of children, Santa Claus recognizes even the littlest among us. Like Santa and Jesus Christ, who lost his life for preaching a message of salvation, giving to others in need is something we can all do at Christmastime.
Whether in his Swedish, Chinese, American, or incarnation, Santa is one of the world's most recognizable figures. I haven't visited his home in the North Pole or Santa Claus Village in Rovaniemi, Finland (if you ask the Finns), but he often stops by our home to give presents to good children and those who are young at heart.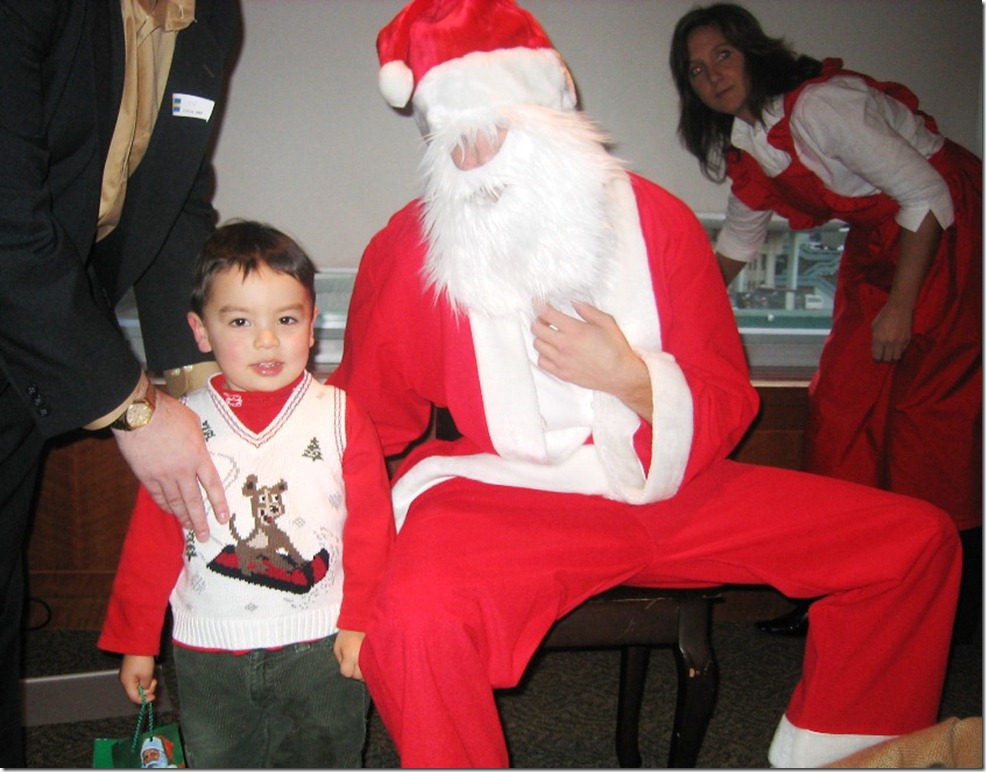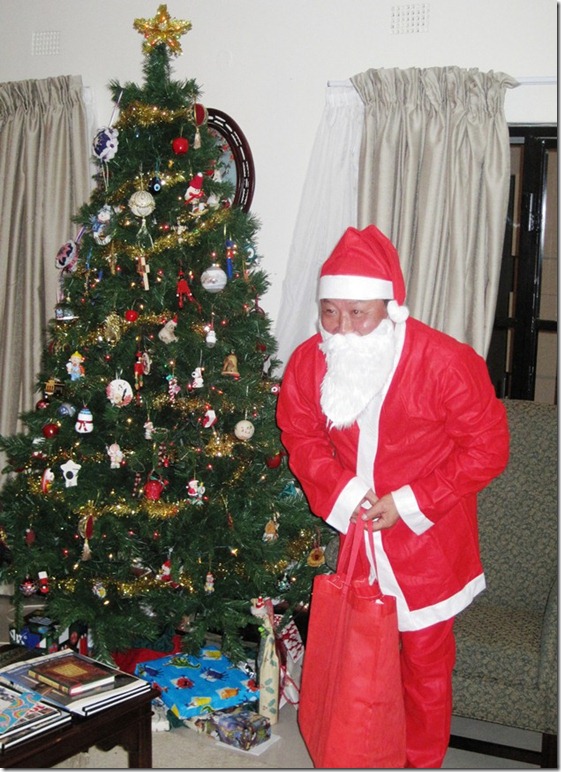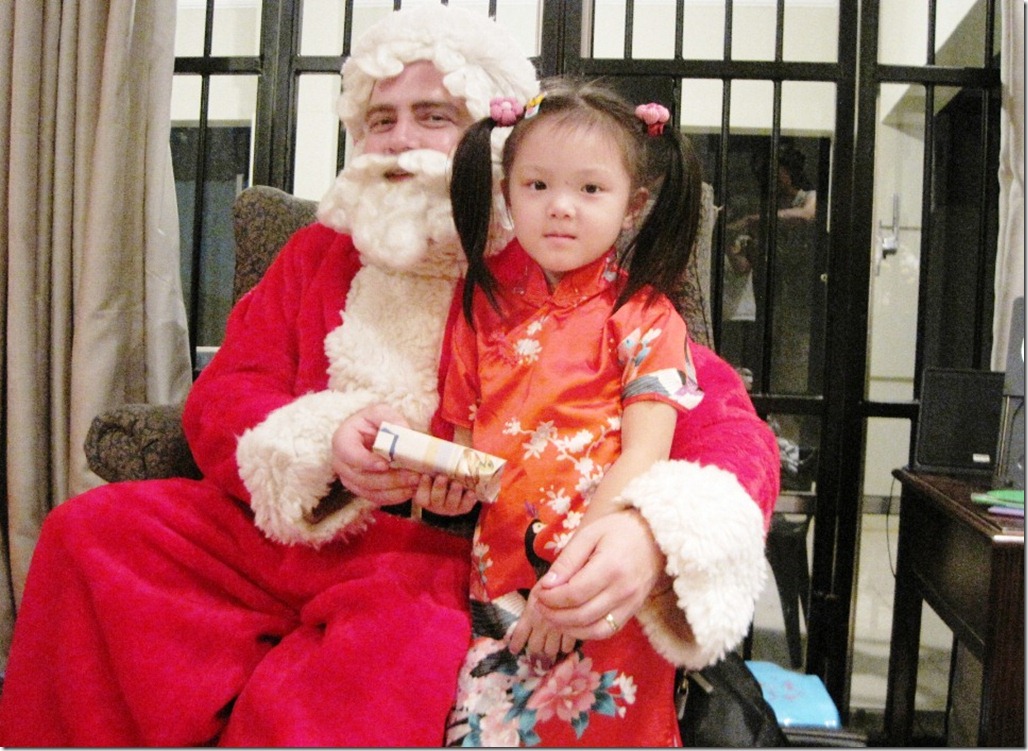 My son and I track Santa's progress via the NORAD Tracker as he delivers presents to children around the world on Christmas Eve. When he's a time zone or two away from arriving at our house, Alex writes St. Nick a note with his Christmas wish list, puts out milk and something sweet to eat, and darts off to bed. Whenever my son asks me if Santa Claus exists, I simply answer that he only visits those who believe in him. Those who don't aren't ready to accept his gift.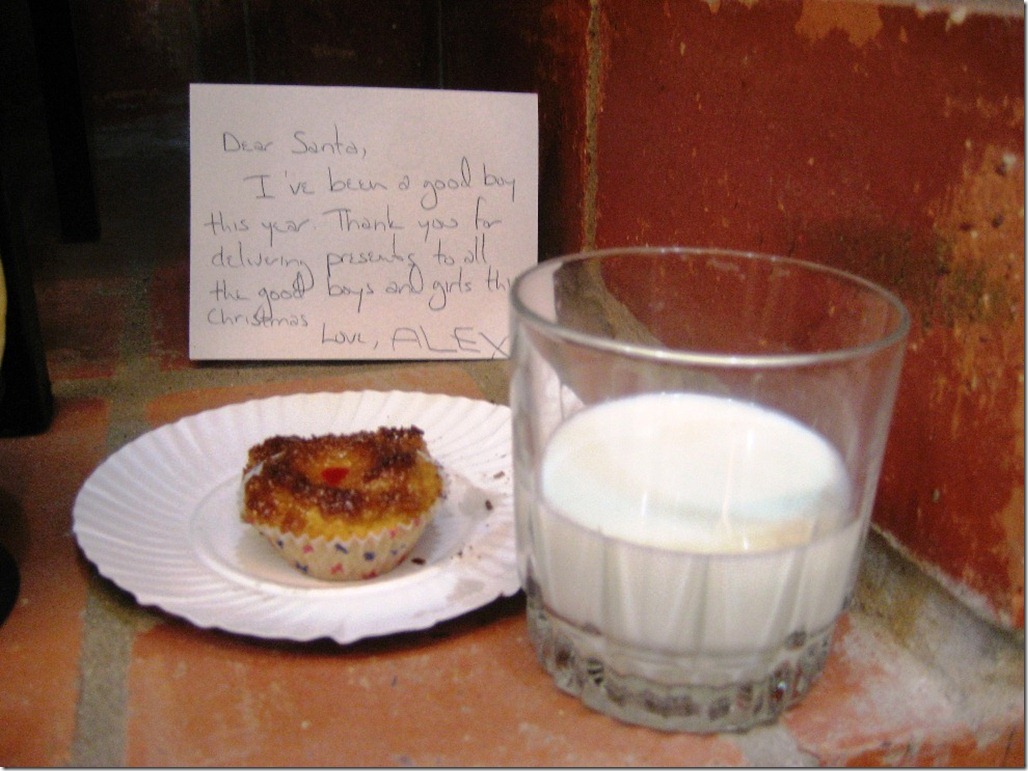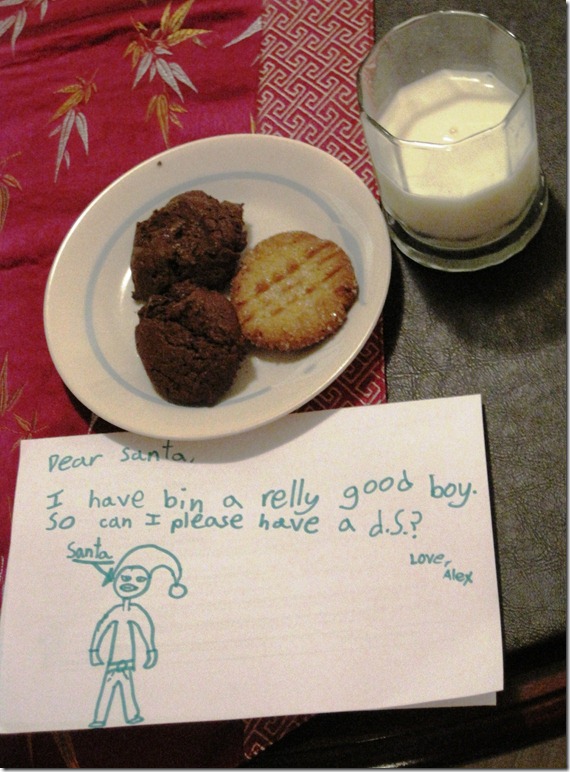 May this Christmas season be a gift to you!
M.G. Edwards is a writer of books and stories in the mystery, thriller and science fiction-fantasy genres. He also writes travel adventures. He is author of Kilimanjaro: One Man's Quest to Go Over the Hill, a non-fiction account of his attempt to summit Mount Kilimanjaro, Africa's highest mountain and a collection of short stories called Real Dreams: Thirty Years of Short Stories. His books are available as an e-book and in print on Amazon.com and other booksellers. He lives in Bangkok, Thailand with his wife Jing and son Alex.
For more books or stories by M.G. Edwards, visit his web site at www.mgedwards.com or his blog, World Adventurers. Contact him at me@mgedwards.com, on Facebook, on Google+, or @m_g_edwards on Twitter.
© 2012 Brilliance Press. All rights reserved. No part of this work may be reproduced or transmitted without the written consent of the author.