Special thanks to fiction writer Juliette Wade for hosting the third article in a series on Paraguay's Chaco region about the Mennonites of Paraguay.
Click here to read the article.
Juliette's blog, TalkToYoUniverse, features the fabulous Writers' International Cultural Share, a forum where writers can share their cultural experiences and insights from around the world. I'm grateful to have had the opportunity to contribute an article about the Mennonites to this cultural share.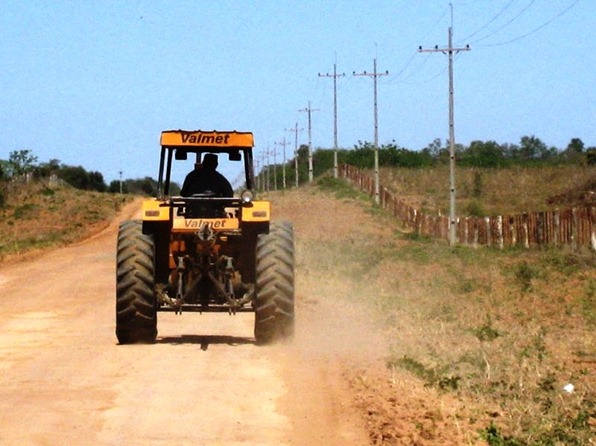 About Juliette Wade
Juliette is a fiction writer with several published works, including the short story, "Let the Word Take Me," appearing in the July/August 2008 issue of Analog Magazine. Her novelette, "Cold Words," appeared in the same magazine in October 2009. In October 2009, she achieved one of her major goals by signing with The Grayson Agency. "The Eminence's Match" has since appeared in the Eight Against Reality anthology (July 2010). A novelette entitled, "At Cross Purposes" led the January/February 2011 issue of Analog, with cover art by Bob Eggleton. Originally from the Monterey Bay area of California, Juliette holds a Ph.D in Education and has lived in Japan three times, where she met her Australian husband. She has also taught the Japanese language. Visit her blog to learn more about her stories.
More About the Chaco
Earlier articles in my series on Paraguay's western region focused on Filadelfia, the area's largest town, and the rural Chaco. The final post will highlight the local indigenous community.