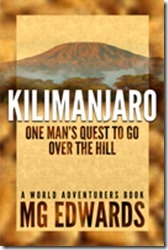 Here are some thoughts and sayings I posted on Twitter and/or Facebook in March. To my knowledge, I made these up (for better or for worse). Sit back, relax, and enjoy the write!
Encouraging Words
1. I aim to confuse so you don't have to.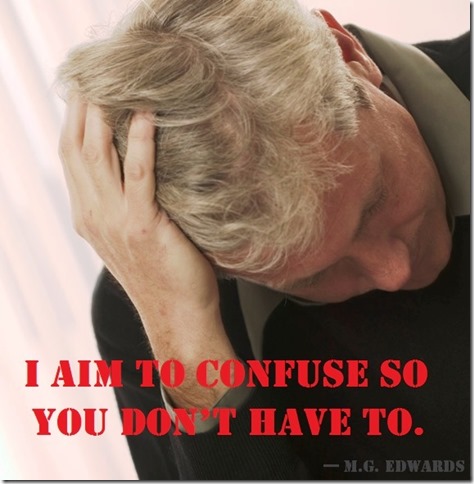 2. A smile is what happens when something inside comes out.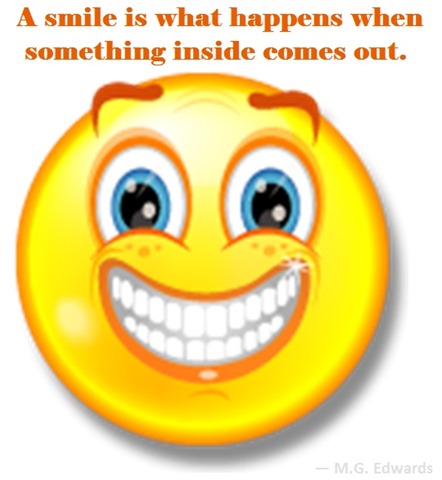 3. Exercising your mind is better than food for thought.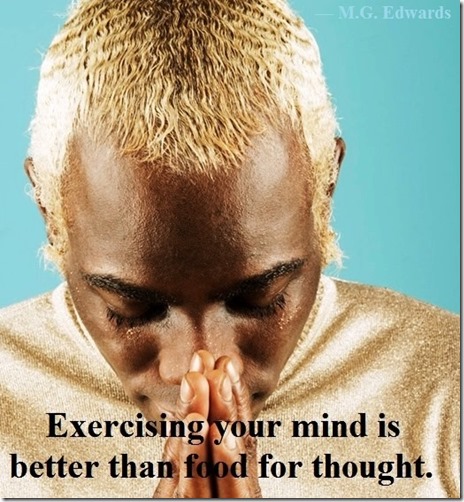 4. When brilliance strikes, fight back.
Twisted Words
5. Cleaning windows is such a pane, but I want them to look smashing.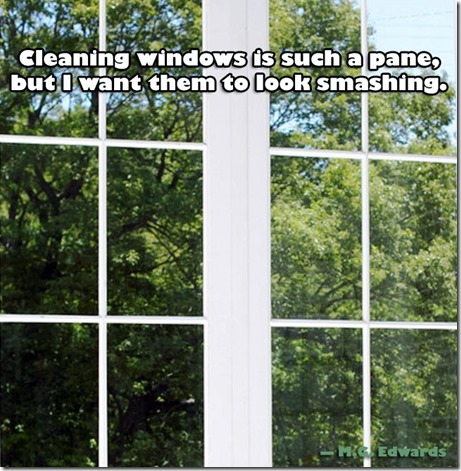 6. I'm always getting into travel on the road.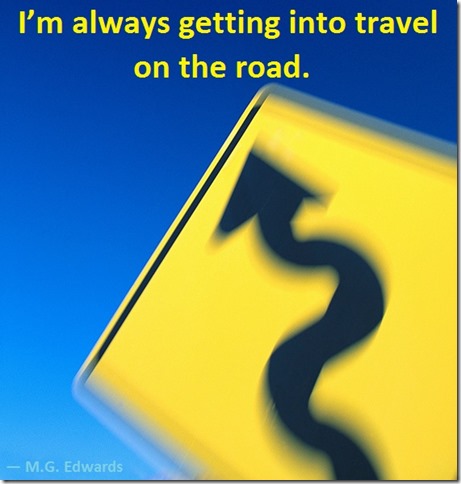 In Its Own Write
7. Wouldn't it be nice if someone wrote fill-in-the-blank stories we could buy and turn into our own books?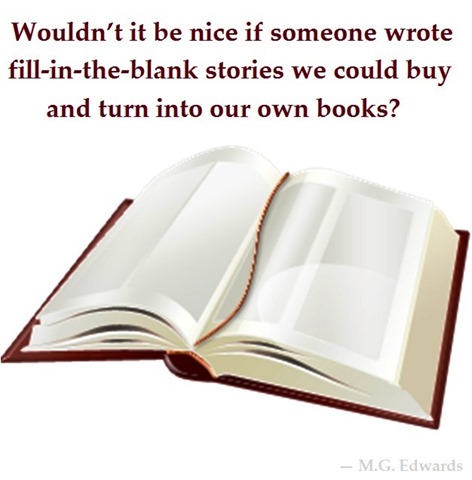 8. Twice upon a time, there was a story and a knock-off.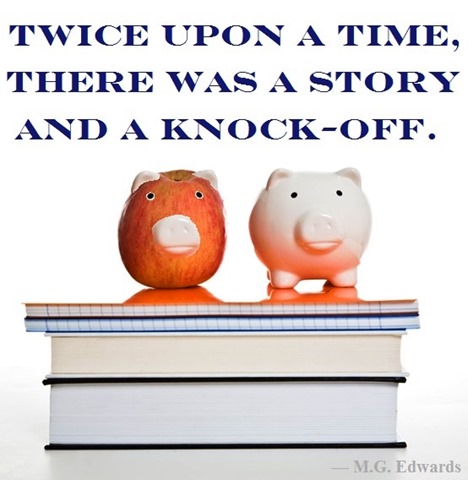 Holidays & Events
9. I filled out my brackets for March Madness. The Vatican Conclave is my top seed with the North Korea Nukes as potential spoiler. The Venezuela Chavistas should go far with Nicolas Maduro at center while the Washington Sequesters could bow out early.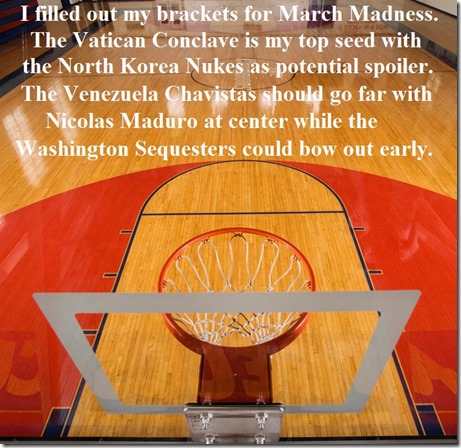 10. I'm happy to be Irish for a pot of gold. Okay then, how about a pint?
11. Ides don't know what Ides gonna do on March 15.
12. Happy International Women's Day! Enjoy your day off.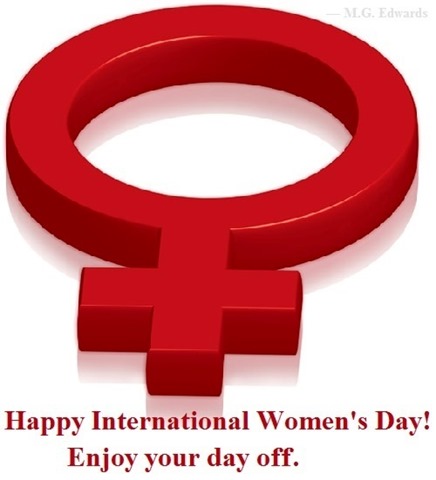 13. Happy Sequester Day. Where are you hiding?
Random Musings
14. Wouldn't it be nice if advertisements featured what we wanted to buy rather than something to be sold?
15. I'm like an onion. Peel away some layers and I'll make you cry.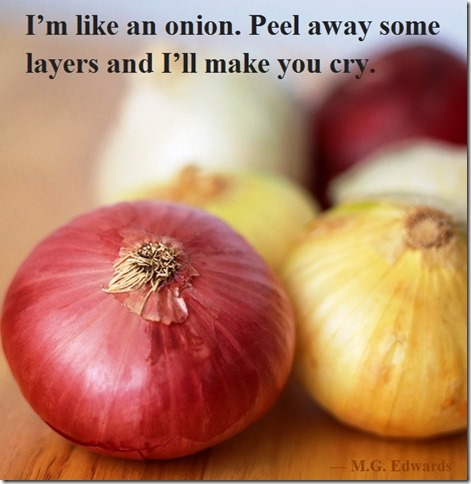 Click here to visit the Thoughts & Sayings page, or click here to read the previous batch of Thoughts & Sayings.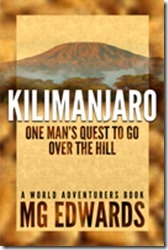 M.G. Edwards is a writer of books and stories in the mystery, thriller and science fiction-fantasy genres. He also writes travel adventures. He is author of Kilimanjaro: One Man's Quest to Go Over the Hill, a non-fiction account of his attempt to summit Mount Kilimanjaro, Africa's highest mountain, and a short story collection called Real Dreams: Thirty Years of Short Stories. He also wrote and illustrated Alexander the Salamander and Ellie the Elephant, two books in the World Adventurers for Kids Series. His books are available in e-book and print from Amazon.com and other booksellers. Edwards graduated from the University of Washington with a master's degree in China Studies and a Master of Business Administration. He lives in Bangkok, Thailand with his wife Jing and son Alex.
For more books or stories by M.G. Edwards, visit his web site at www.mgedwards.com or his blog, World Adventurers. Contact him at me@mgedwards.com, on Facebook, on Google+, or @m_g_edwards on Twitter.
© 2013 Brilliance Press. All rights reserved. No part of this work may be reproduced or transmitted without the written consent of the author.