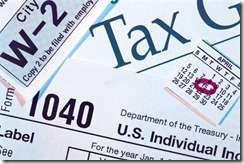 Here are some thoughts and sayings I posted on Twitter and/or Facebook in April. To my knowledge, I made these up (for better or for worse). Sit back, relax, and enjoy the write!
Encouraging Words
1. When I was younger, I had health and time but no money. As an adult, I have health and money but no time. When I'm old, I will have money and time but not health.
2. I have 24 hours, 2 hands, and 1 brain at my disposal every day. That's a lot to manage at the same time.
3. Coercion will get you anywhere. Of course, you may not like where it takes you.
4. Success blossoms when others cultivate it.
5. It's easy to pretend that everything is roses, but it's hard to hide the wounds when the thorns cut deep.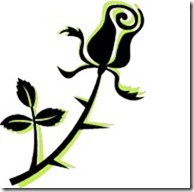 Twisted Words
6. I'm so plugged in that my feet are in the holes and my head's in the ground.
7. Inspiration is like lightning. Once it strikes, it quickly bolts.
8. Divided, we Fall. United, we Spring.
9. Why are football (soccer) clubs united? Why can't one be divided?
10. Someone told me my singing is so cheesy that it sounds nothing like that famous opera singer Pepperoni.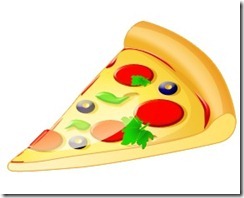 In Its Own Write
11. Writing: The ability to put something back on the page where it belongs.
12. "Write" is a combination of "rite" and "wit." To do it well takes discipline and whim.
13. Forcing a writer to become a plotter is de-pantsing.
Holidays & Events
14. This year's April Fool's Day is now on Friday, the 13th of April, so that you can make people look like fools and give them bad luck.
15. Easter is in April. When is Wester?
16. Completing the monstrous IRS Form 1040 to file U.S. taxes is a reminder why those who file in the Cayman Islands or the Bahamas do.
17. There's been some kind of mix up. The taxman showed up on my deathbed, and I cheated the Grim Reaper.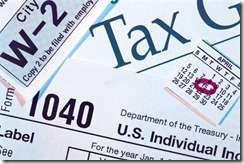 Random Musings
18. Today is a good day. I woke up, got the kids off to school, made some coffee, and am now sitting down to work with no interruptions. *knock, knock* Oh, sorry, be right back. Someone's at the door.
19. I can't decide who's tougher — the Iron Lady or Iron Man.
20. Waiting in traffic for a dignitary to pass is such a royal pain.
21. Nothing is hot; everything is hot. All deadlines are imposed.
22. Have gum, will travel. Except to Singapore.
23.  Good night to all, and to all night good.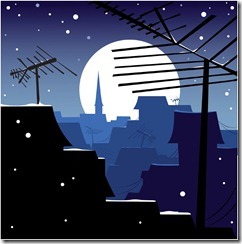 Click here to read the previous batch of Thoughts and Sayings.