We returned yesterday from a five-day trip to Buenos Aires, Argentina.  We had a good time visiting what some call the "Paris of South America."  We were most impressed by the architecture and generally affordable and excellent quality of life we saw.  Perhaps our perspectives have been influenced by living 11 months in nearby Paraguay, but it still struck me as a good place to live.  I can see why Porteños (residents of Buenos Aires) are proud of their city.
Buenos Aires is a no doubt world-class city.  However, I was struck by its lack of diversity.  This city with approximately 12 million residents seemed overwhelmingly of European descent with a dearth of other races, including immigrants from Africa, Asia, and the Indian subcontinent.  Our difficulty finding ethnic cuisine confirmed this.  There are no Greek, Indian, or Thai restaurants in Paraguay, and we searched from throughout Buenos Aires to find these cuisines.  I finally found restaurants for each cuisine, but it was a bit of an undertaking.  Each offered excellent food at moderately expensive prices (by Argentine standards).  Here they are:
Mykonos Greek Restaurant, Olleros 1752, Buenos Aires.  For reservations, call (54-11) 4779-9000 or visit http://www.mykonostaso.com.ar/
Kathmandu Indian Restaurant, Av. Cordoba 3547, Buenos Aires.  For reservations, call (54-11) 4963-1122.
Empire Thai Restaurant, Tres Sargeantos 427, Retiro, Buenos Aires.  For reservations, call (54-11) 4312-5706 or visit http://www.empirethai.net/
If we had had more time, we also would have liked to have eaten Japanese and American food.  The good news is that as a large city, Buenos Aires has a wide variety of restaurants.  In fact, Empire Thai restaurant owner Kevin Rodriguez — an American from New Jersey — told us that Empire Thai is one of the only Thai restaurants in Latin America.  Amidst all of the "Parrilla (grill), pasta, and pizza" — as he put it — you can find a great selection of cuisine in Buenos Aires.
More About Argentina
Click on the icon below for more articles about Argentina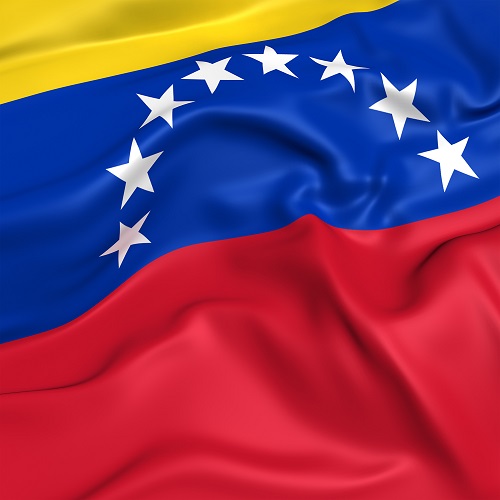 Happy International Worker's Day (May Day).  I took the day off from blogging in honor of the national day dedicated to workers worldwide.  Are you a worker too, Dear Reader?  Well then, why are you reading this blog?  It's too much work.  Go on, relax and have some fun for a change.  You deserve it.
On the same day Venezuela officially nationalized its oil industry, Venezuela President Hugo Chávez announced that the country would raise its minimum wage by 20% and will work to decrease the standard work week from 44 to 36 by 2010. I wonder what these changes will do to Venezuela's annual inflation rate, which currently stands at about 16%?  Or its productivity rate, which has decreased annually by about 2.2% during the Chávez years?  What do I know?  I don't have a degree in military arts and science from the Venezuela Academy of Military Sciences, and I didn't drop out of Simón Bolivar University while I was doing my master's degree in political science.  I'm sure that everything will be just fine as Venezuela moves closer to becoming a worker's paradise.  Mmm, OK, whatever.  Check back in about ten years.
Sr. Presidente Chávez, go on, take a break.  Give it a rest.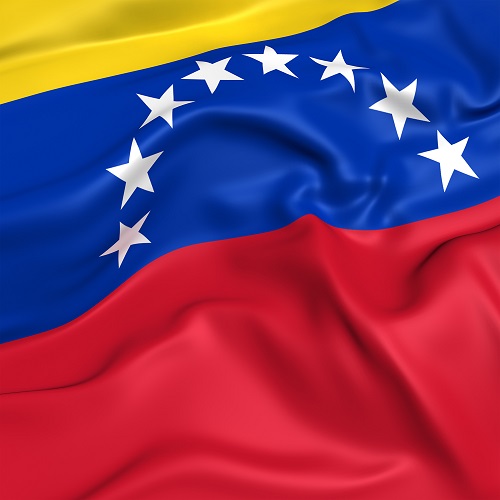 [table id=21 /]
[wpgmza id="9″]
[table id=8 /]