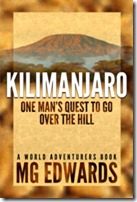 Kilimanjaro: One Man's Quest to Go Over the Hill is a finalist for the 2012 Global Ebook Award. The book is a memoir that chronicles my attempt to summit Mount Kilimanjaro, the highest mountain in Africa. At forty years old and on the verge of a midlife crisis, I tried to change my life by climbing a mountain. This is my true story of facing Kilimanjaro and other challenges at middle age. The book is available to purchase as an e-book and in print on Amazon.com and other booksellers.
Most writers or filmmakers have draft scenes, narrative, or dialogue that they cut from the final version of their books or films. I did the same when I was writing my book, Kilimanjaro. When I decided to add photos, I searched through more than 1,000 photos of the climb and chose dozens that I thought would best illustrate the story. I whittled the final number down to 60. Unfortunately, some great photos in earlier versions of the manuscript did not make it into the final publication. Some did not enhance the story enough while others weren't clear when viewed on an e-reader. Some were left out to keep the file size of the e-book manageable.
Whatever the reason, here they are…the outtake photos from Kilimanjaro. To enjoy the 60 photos that made the cut, check out the book!
A store near the town of Moshi on the way to Mount Kilimanjaro: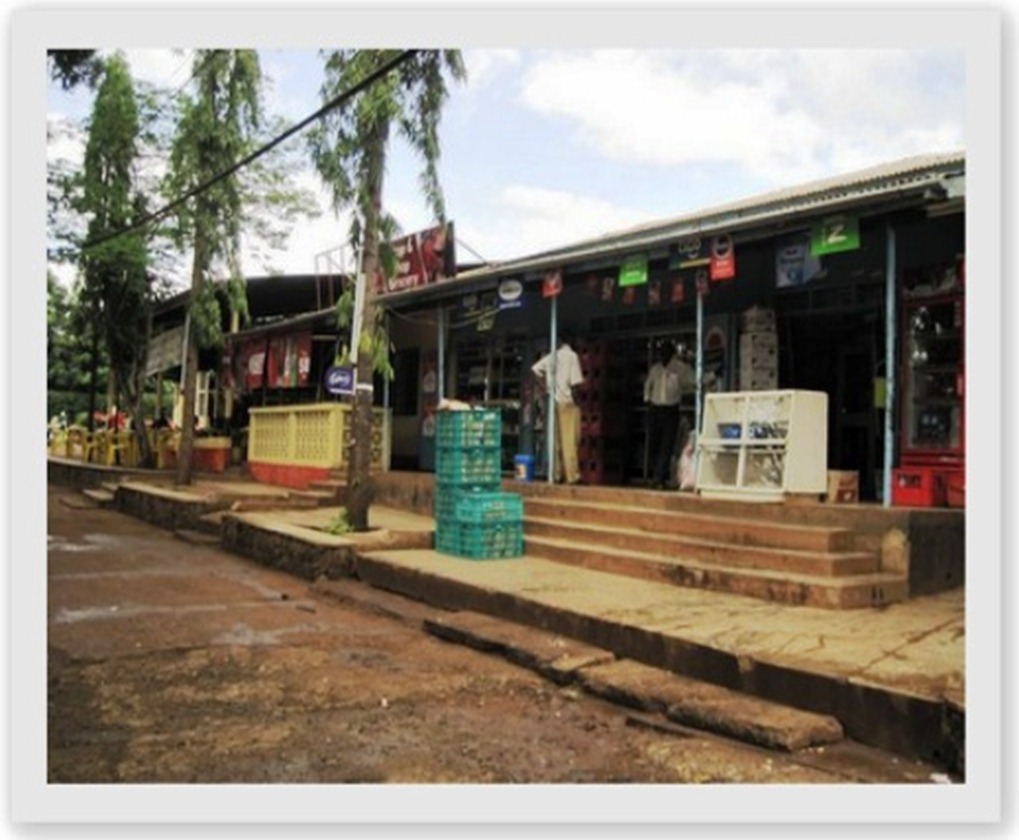 First glimpse of the Kilimanjaro summit: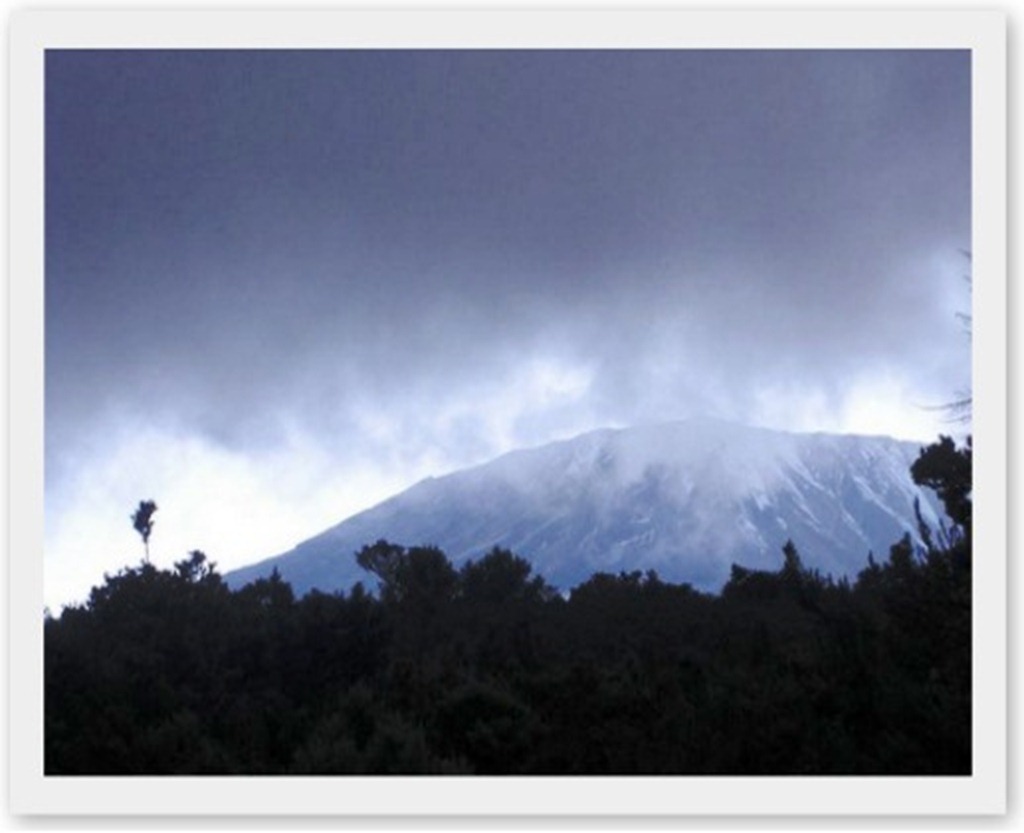 Hiking into the clouds on the Rongai Route: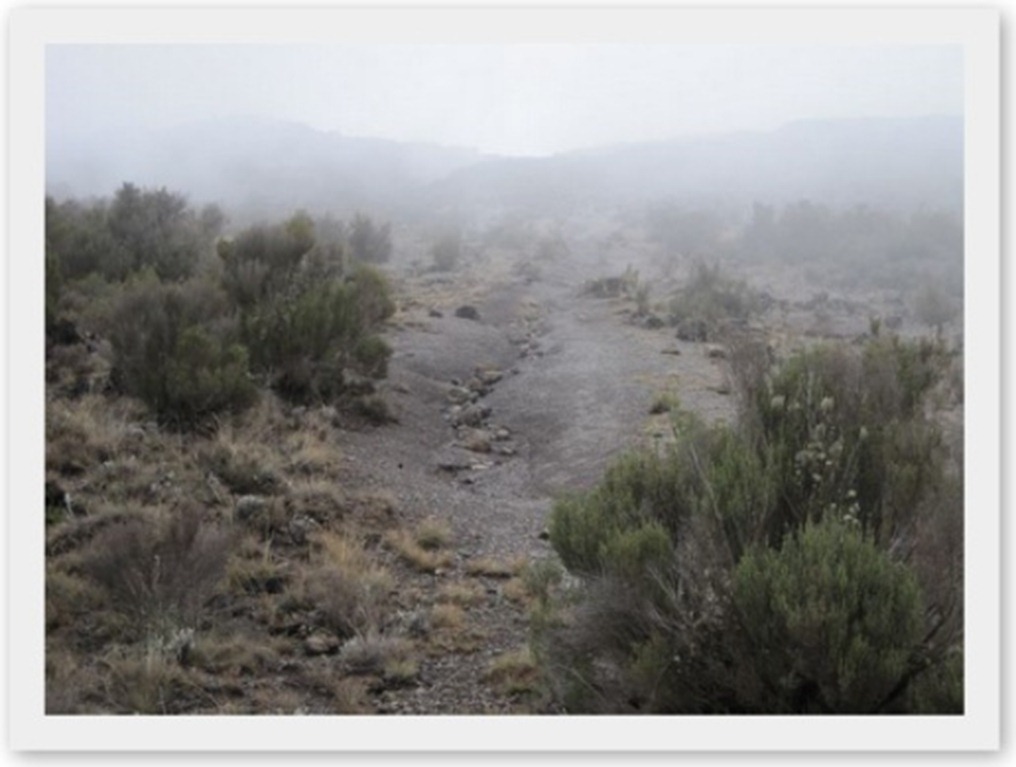 Hiking through a dust storm: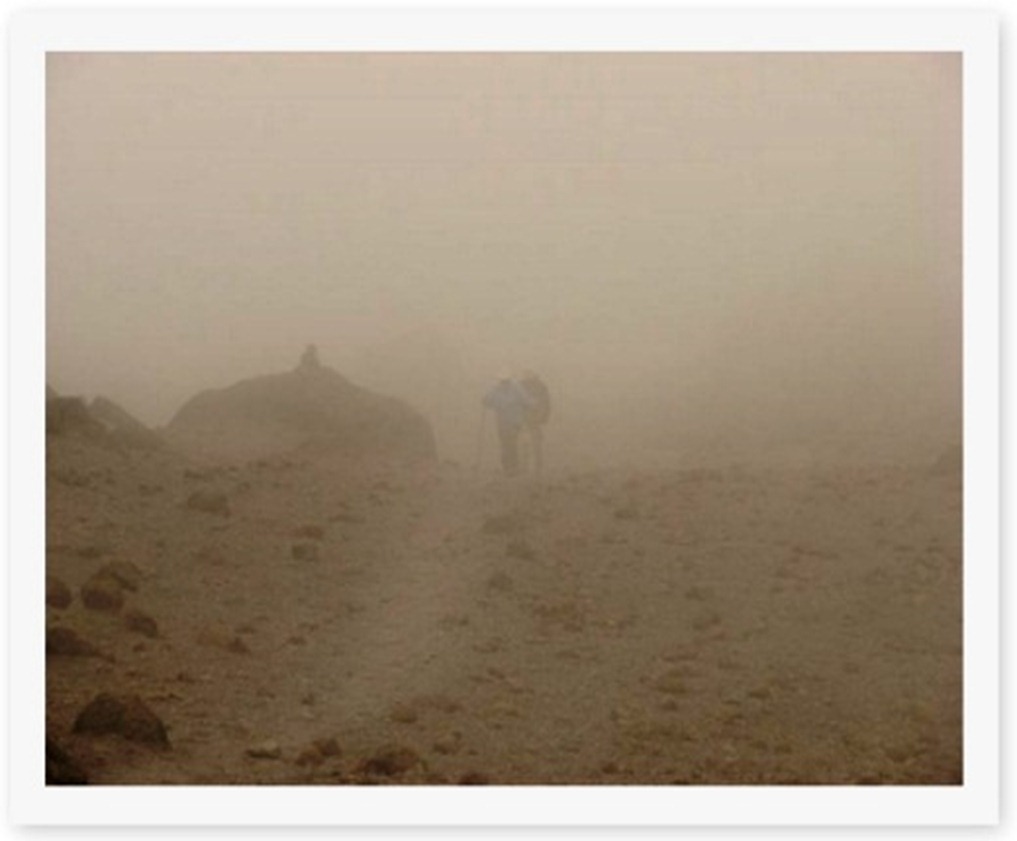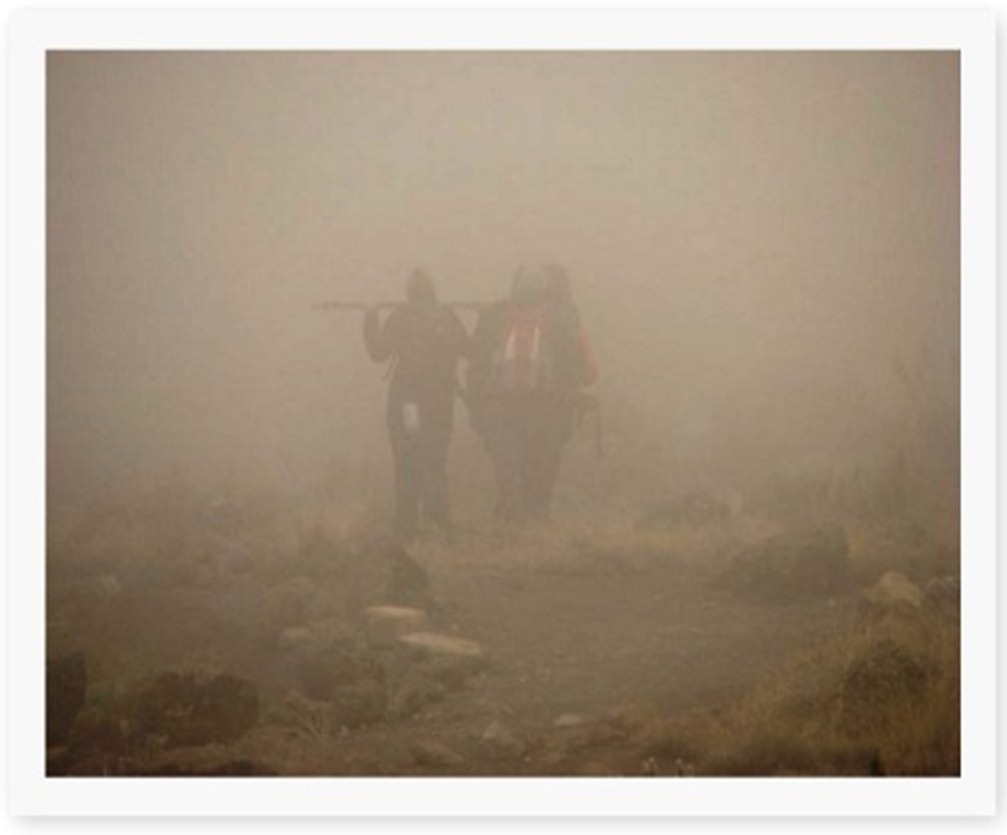 Porters taking a well-deserved break at Camp Two on the Rongai Route: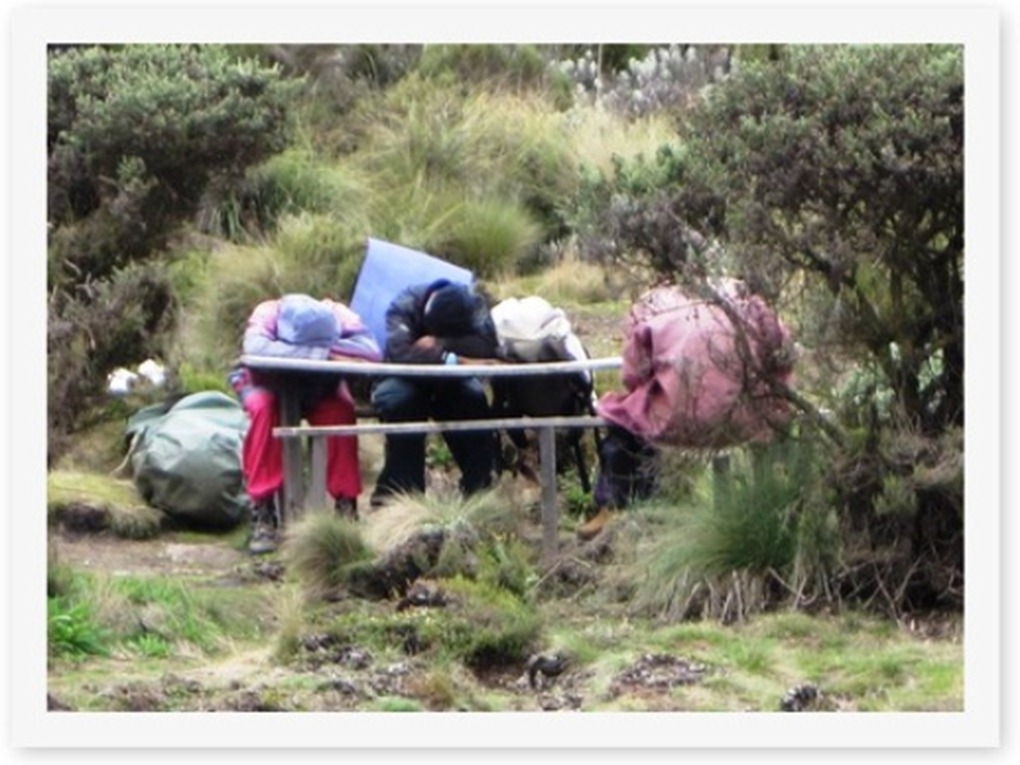 On an acclimatization hike between Camp Three and Kibo Huts: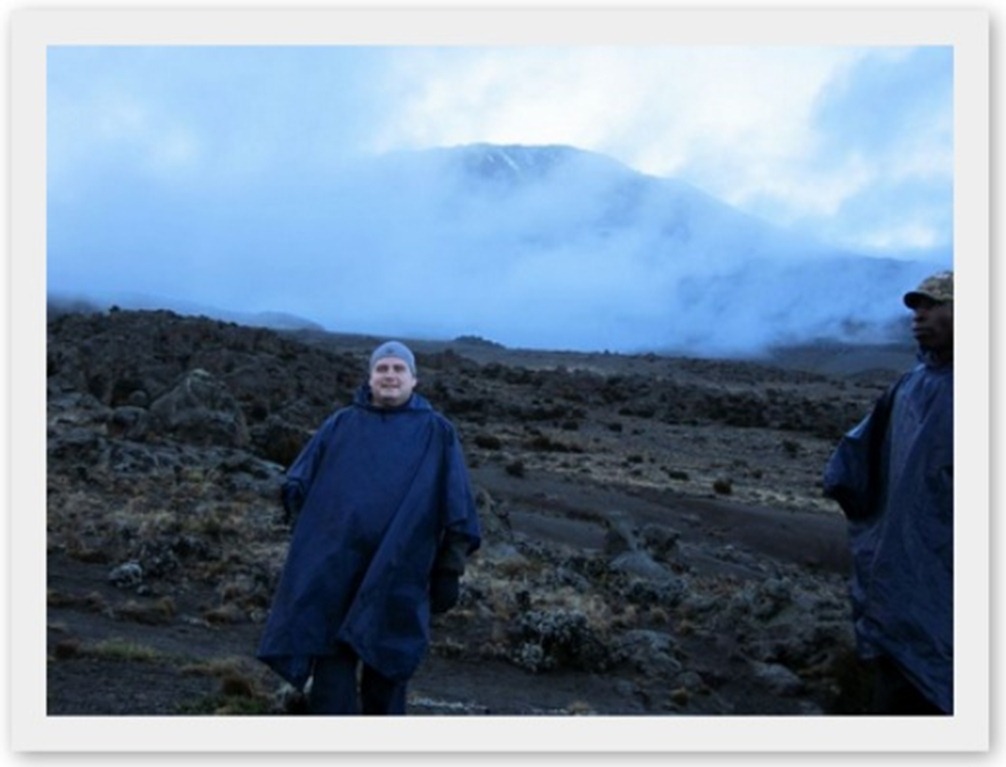 The Face of Kibo looking down on Mount Mawenzi and The Saddle: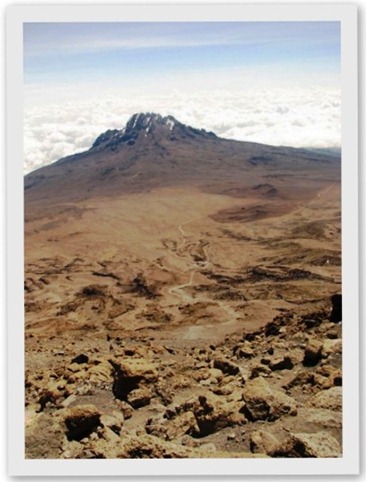 Hiking in The Saddle between Kibo Peak and Mount Mawenzi: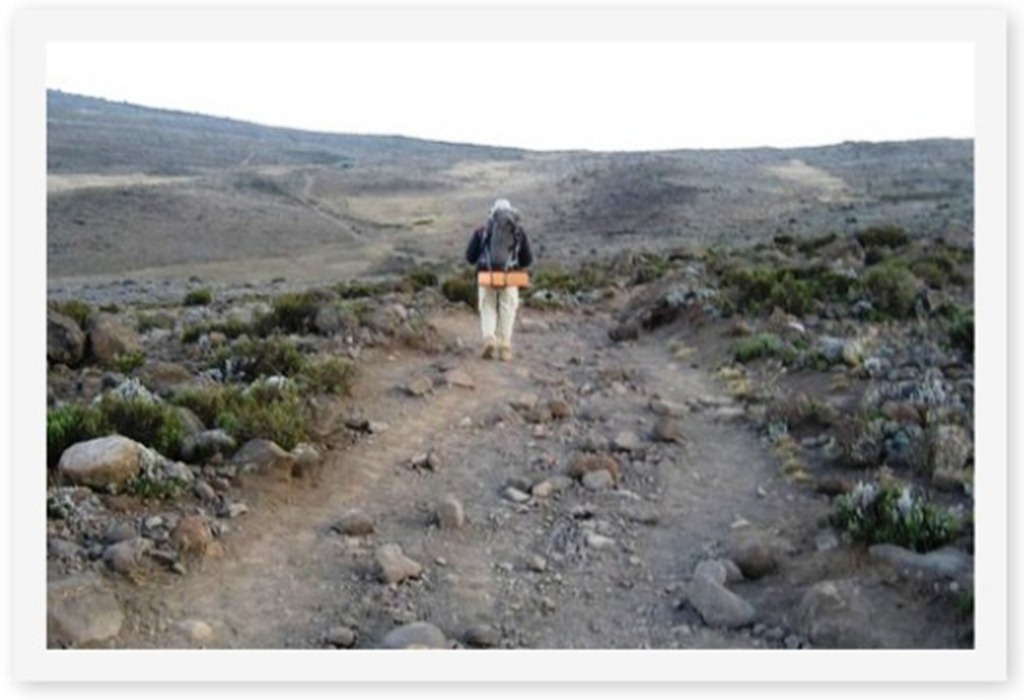 Horombo Huts on the Marangu (Coca-Cola) Route: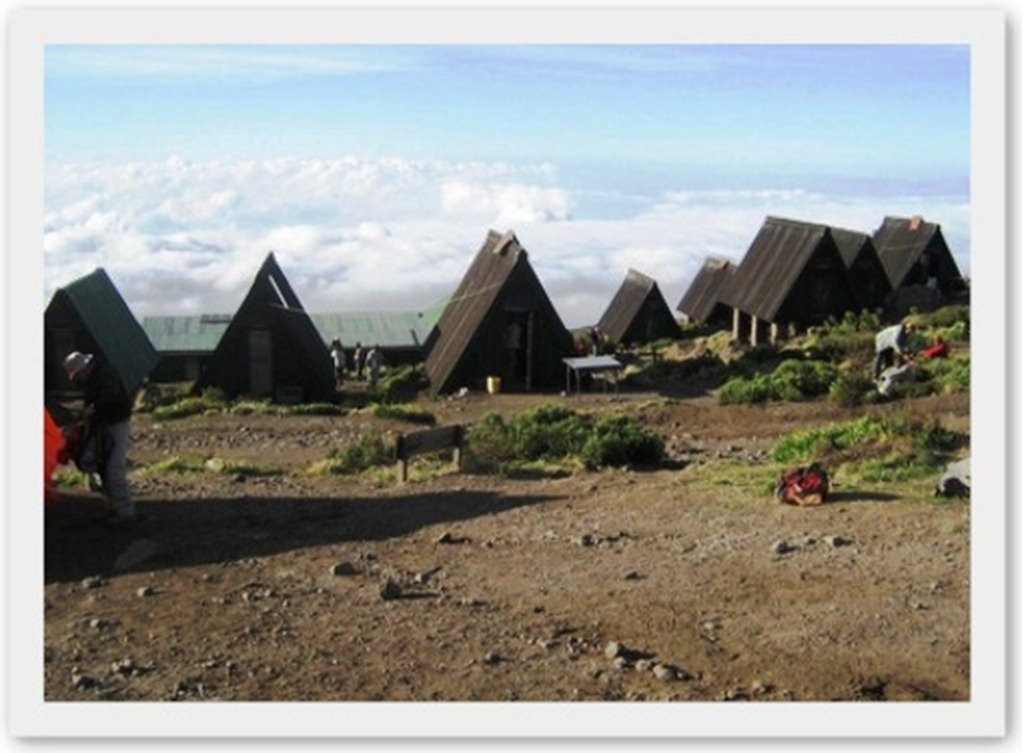 Mandara Huts on the Marangu ("Coca-Cola") Route: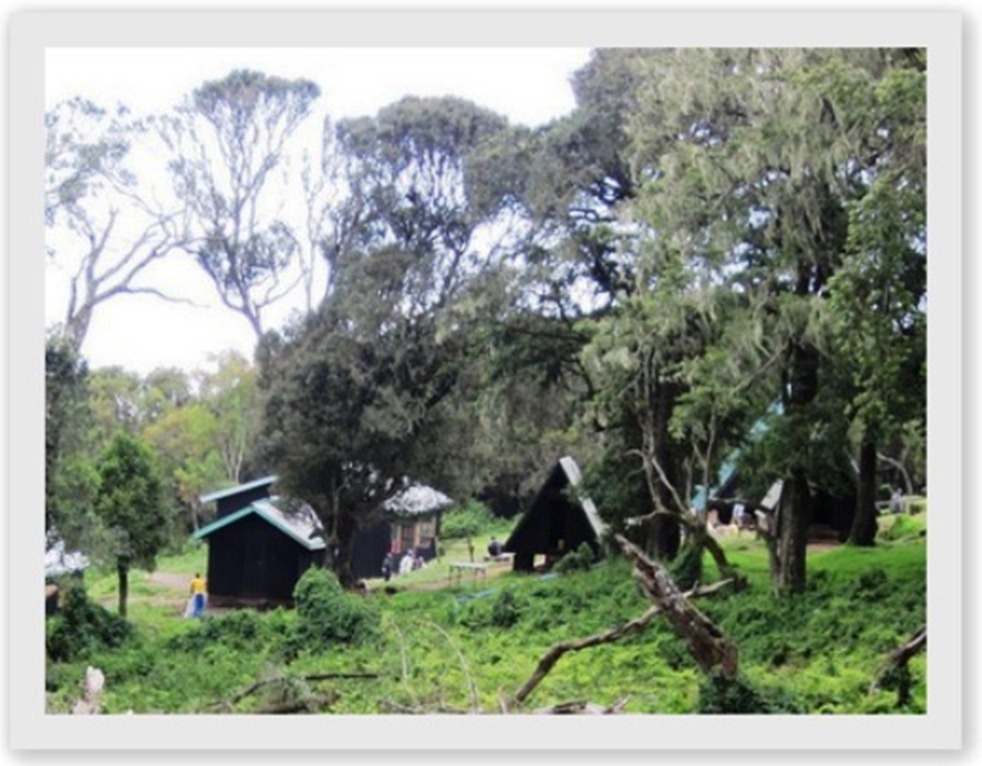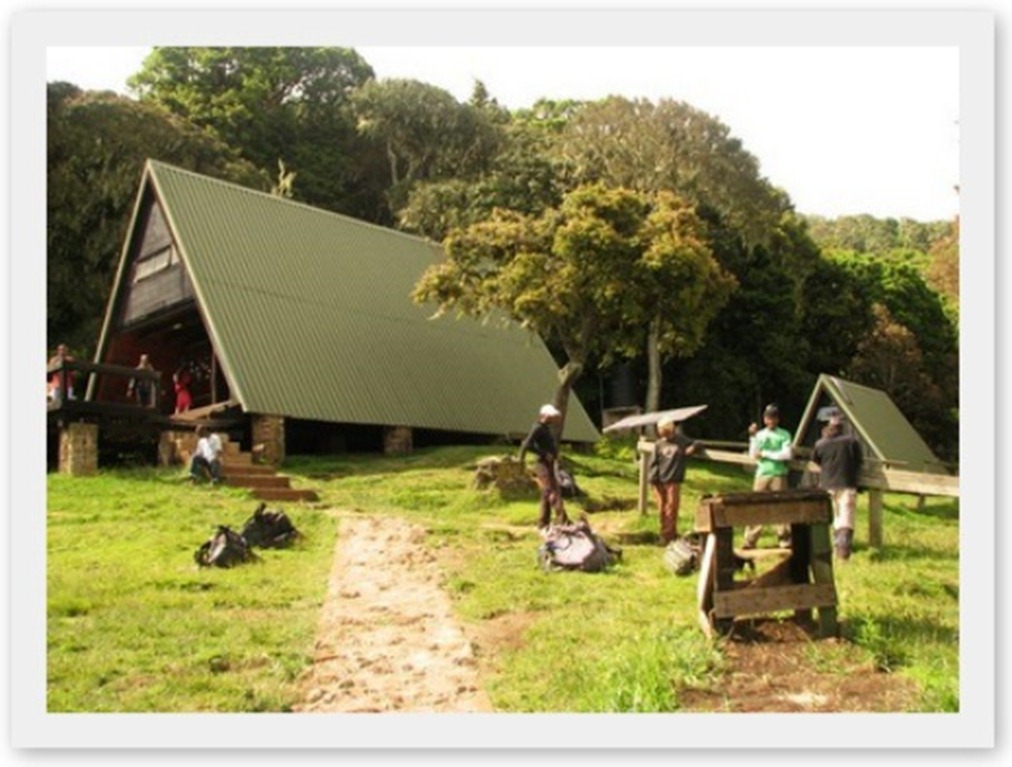 For a limited time, the Kilimanjaro e-book is on sale at these booksellers:
Kilimanjaro is also available to purchase for $3.99 as an e-book from these booksellers:
Kilimanjaro is available to buy in print for $9.99 from these booksellers:
More About Tanzania and Kilimanjaro
Click on the icons below for more articles about Tanzania and Kilimanjaro
[table]
[/table]