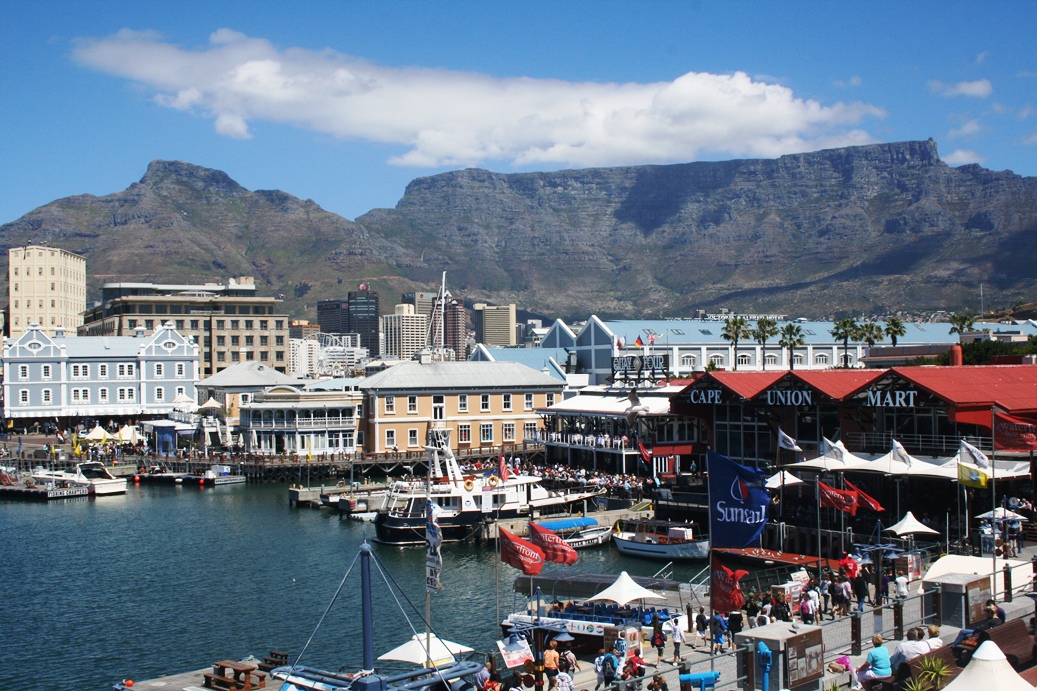 Welcome to an experiment. You've been reading my travelogues about life overseas from Korea to Zambia, but so far you've been a spectator. Now it's your turn to go on your own adventure! Immerse yourself in the story and make key decisions by choosing from among several options. Your selections could make the difference between a great trip or a travel disaster! Read and make your choice, and stay tuned as your story unfolds.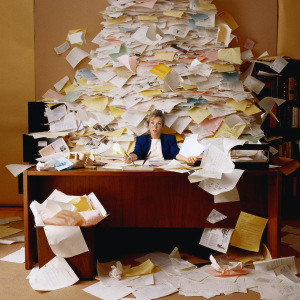 You've been busy. Work has been stressful, and you haven't had a real vacation in months. Life has become mundane, and your spirits need a lift. You think about finishing those nagging assignments left undone and taking a break. At home after another long day, you decide that you need to go on a trip somewhere. You've been saving up to travel, and it's time to spend it!
You could visit family or get away to someplace not far from home. The thought crosses your mind that you could get away from it all and go overseas. Spending time with family could be fun, which of course you have to do, but it wouldn't be as exciting — or at this point, as fulfilling — as traveling. You could head to somewhere nearby, perhaps a tourist attraction or an interesting site you've wanted to visit but haven't yet. It might be enjoyable, but will it be a vacation?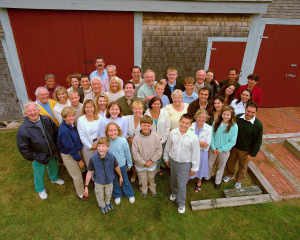 After an internal debate, you decide that you need something more. The thought nags at you to go abroad and see more of the world. Where would you go? You think about visiting a popular tourist destination. Thoughts of iconic monuments and glamorized moments captured on film cross your mind. The Eiffel Tower lit up over the River Seine on a drizzly night. The New York Skyline. A cruise on the Rhine River to see German castles. A café on Piazza San Marco in Venice. A quaint Swedish village made famous by a Stieg Larsson thriller novel. Those would make great trips. Then it occurs to you — what about heading someplace that's not so touristy? You remember pop culture references to people who go to exotic places to "discover" themselves. That's not me, your head shakes. Suddenly, your hectic life tells you that something more exotic will do you some good.
You decide to go on vacation to someplace out of the ordinary. Somewhere, but to where? There are so many places to experience around the world, but where do you really want to go? You think about countries you've always wanted to visit, such as Brazil with the Amazon, Rio de Janeiro, beaches, and the buzz of Latin America. You think of Michael Caine blaming it on Rio, Carnival parades, and Blue the Parrot from the movie Rio.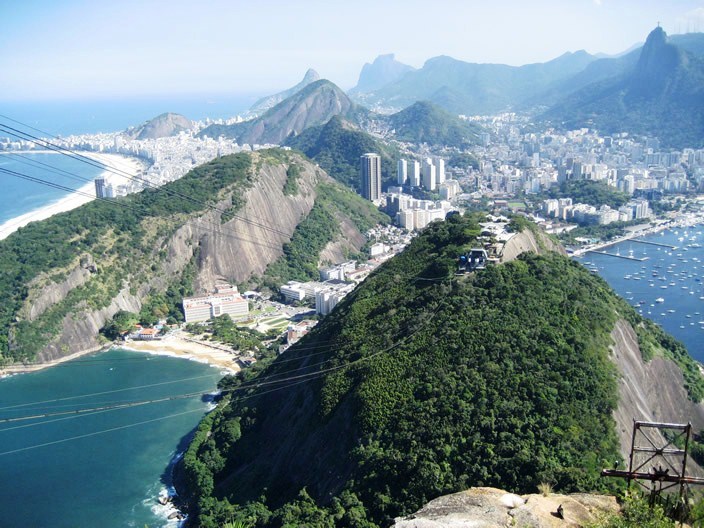 And China, that big, enigmatic country in the Far East that seems as far away from the West as you can go, yet growing closer by the day; a place with more than 1 billion people steeped in more than 5,000 years of history. You can't help but think of the 2008 Olympic Games, Terracotta Warriors, and the films Crouching Tiger Hidden Dragon and Mulan.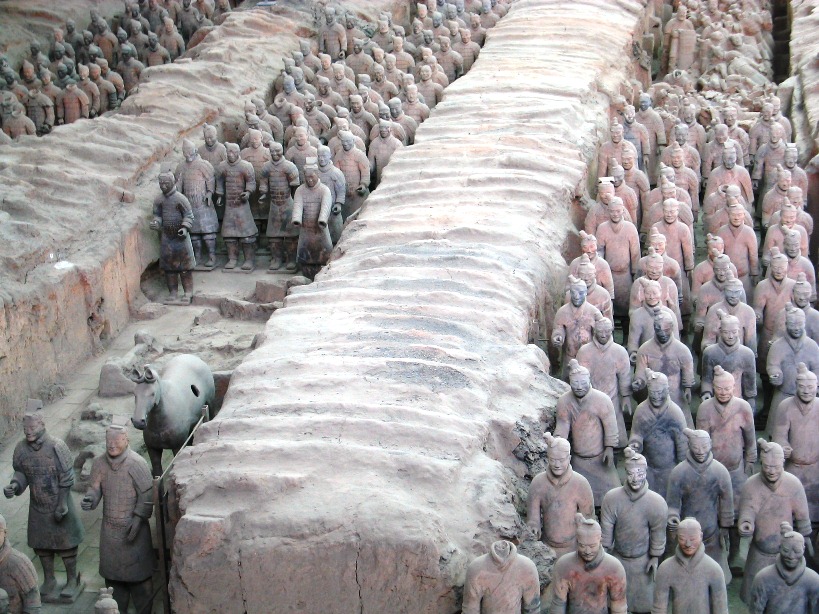 And South Africa, a diverse country that has come into its own with a mix of African and western cultures, scenic beauty, and wild safaris. You recall Table Mountain in Cape Town, Kruger National Park, the 2010 World Cup, and Animal Planet episodes filmed in South Africa.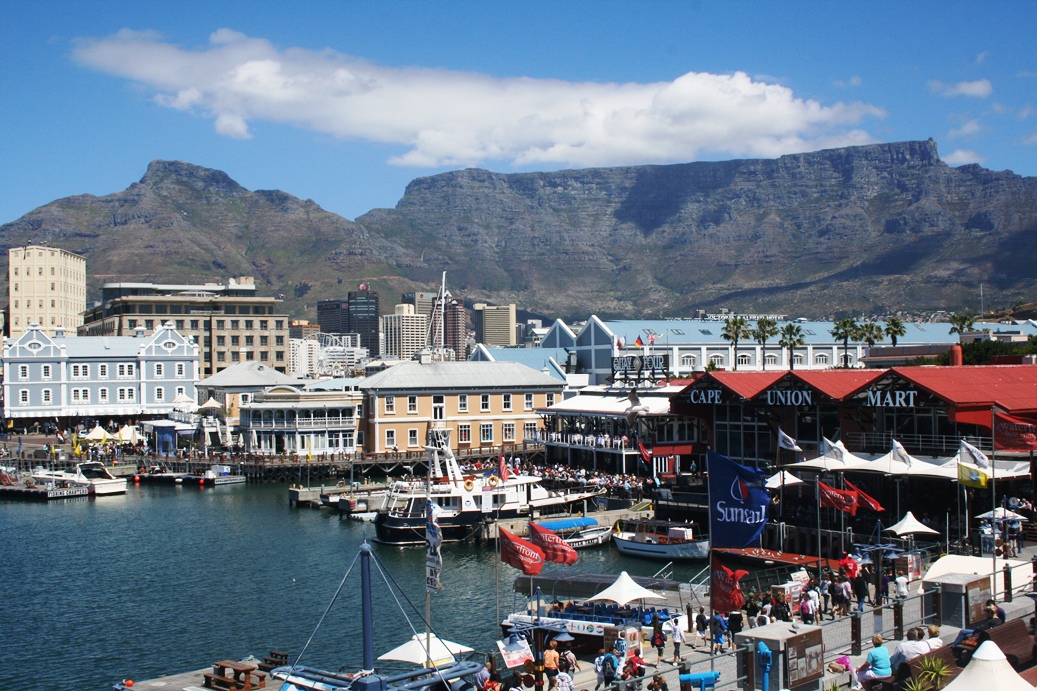 All three are very different, and you can only visit one. Which trip would you choose? Make your choice. Where you go depends on you.
Click here to visit South Africa.