Here are some thoughts and sayings I posted on Twitter and/or Facebook in December 2013 and January 2014. To my knowledge, I made these up (for better or for worse). Sit back, relax, and enjoy the write!
Encouraging Words
1. You cannot deny destiny, but if you do nothing, destiny can deny you.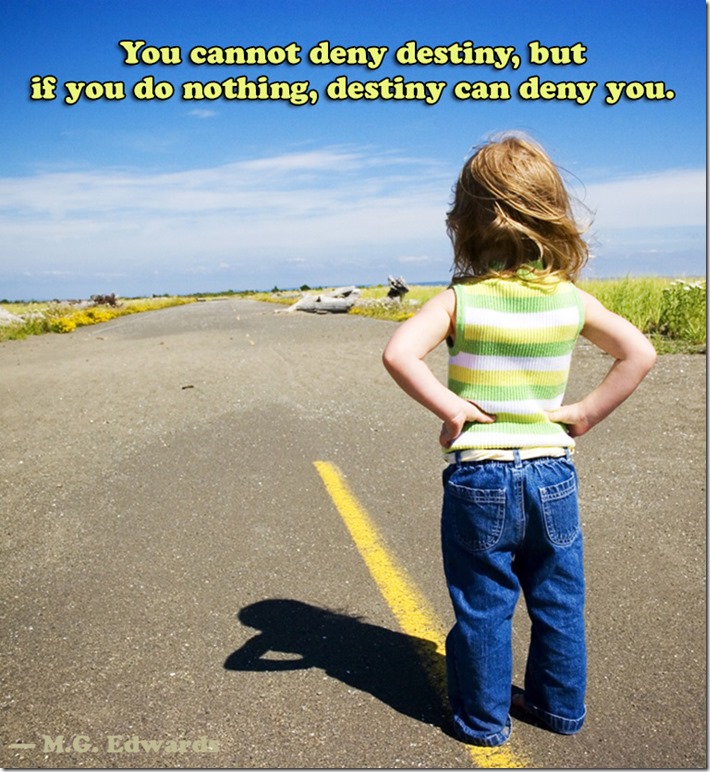 2. Doing two things at once takes half the time.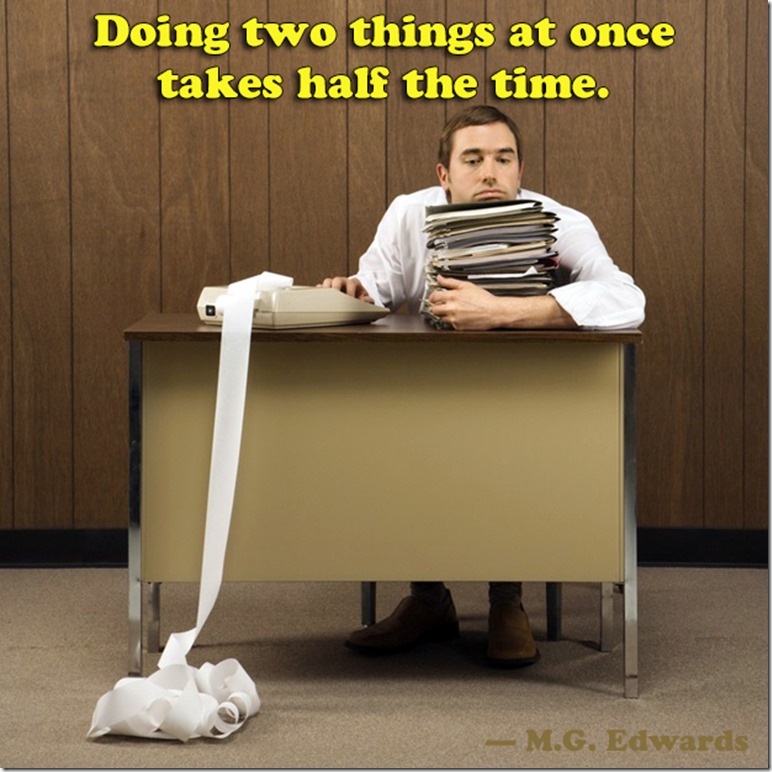 Twisted Words
3. I score a goal every time I hit the coffee puck into the trash.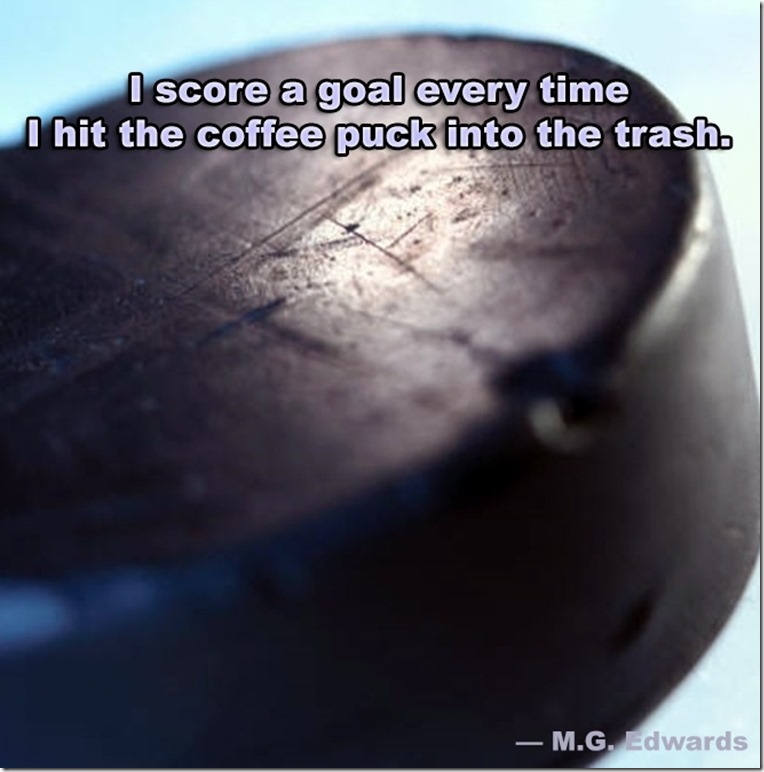 In Its Own Write
4. I'm writing a book about a pair of normal Romans.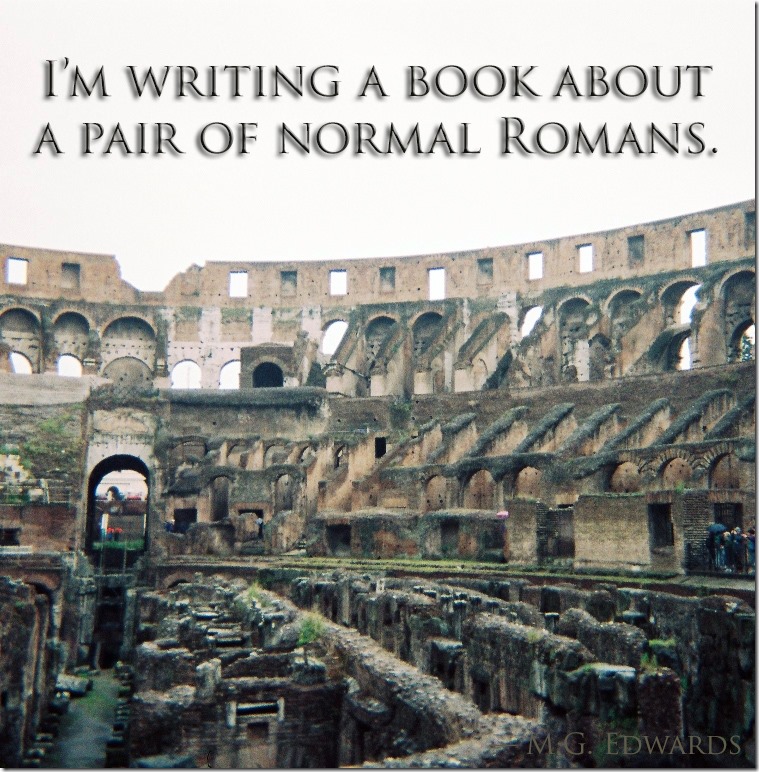 Holidays & Events
5. A human in a polar vortex is like a polar bear in a zoo.
6. '13 was my lucky year. I made it to 2014.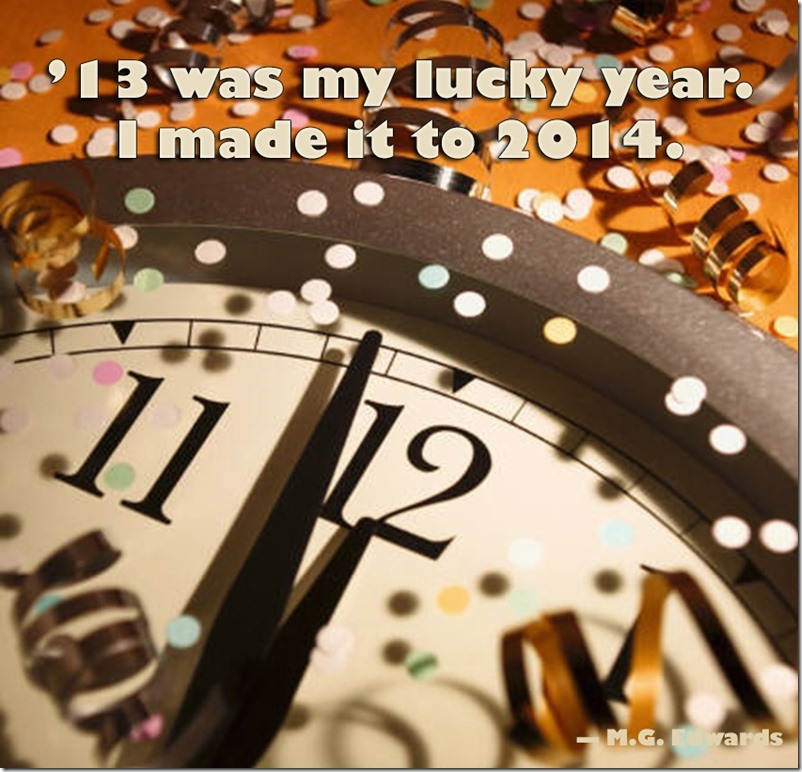 7. The Mayan calendar ended in 2012. It only took me a year to catch up.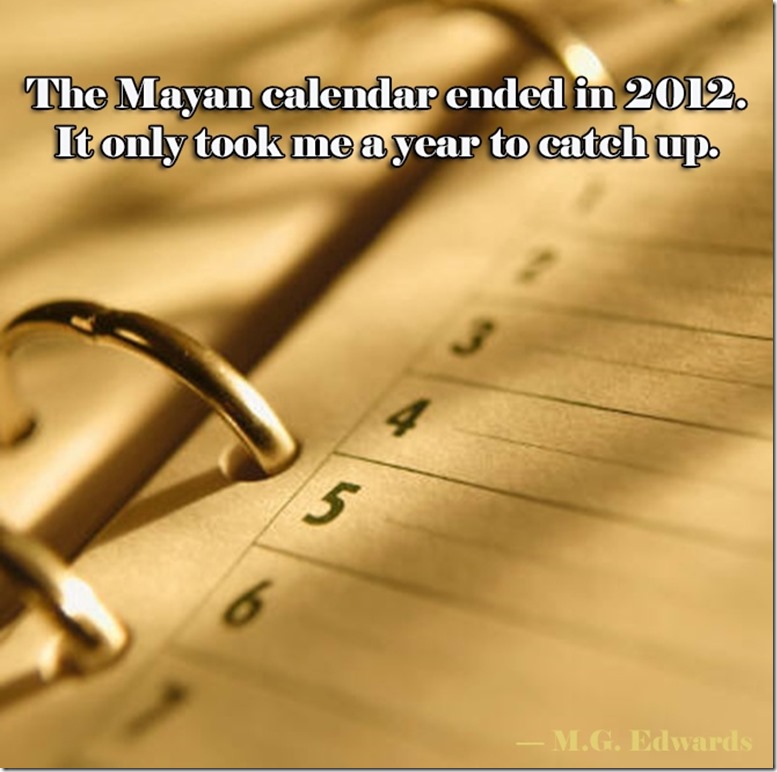 8. The ring of the cash registers sounds like silver bells.
9. Before the advent of December 1, there was November 30.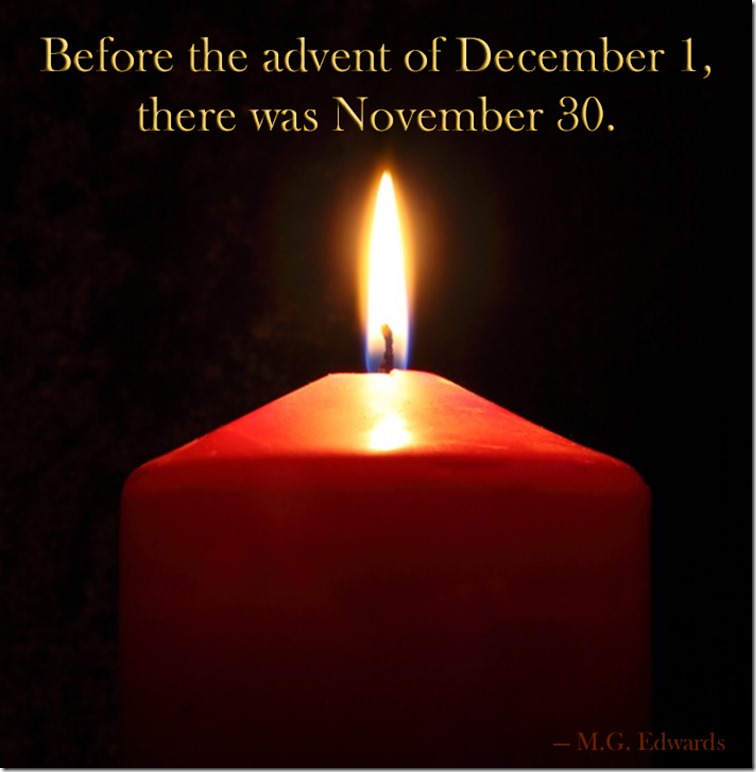 Random Musings
10. Sometimes what's in the rear view is more interesting than what lies ahead.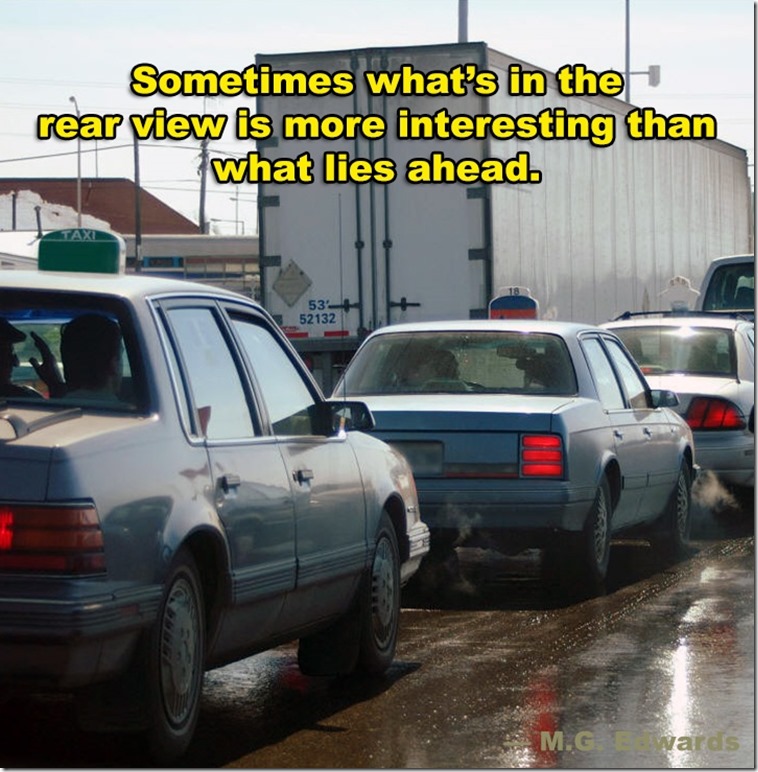 11. Trains of thought don't always run on schedule.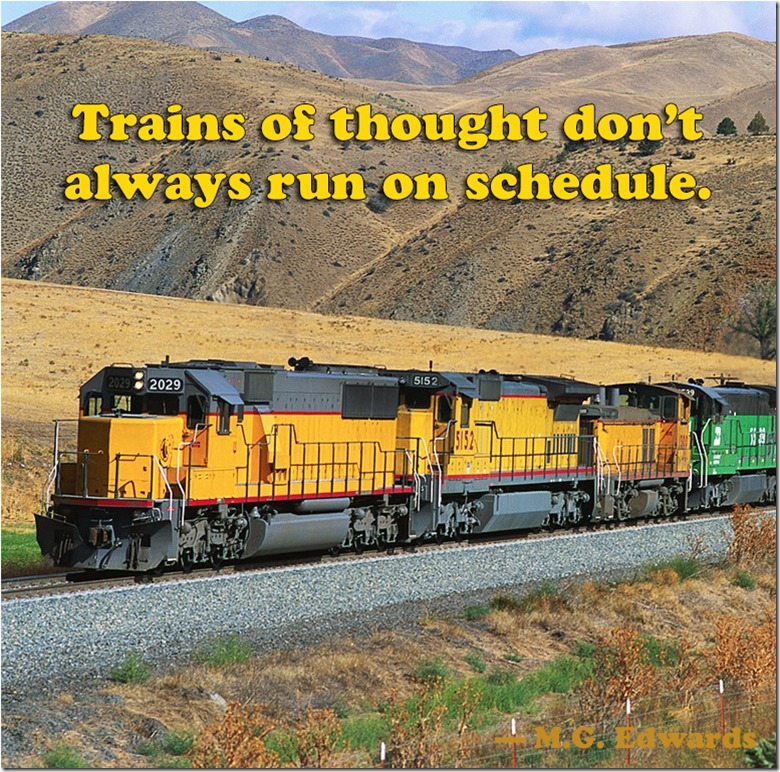 Click here to visit the Thoughts & Sayings page, or click here to read the previous batch of Thoughts & Sayings.
Images courtesy of Microsoft except Roman Coliseum photo by M.G. Edwards.