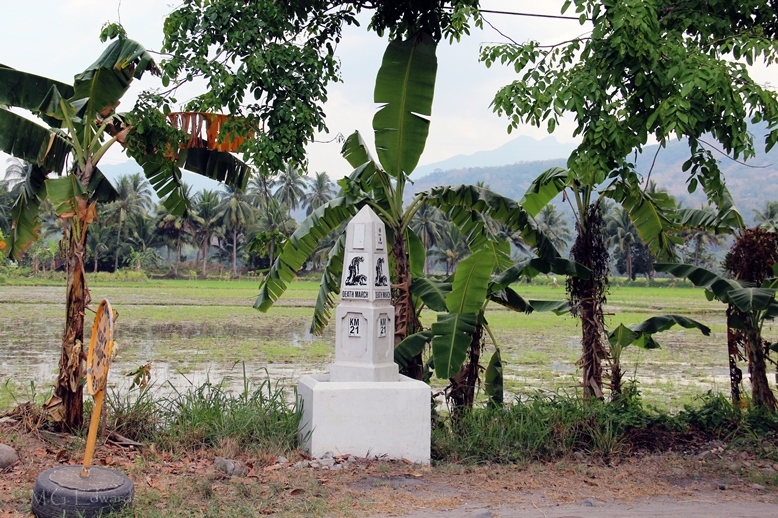 During my 2014 trip to the Philippines, I retraced the route of the infamous Bataan Death March on the Bataan Peninsula on Luzon Island north of Manila. It was fortuitous that I followed the route on the 72nd anniversary of the March.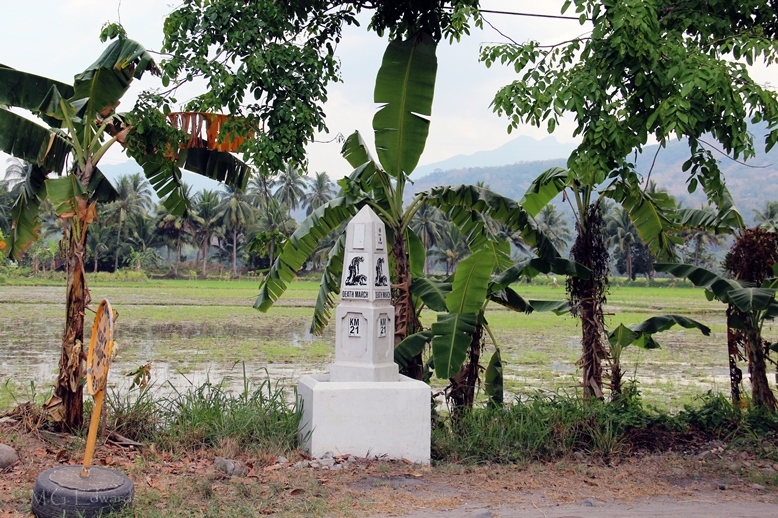 After the surrender of the U.S.-Filipino Bataan Defense Force during World War II to the Japanese on April 9, 1942, thousands of American and Filipino prisoners were force marched 102 kilometers from Mariveles and Bagac on the Bataan Peninsula to San Fernando in Pampanga. An estimated 60,000-80,000 Filipino and American prisoners of war endured the seven-day Bataan Death March. Those who made it to San Fernando on April 17, 1942, were loaded onto train cars by the hundreds and transferred by rail to the concentration camp at Camp O'Donell. Approximately 2,500-10,000 Filipino and 100-650 American prisoners of war died from execution, exhaustion, injury, thirst, malaria, and other causes along the way. Survivors were held prisoner until Japan's surrender at the end of World War II in September 1945.
This video footage shows what the route of the Bataan Death March looks like today.
No longer a dirt trail, much of it is now the Bataan Provincial Expressway. It begins at Zero Kilometer Death March Marker (Km 00) Memorial in Mariveles. A second route from Bagac, a district in the interior of Bataan Peninsula where thousands more prisoners were forced marched, merges with the Mariveles branch at Kilometer 23. The highway continues north to San Fernando with dozens of markers and memorials along the way.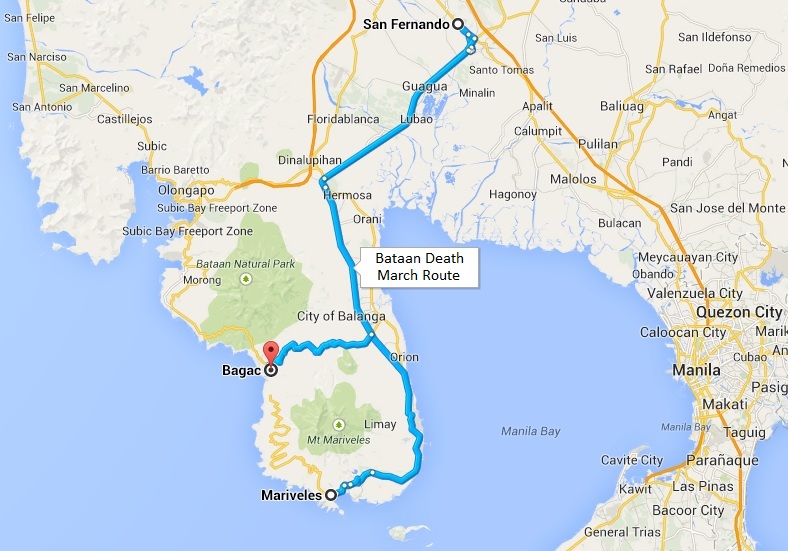 The video begins at Zero Kilometer and follows the Bataan Death March route from kilometer 4 to 13. The shaky cam from an air-conditioned vehicle doesn't convey what prisoners of war endured during the March, but it will give you a sense of the challenges they faced en route.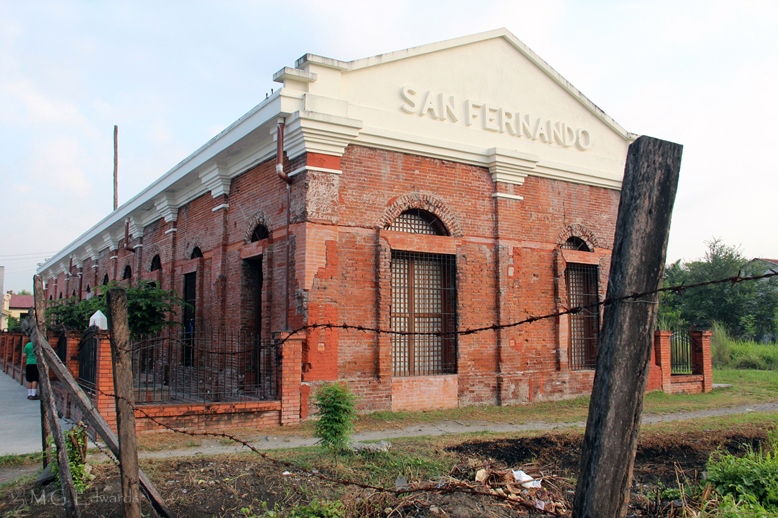 [wpgmza id="7″]
[table id=18 /]
[table id=8 /]